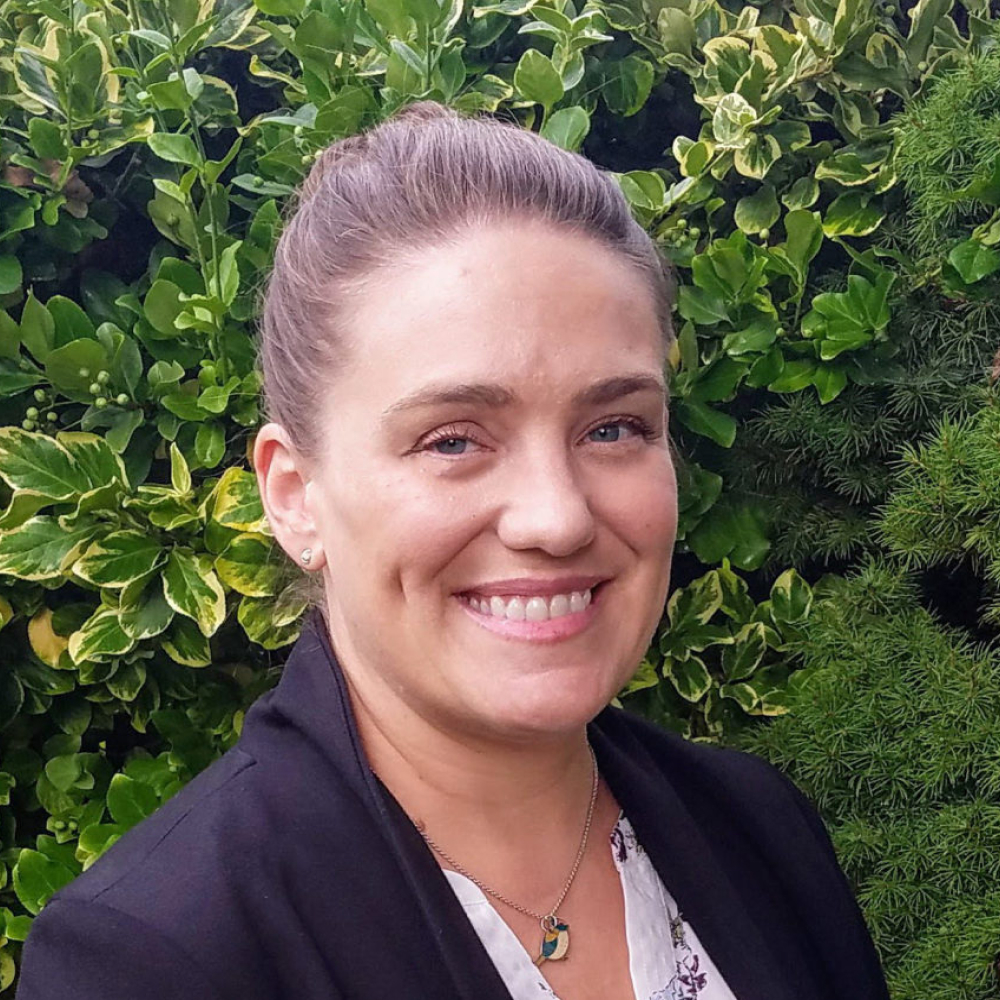 Robin Marushia
Assistant Professor
Department
Division of Natural Science, Science, Technology and Society
Email
Contact
Office Location
342 Chemistry Building
Phone Number
(416)736-2100 x 22321
About Me
I earned my Master's degree and PhD as a researcher in plant ecology and plant invasions at the University of California, Riverside, before completing a postdoc in ecology at the University of Toronto Scarborough. It is my love for teaching and outreach, however, that brought me to York as an Assistant Professor in the Teaching Stream in 2019.
To date I have taught Plant Life, Human Life (NATS 1565), Evolution (NATS 1690) and Biodiversity & Conservation (NATS 1940). My approach in teaching Natural Science courses is to provide students a foundational understanding of science as a way of thinking, while modeling science as a passion, a worldview, and a tool to solve problems. My courses are designed to be challenging within a safe environment, where all students have multiple opportunities to build on their successes while correcting their mistakes. I also incorporate aspects of experiential learning into my courses, employing personal, hands-on experience to build knowledge.
My goal is to leave students with an informed curiosity for the natural world, an ability to critically evaluate popular science media, and a dedication to action to improve the environment.
Sub-Discipline
Plant Ecology and Biological Invasions
Research Areas
Pedagogical Research
UN Goals
Affordable and Clean Energy, Climate Action, Good Health and Well-being, Life Below Water, Life on Land, Quality Education, Responsible Consumption and Production, Sustainable Cities and Communities