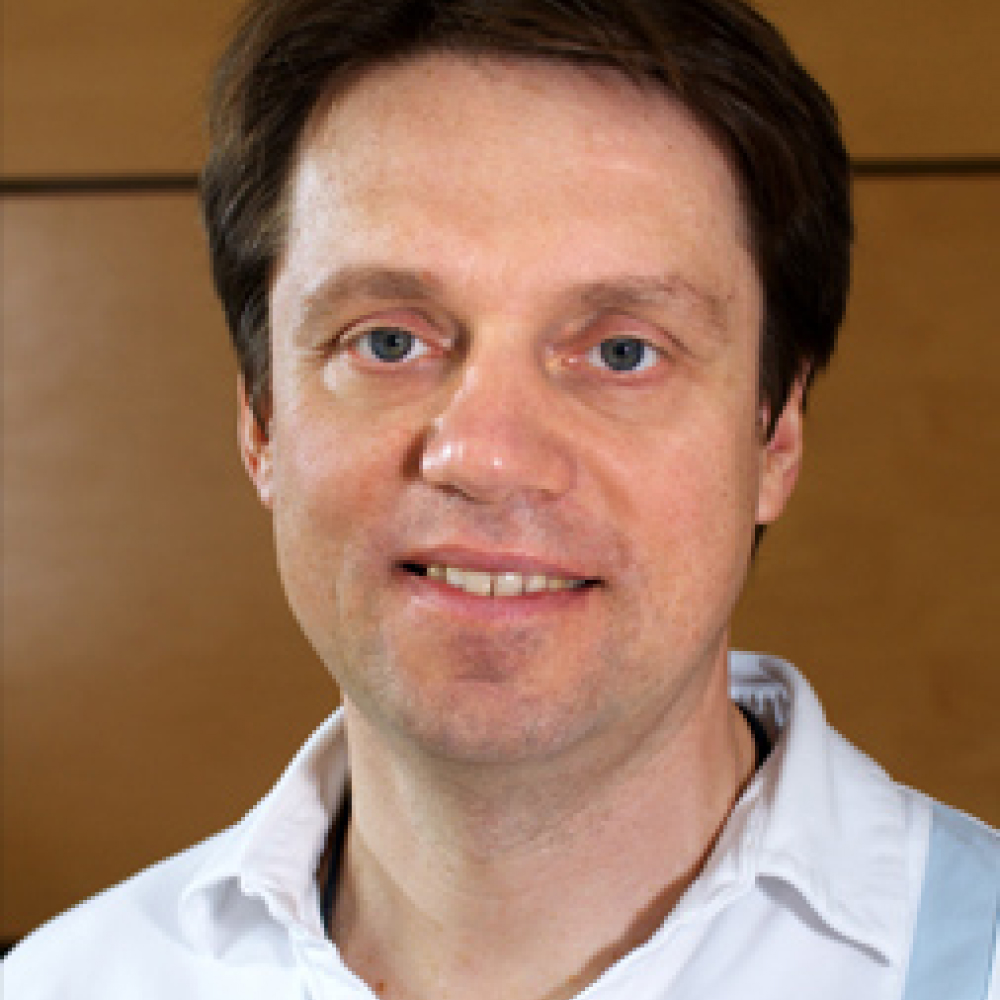 Sergey Krylov
Full Professor, Research Stream
Department
Chemistry
York Research Chair (Tier 1)
Biology Graduate Program, Physics and Astronomy Graduate Program Eligible to Supervise
Email
Contact
Office Location
Petrie Science and Engineering Building, 340
Phone Number
(416)736-2100 x 22345 (Voicemail)
Research Focus
The research in Krylov's laboratory is conducted by an interdisciplinary group of scientists with a broad range of interests, spanning physical and life sciences. We foster this synergy of expertise to achieve comprehensive interrogation of multifaceted scientific problems. The overarching goal of our research is to create innovative and enabling technologies for biomedical and bioanalytical applications. This process includes the study of basic natural phenomena, development and validation of new methods, and creation of practical tools for use in clinical and industrial settings. The experimental work in our lab is performed on all levels of complexity, from in vitro and in silica studies, to tissue and cell-culture work, and in vivo animal models. Furthermore, our long-standing collaborations with multiple research hospitals provide us with access to human clinical samples. The team operates a state-of-the-art infrastructure, and has attained proficiency in a wide range of advanced techniques, including analytical separation methods (Capillary Electrophoresis and HPLC), Mass Spectrometry, High-Content Imaging, Confocal Microscopy, Flow and Chemical Cytometry, and Whole-Body Imaging. The laboratory hosts a prototype manufacturing facility, which allows us to implement our ideas into novel instrumentation. Lastly, the lab is a part of the Centre for Research on Biomolecular Interactions, with their facilities available for our use.
Representative Publications
Please see Lab website for research and publications.
Sub-Disciplines
Biomolecular interactions, Personalized cancer medicine, High-throughput drug screening, Continuous-flow chemistry, Ultra-sensitive chemical analysis
Sub-Discipline
Analytical Chemistry, Biological Chemistry, Chemical and Condensed Matter Physics
Research Types
Experimental
UN Goals
Good Health and Well-being