How Learning Happens: Dual Coding Theory
By Nidhi Sachdeva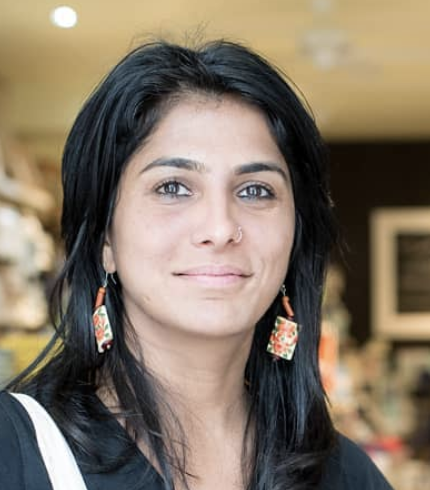 A picture speaks a thousand words. Have you ever wondered why we enjoy well narrated videos more than just long plain texts loaded with information? Or why infographics (if done well) continue to be an efficient way of communicating large amounts of content? That's because human cognition has two separate subsystems – one to process verbal objects such as words, and the other to process non-verbal objects such as imagery, sounds, smells etc. In this third video of the 5-part microlearning series called How Learning Happens, we will look at Dual Coding Theory. Developed by Dr. Allan Paivio, Dual Coding Theory presents a useful framework for learning psychology. Check out the video to learn more.
About the Author
Nidhi Sachdeva is a contract faculty in the Department of Languages, Literatures and Linguistics (DLLL). Nidhi has been teaching in DLLL at York University since 2009 and her teaching practice includes ESL courses, German language courses and Hindi courses.
Nidhi is also a doctoral candidate in the Curriculum Teaching and Learning Department at the Ontario Institute for Studies in Education at the University of Toronto. Her research focus includes microlearning, cognitive psychology, mobile learning and online learning.
LinkedIn - https://www.linkedin.com/in/nidhi-sachdeva-8173138a/
Twitter – @nsachdeva2019