1. Click on DOWNLOAD and save the installer file. By default downloaded files are saved to your "Downloads" folder.
2. Double click on the Trend Micro installer. You will see the following screen: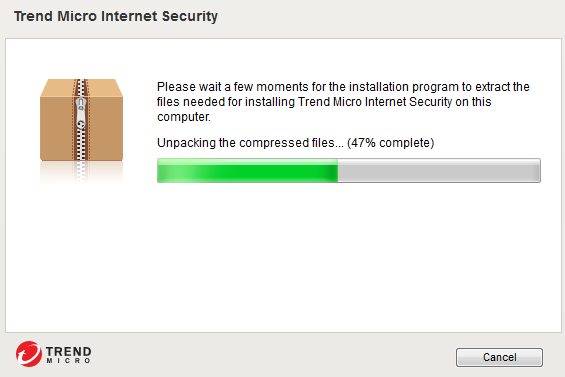 3. Once the files have been unpacked, you should see the following screen:


4. Click on "Paid Version", enter the serial number you received in the "license key and instructions" email and click on Next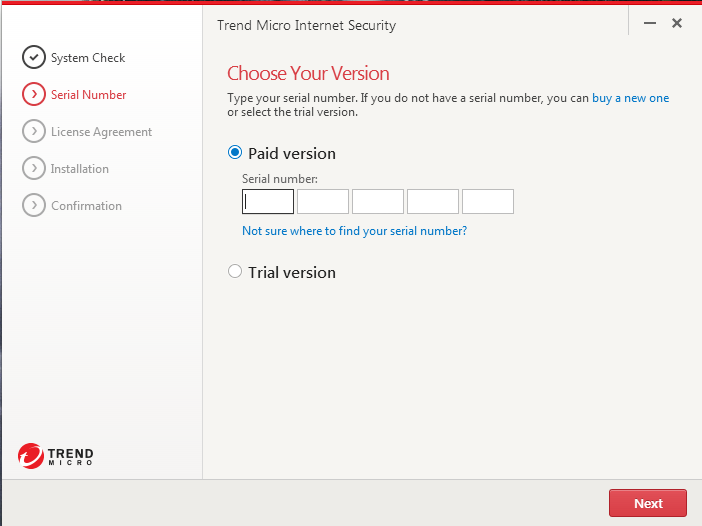 5. Read the License Agreement and click on "Agree and Install"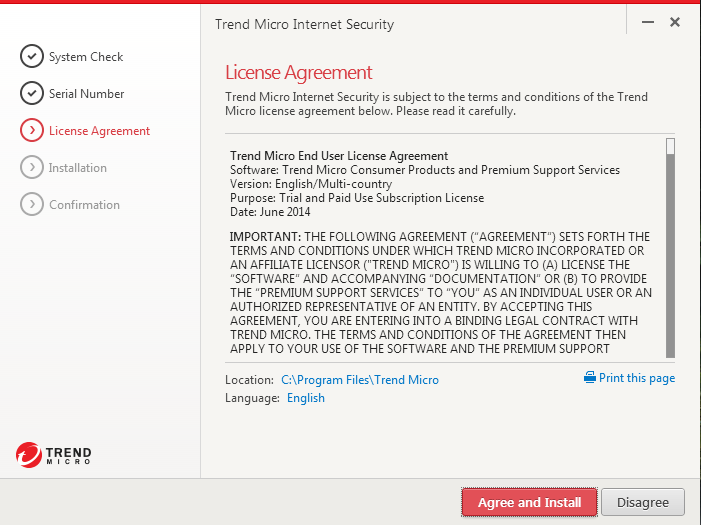 6. In the next screen you will see installation bar: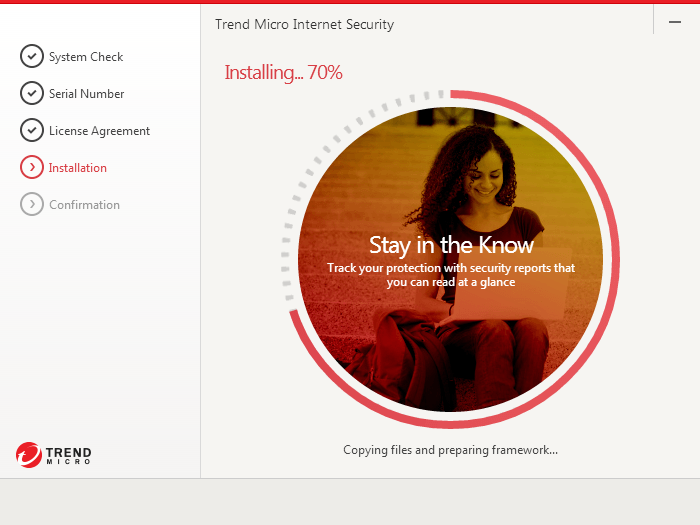 7. Now Activating Screen: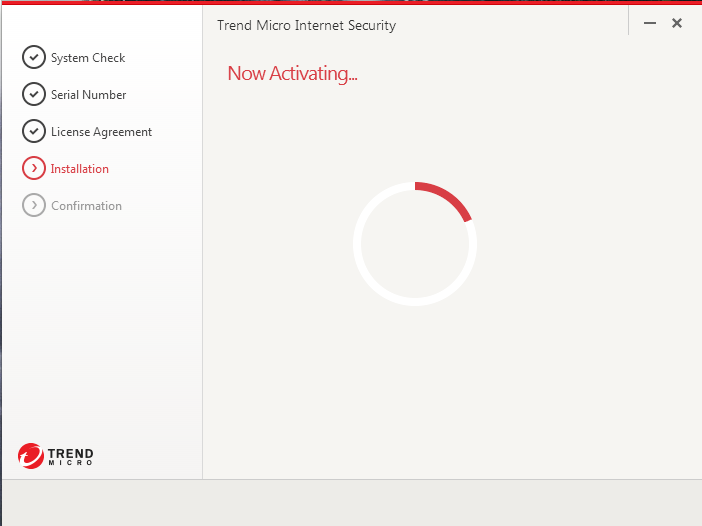 8. Enter your York Email address and click on Next.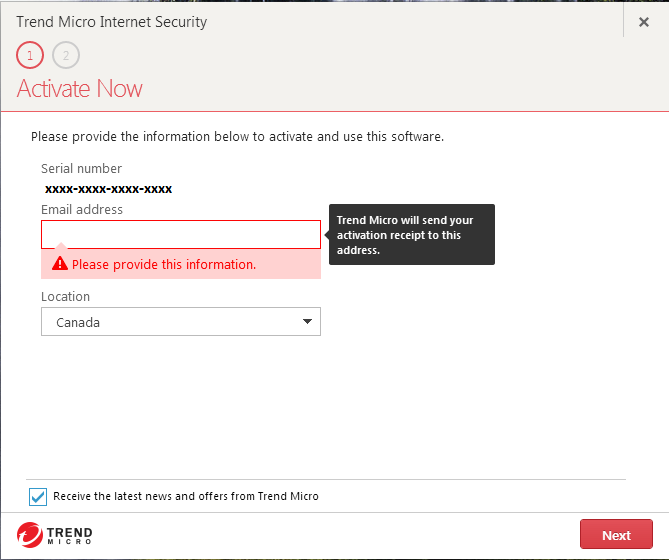 9. Protection Activated Screen. Click on "Finish"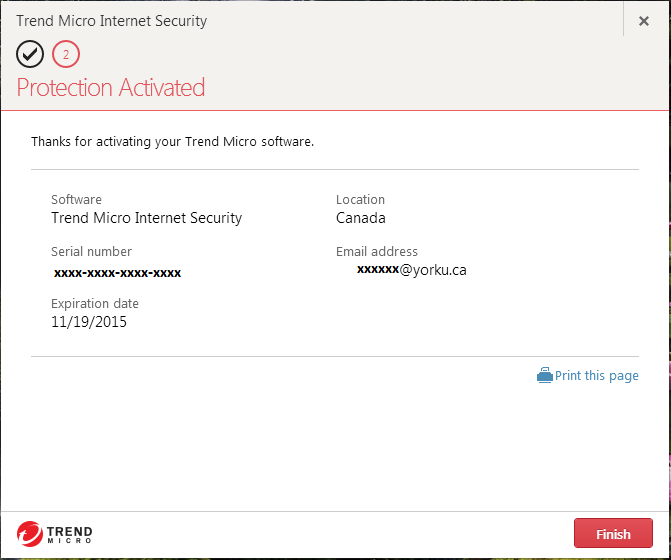 10. When the installation is completed you should see the following screens: