Challenge Question
In what ways can Mental Wellness and Domestic Violence Information and Resources be accessible and shared with specific communities?
Partner: Dr. Roz's Healing Place

Project Summary

Through this project, students would create an app with mental health and wellness resources that are targeted to women and youth who are fleeing violence. It would be created with input from Dr. Roz's Healing Place, which has been serving women and children fleeing any forms of violence for over 30 years. Throughout the years of providing safe refuge to women and children, we have found that the abuse they have encountered has had a tremendous effect on their mental health and wellness - this includes self-esteem, school, work, personal relationships, etc. Though we partner with other agencies to provide cognitive behavioural therapy, counselling, and play therapy, youth as well as women remain cautious and at times distrustful of these modes of support.
We recognize that women and children utilize their devices practically, for all their needs. And as such, we believe that the creation of a mental health and wellness app or a platform would possibly close the gap for the immediate need of health and wellness services upon entry to our Centre where families can stay up to 6 months or longer. We believe that an interactive app or platform will engage our clientele more easily than one on one sessions or zoom counselling meetings. With a health and wellness app women and youth can actively engage and participate in their own healing, on their own time, in their own space. It can be accessed multiple times within the day versus only once when working with staff and or counsellors.
Want to learn more? Click here!
Sustainable Development Goals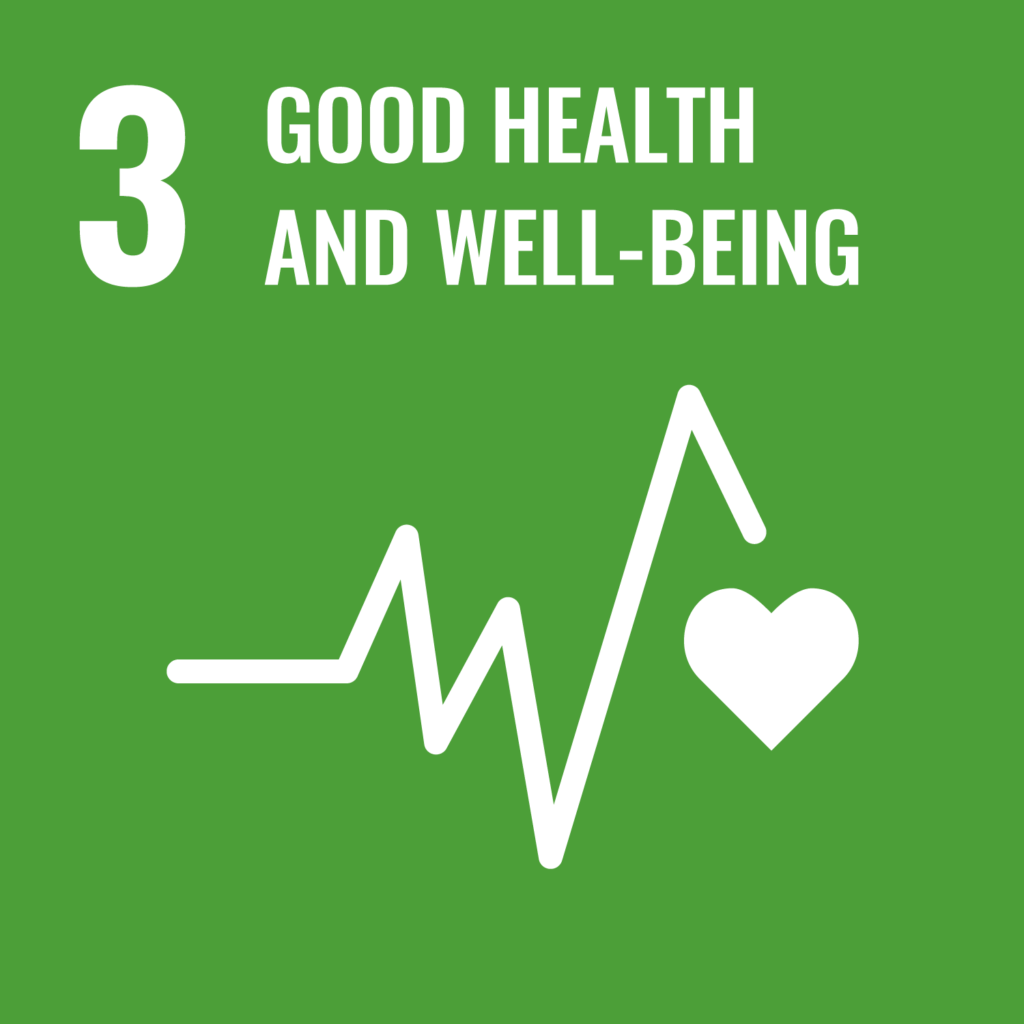 Organizational Profile

Dr. Roz's Healing Place (DRHP) is a not-for-profit charitable organization and a Centre for empowerment and healing that has been in operation since 1981, with a structural re-build and name change in 2004. Our Organization serves clients from all across Ontario, Canada and the world. DRHP provides emergency crisis and care to all those who identify as women, children and youth emerging from abusive relationships access to a safe living environment conducive to healing and wellness. This facility helps women and their children to recover from violence and trauma through an integrative and holistic approach. Dr. Roz's Healing Place works towards the eradication of violence against all those who identify as women and their children locally, nationally and globally. Through the delivery of innovative programs and services, Dr. Roz's Healing Place helps empower survivors of violence to make positive changes.
Partner Website

Learn more about the kind of work the project partner does by browsing their website.
Partner Video

Key Words