Welcome to YCN!
Welcome to the York Capstone Network—the place to find inspiration, support, and resources for capstone teaching and learning.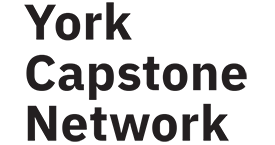 "The Capstone Network includes many people who have expertise in capstone design and teaching. They are ready to help anyone who is interested in creating or refining a capstone course."
— Danielle Dobney, YCN Associate Director
August 12, 2019
YCN listed in Today's Top Ten in Higher Education
Capstone Resources
Discover resources to support all your capstone needs.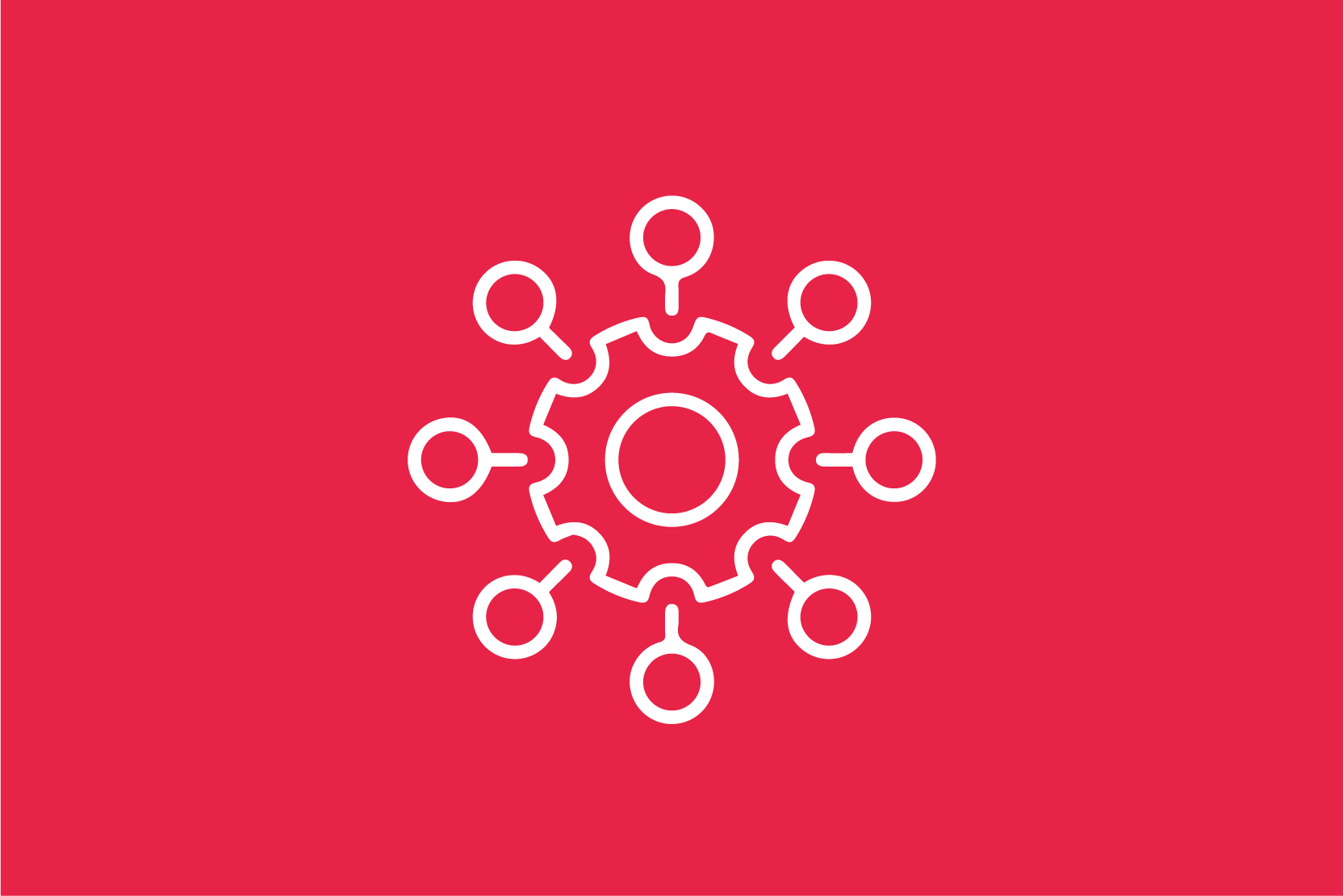 Project Commons
Browse current and upcoming projects at the Project Commons.