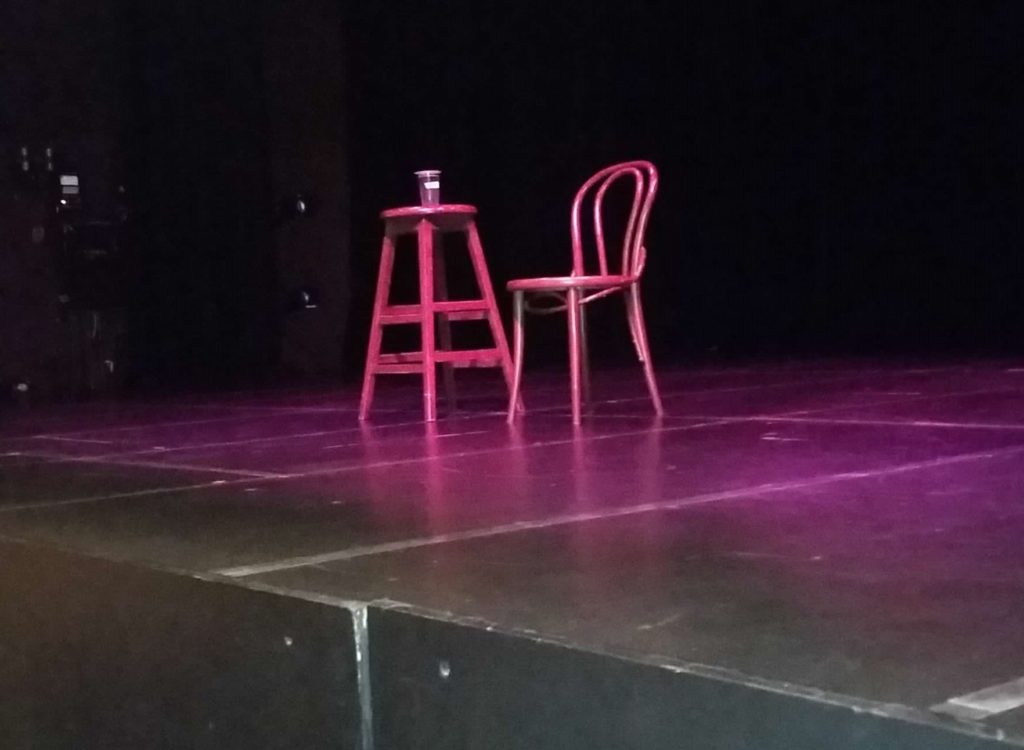 Challenge Question
PIP*: How can we create a sustainable ecosystem to protect independent artists and freelancers against unfair wages?
Partner: Markham Arts Council and StageKeep
*PIP Partner Intensive Project: This project has goals and parameters that are driven by the designated project partner. It is expected that the student team will work closely with the partner and engage in regular, synchronous collaboration throughout the duration of the course.
Project Summary

Artists have been without work for over 18 months because of COVID-19. The problem is rampant across all forms of arts and COVID-19 has tipped the scale of balance in favour of the patron. Gigs have been cancelled, and artists have been struggling to make ends meet by using their practising art as a primary source of income. This has, in many ways, reset the situation for all artists, where all of them are now competing for the same few opportunities. As a result, patrons and operators are at an advantage as to what they can pay these artists - or they need to pay these artists at all - creating detrimental practices, and setting bad industry precedents. While advocacy and education has made some difference, a tangible solution needs to be presented to sustain and grow a healthy practice of paying living wages to artists over the long term The goal of this project is to understand the current challenges artists are facing to obtain opportunities that pay them standard living wages. The team would need to brainstorm solutions that will allow artists to make a standard living wage while continuing to use their artistic career as a primary source of income and research teams should also investigate the lack of education around freelancer and independent artists rate of pay. A research team could be composed of individuals with an interest in education, policy, economics, and arts initiatives.
Want to learn more? Click here!
Sustainable Development Goals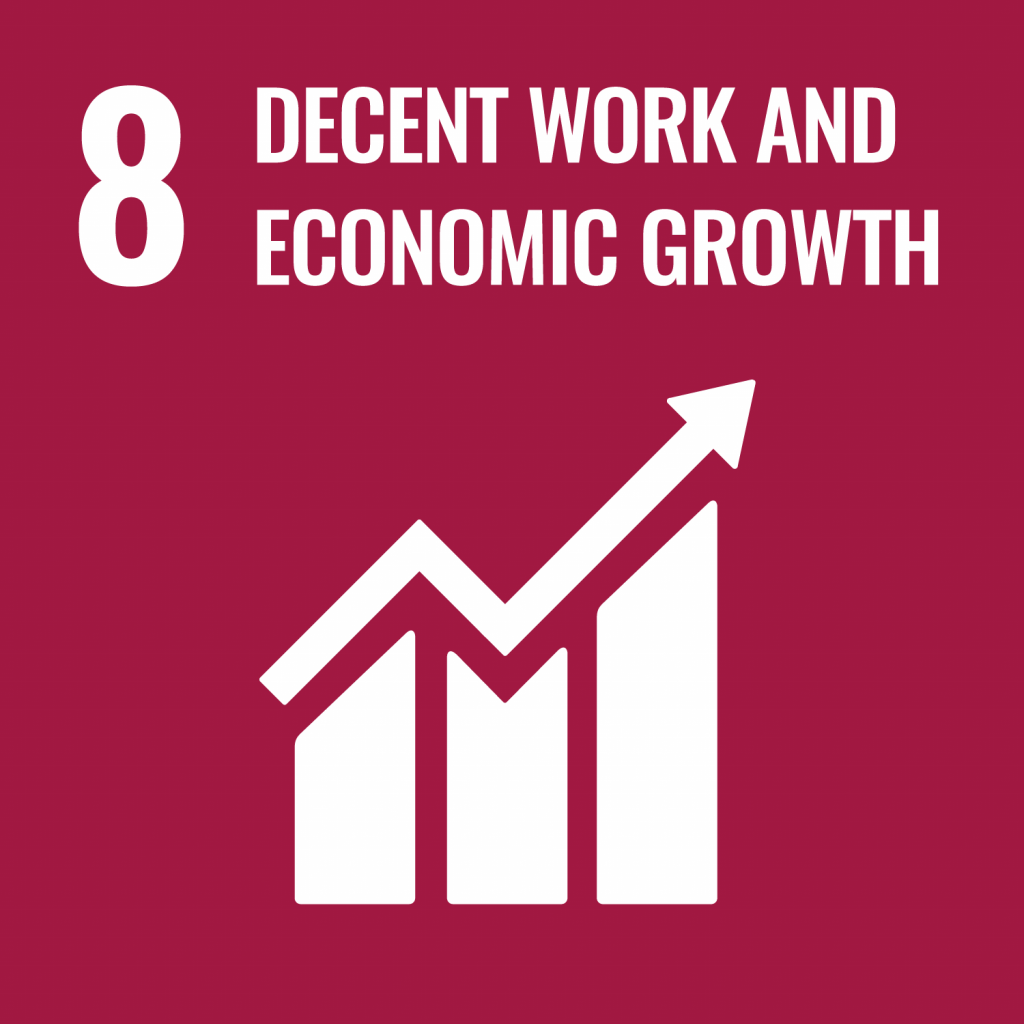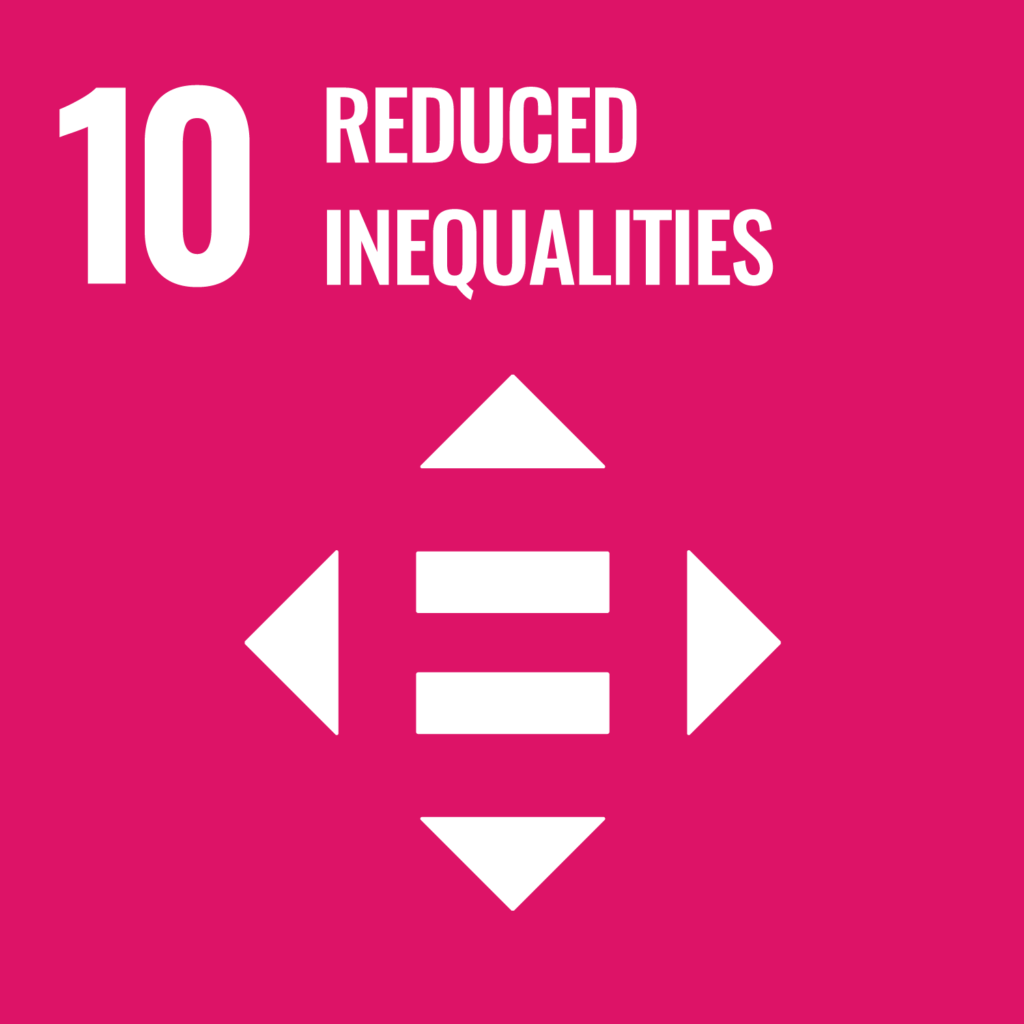 Organizational Profiles

The Markham Arts Council is a registered, non-profit, charitable organization that focuses on capacity building and community engagement. It was formed to enrich the lives of Markham residents through arts and cultural programming and initiatives.
StageKeep is a performance productivity software company based out of Toronto focused on reducing the production timelines for (but not limited to) the dance and cheerleading industries.
Partner Websites

Learn more about the kind of work the project partners do by browsing their website.
Key Words