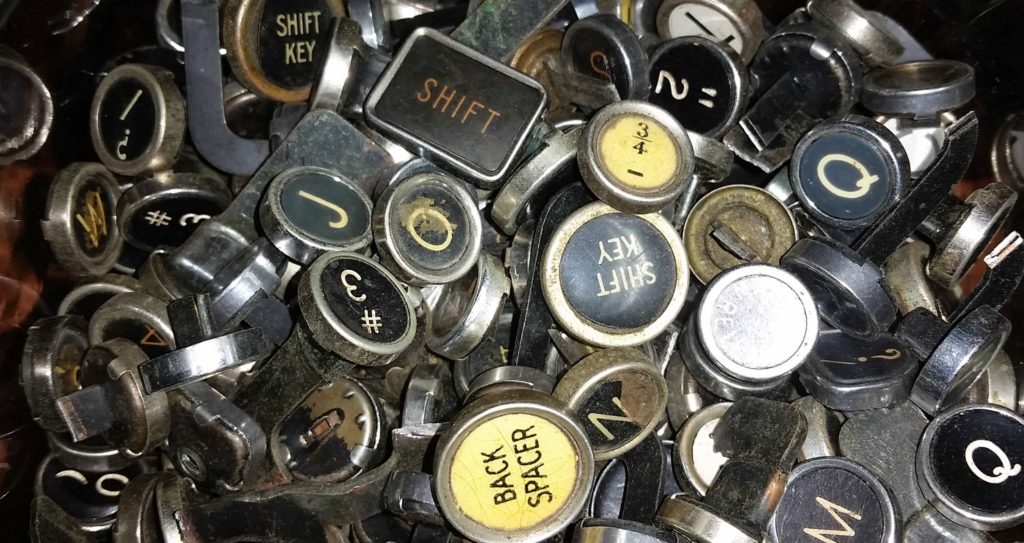 Challenge Question
PIP*: What are the adaptability changes artists should be anticipating to continue to work and generate income in a post-COVID landscape?
Partner: Markham Arts Council
*PIP Partner Intensive Project: This project has goals and parameters that are driven by the designated project partner. It is expected that the student team will work closely with the partner and engage in regular, synchronous collaboration throughout the duration of the course.
Project Summary

The pandemic has reset the working conditions for artists across Canada. New working conditions, new rules, new competition, and a whole new virtual workspace. Given the circumstances, what are the meaningful changes artists should be making to their showcase and marketing strategies, outreach initiatives to ensure they can continue to generate meaningful income by working as artists? It's a whole new world. There are new ways of doing things. There are alternate ways of doing things. As a result of this, there are many firsts including online shopping and virtual performances. Artists who are used to doing things a certain way are now finding themselves out of their comfort zone. Artists have quickly had to adapt, learn new skills and use technology to continue to thrive in this new world. But with anything new comes the possibility of unanticipated challenges. What could these be? And what are some of the best practices to overcome them while continuing to create meaningful works of art? The goal of this project is for a team of researchers to analyze the pros and cons of the post-COVID world for artists, in order to understand what it means to continue working as an artist in this new world and think about the challenges that artists face - as well as possible solutions to these challenges. A research team might be composed of individuals with knowledge of art and technology, media and marketing, digital design, communication, and business and economics.
Want to learn more? Click here!
Sustainable Development Goals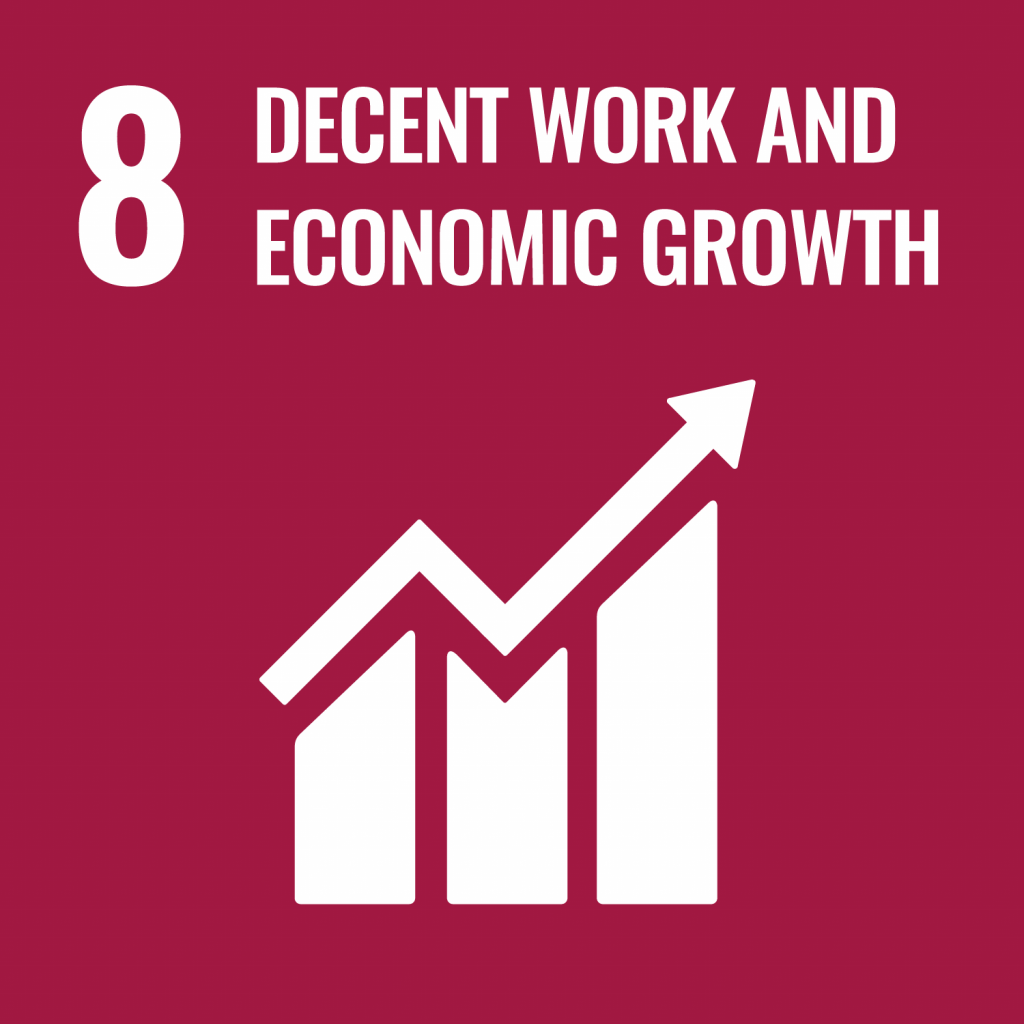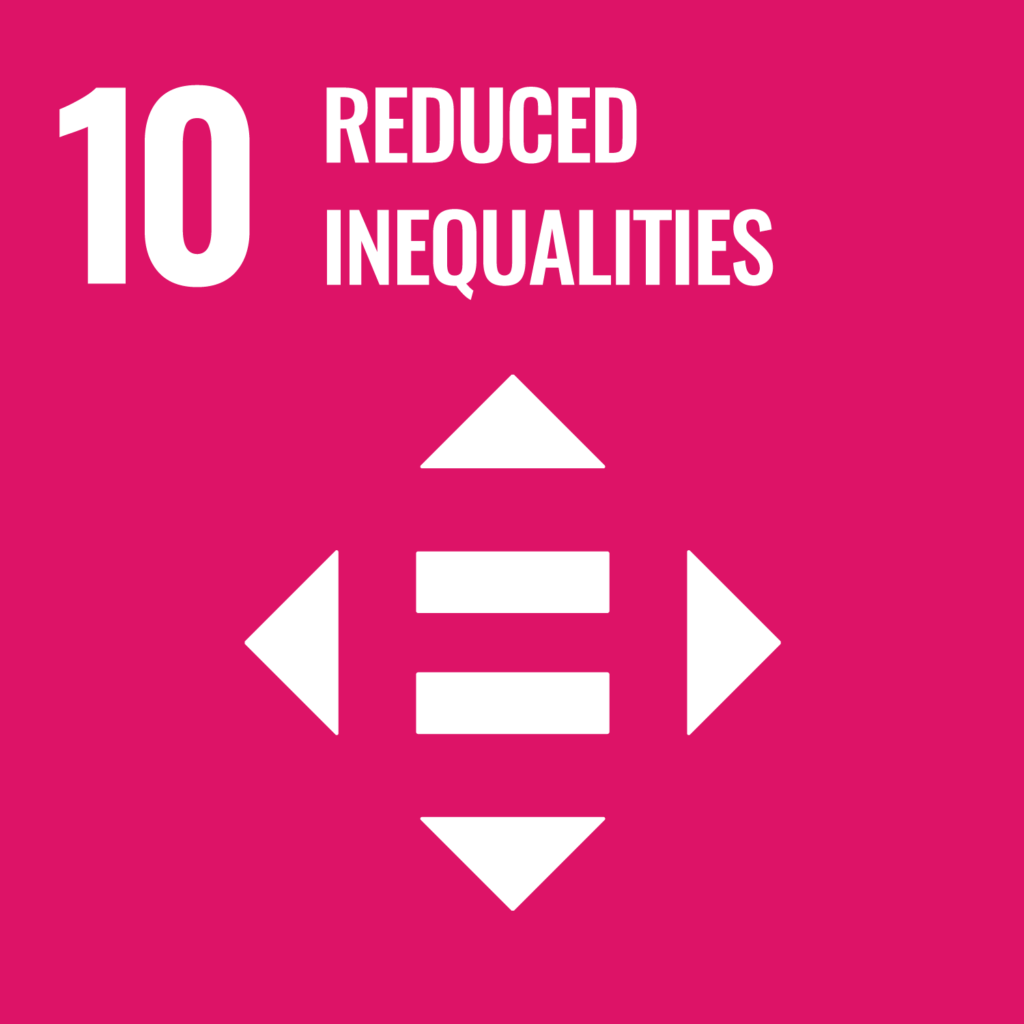 Organizational Profile

The Markham Arts Council is a registered, non-profit, charitable organization that focuses on capacity building and community engagement. It was formed to enrich the lives of Markham residents through arts and cultural programming and initiatives. The mission of the Markham Arts Council is to serve the community by providing arts and cultural education by supporting the development of all forms of arts and culture in Markham, thereby enhancing the community's well-being. We envision a vibrant and inclusive arts and culture scene in Markham MAC supports its mission and vision through: Collaboration: Work cohesively with artists and arts organizations from varying disciplines and cultural backgrounds on collaborative projects and initiatives Creativity: Fostering and nurturing creativity by providing emerging and established artists with opportunities to grow and learn. Community: Building a stronger, more unified arts community through advocacy and encompassing all forms of arts in the City of Markham. StageKeep is a performance productivity software company based out of Toronto focused on reducing the production timelines for (but not limited to) the dance and cheerleading industries.
Partner Website

Learn more about the kind of work the project partner does by browsing their website.
Key Words