Challenge Question
PIP*:How can we create a student led reuse facility on campus for project supplies and other materials that the university disposes of?
Partner: Office of Sustainability, YU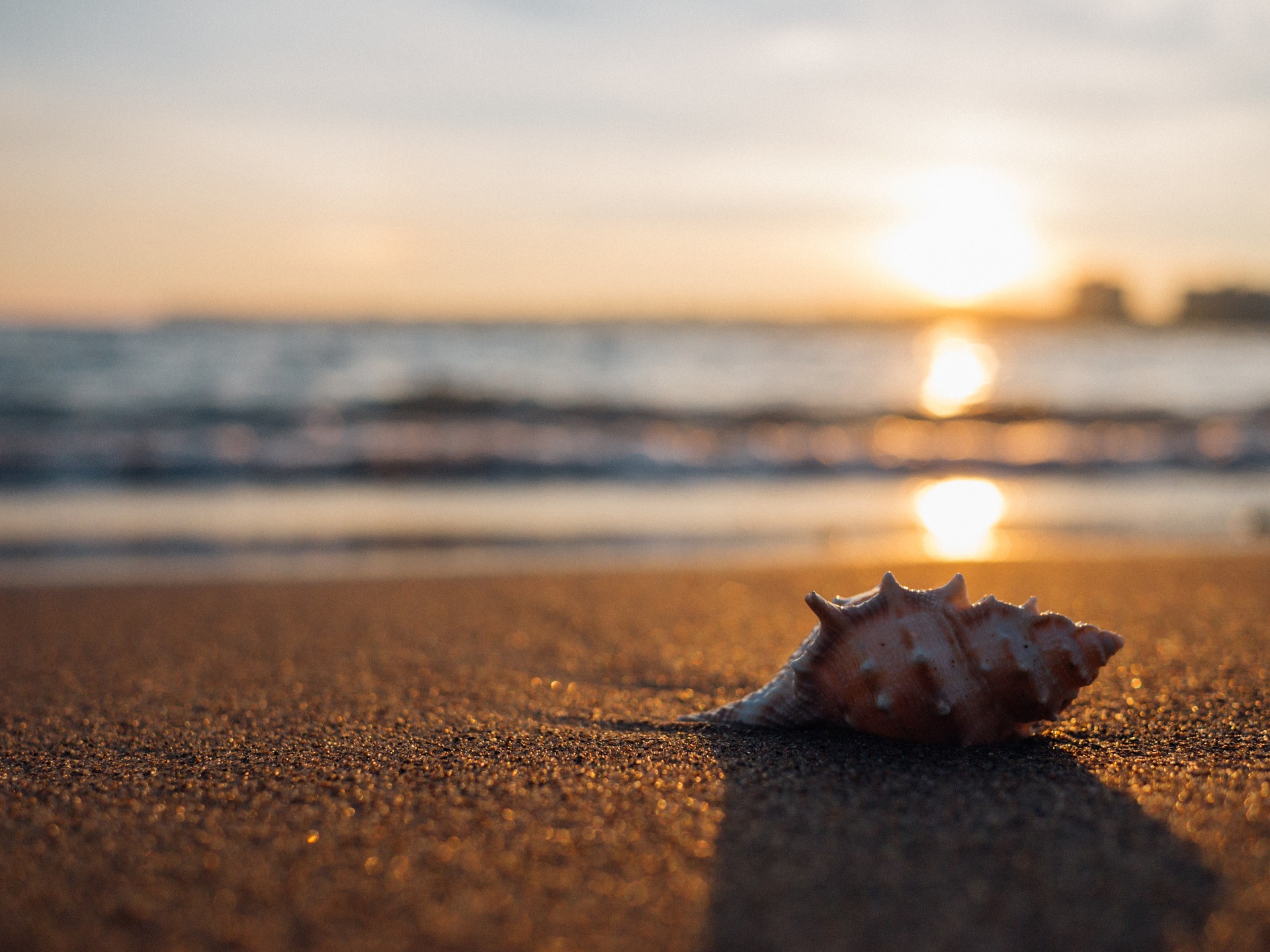 *PIP Partner Intensive Project: This project has goals and parameters that are driven by the designated project partner. It is expected that the student team will work closely with the partner and engage in regular, synchronous collaboration throughout the duration of the course.
Project Summary

How often have you worked on a project either for a class, or for a club or extracurricular activity, that required you to buy supplies (wood/paper/card/plastics/foam/metal or other materials, electronics, etc.)? Do you wonder what happens to materials after events or projects? This project will give you the opportunity to explore how to change this on campus, providing a way to support students and reduce waste, as well as help us all consider new ways to reuse rather than dispose of and buy new.
Across the York campus, there are many project activities in and out of the curriculum that require materials. At the end of these projects, materials are often not reclaimed. The York campus also has a considerable quantity of waste materials that could be reused productively for projects. The objective of this project is to look at whether/how a student-led, student-run space could be created to collect, sort, and provide materials across the campus for projects, in order to reduce York's waste and to reduce the cost of materials for student-led projects. This project is relevant to a wide cross-section of students and disciplines on campus, from communications, organization, and management to environmental impacts, to technology, to design and creativity.
Want to learn more? Click here!
Sustainable Development Goals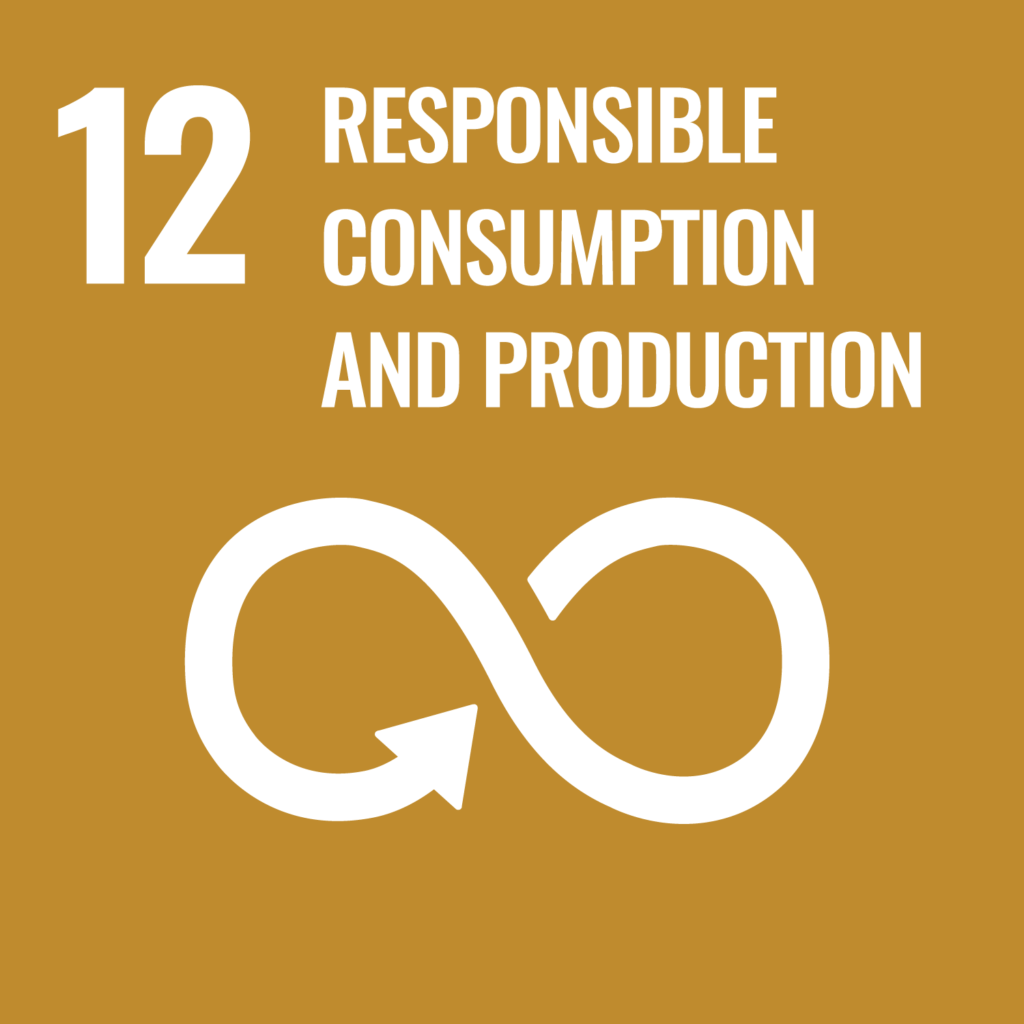 Organizational Profile

The Office of Sustainability is an administrative office under the Division of Finance and Administration at York University that is dedicated to advancing and incorporating the principles of sustainability across York's campuses.
Partner Website

Learn more about the kind of work the project partner does by browsing their website.
Partner Video

Key Words

Environment
Sustainability