Challenge Question
PIP*: How can we create a circular economy for urban agriculture and promote biodiversity within the university campus?
Partner: Office of Sustainability, YU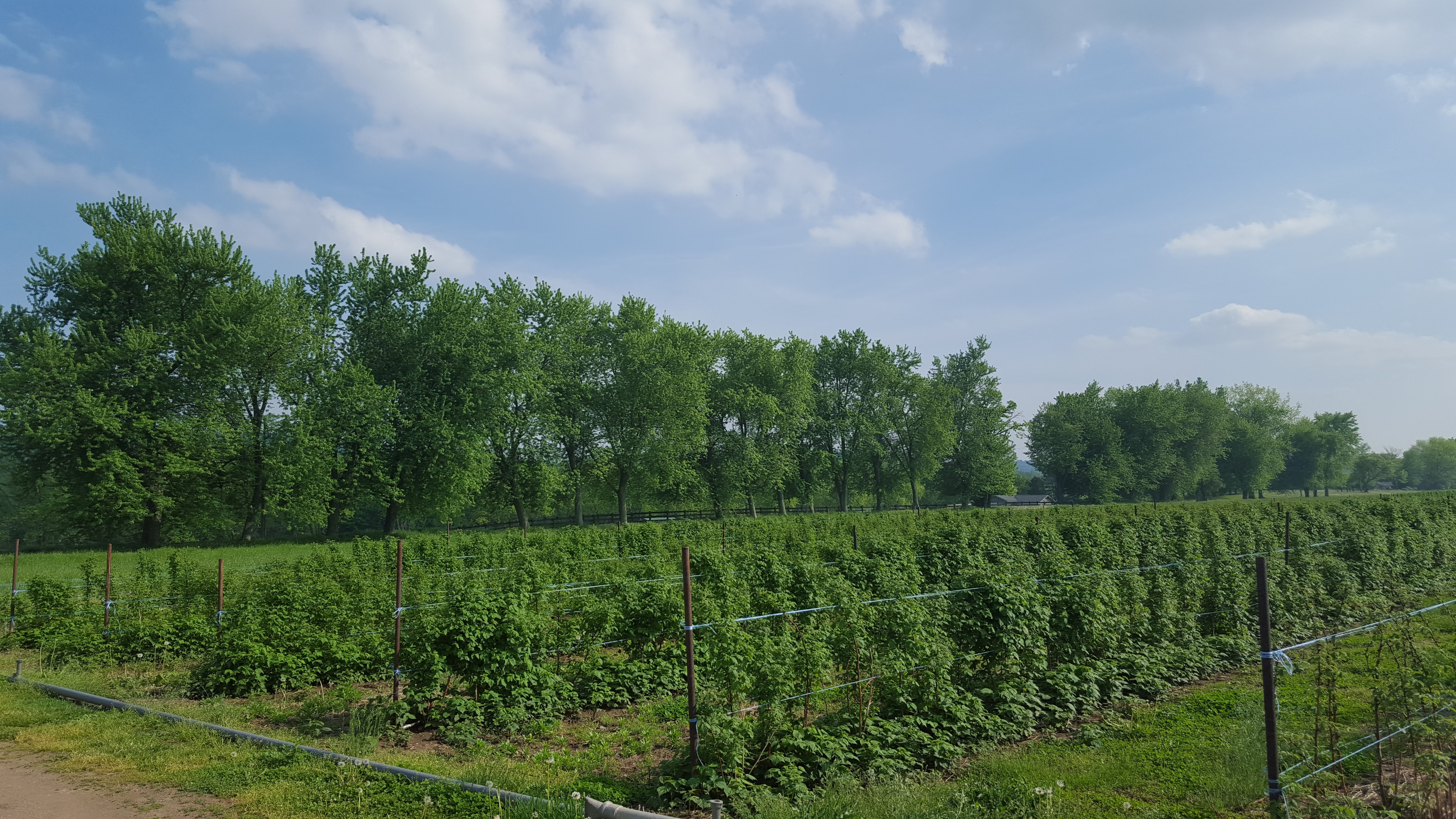 *PIP Partner Intensive Project: This project has goals and parameters that are driven by the designated project partner. It is expected that the student team will work closely with the partner and engage in regular, synchronous collaboration throughout the duration of the course.
Project Summary

This project aims to inspire students to create a proposal for an innovative "Bee Positive" campaign on York campus. They would design a garden space, engagement program, and other features of the project. Longevity and sustainability should be at the forefront of students' minds as they consider the logistics of the project. Who will oversee the management of the project? Who are key community partners to connect with? How will the project be funded and supported in the long term?
The concept of "Bee Positive" emerged as a proposal from the WWF Designing Change for a Living Planet competition created by the York University student team. The team was challenged to create an innovative solution that promotes species conservation and sustainability for university campuses. Bee Positive intends to create circularity within the campus food cycle by instilling permaculture principles in community gardens (or creating entirely new gardens) on campus, connecting this with a new composting initiative at York, and then distributing locally grown produce to the campus markets and food bank.
The concept of a "food forest" (and more specifically, an "edible campus") involves the cultivation of small-scale urban agriculture through permaculture on university campuses. The produce makes its way to on-campus outlets such as food banks or the campus weekly markets to sell at little to no price. This could significantly address student food insecurity and malnutrition, improve community well-being as an activity to decrease stress levels, improve local waste management , and improve biodiversity by targeting the growth of native plants at the local level.
Want to learn more? Click here!
Sustainable Development Goals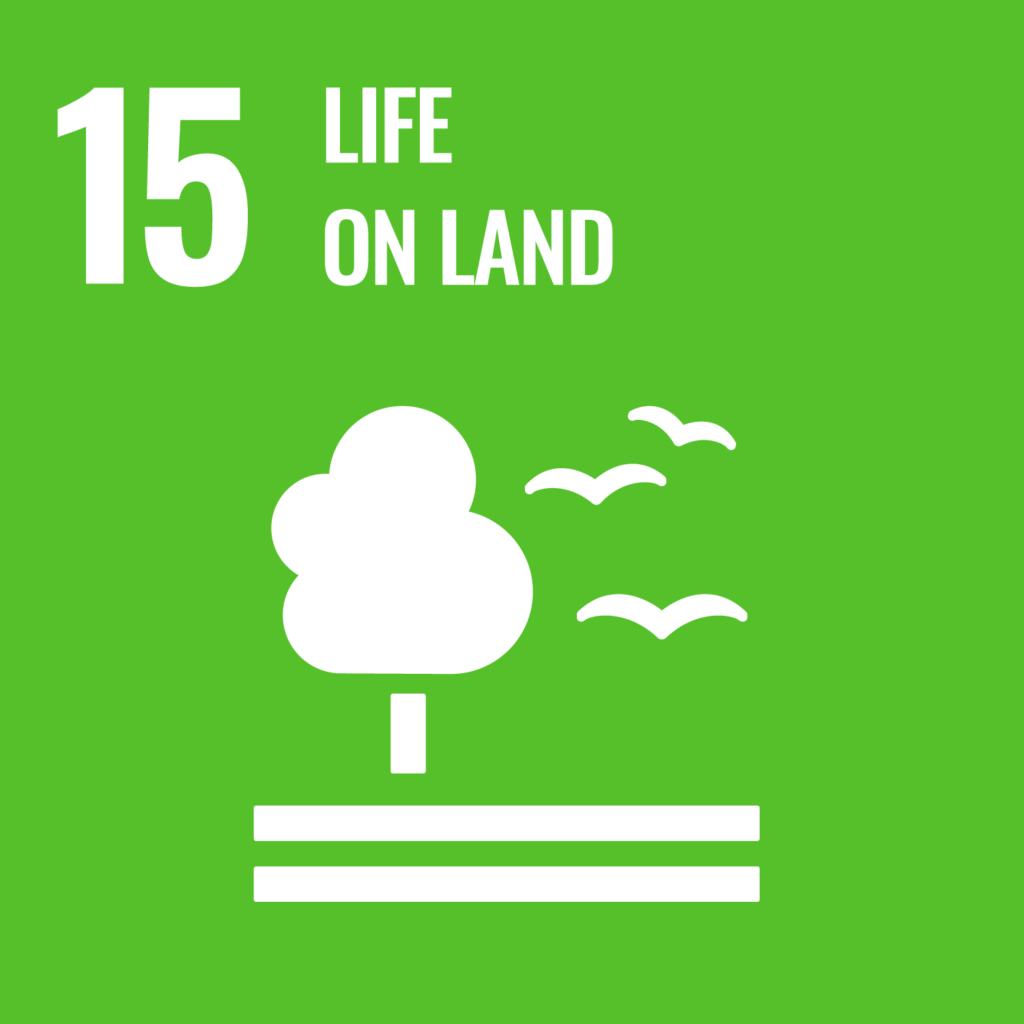 Organizational Profile

The Office of Sustainability is an administrative office under the Division of Finance and Administration at York University that is dedicated to advancing and incorporating the principles of sustainability across York's campuses.
Partner Website

Learn more about the kind of work the project partner does by browsing their website.
Partner Video

Key Words