Challenge Question
How do we engage students and build a culture of sustainability within residences to help meet our goal of carbon neutrality and reduce our ecological footprint?
Partner: Office of Sustainability, YU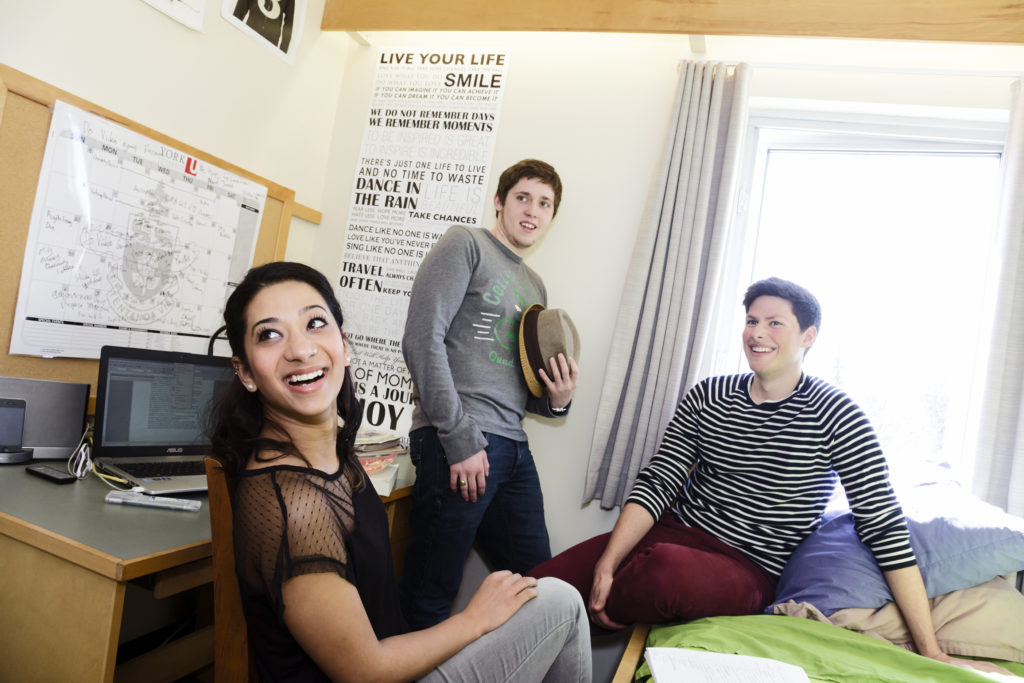 Project Summary

York University has committed to being Carbon Neutral on or before 2049 and is developing pathways to reduce our ecological footprint. Currently, York University provides accommodations to thousands of students within various Undergraduate Residences and multiple Graduate Apartment Buildings and is interested in focusing community awareness and engagement at these places towards the goal of reducing greenhouse gas emissions and minimizing ecological footprints. York is looking for a team to research, design, and implement an environmental plan with programming that engages the residence community at both the Keele and Glendon campuses with issues of sustainability and works towards the reduction of GHG emissions and the overall ecological footprint through behaviour changes, nudging tools, gamification and/or other resources. A research team might be composed of individuals with an interest in computer engineering, mobile technology, community programming, gaming, community health, social policy, marketing, environmental studies, and psychology.
Want to learn more? Click here!
Sustainable Development Goals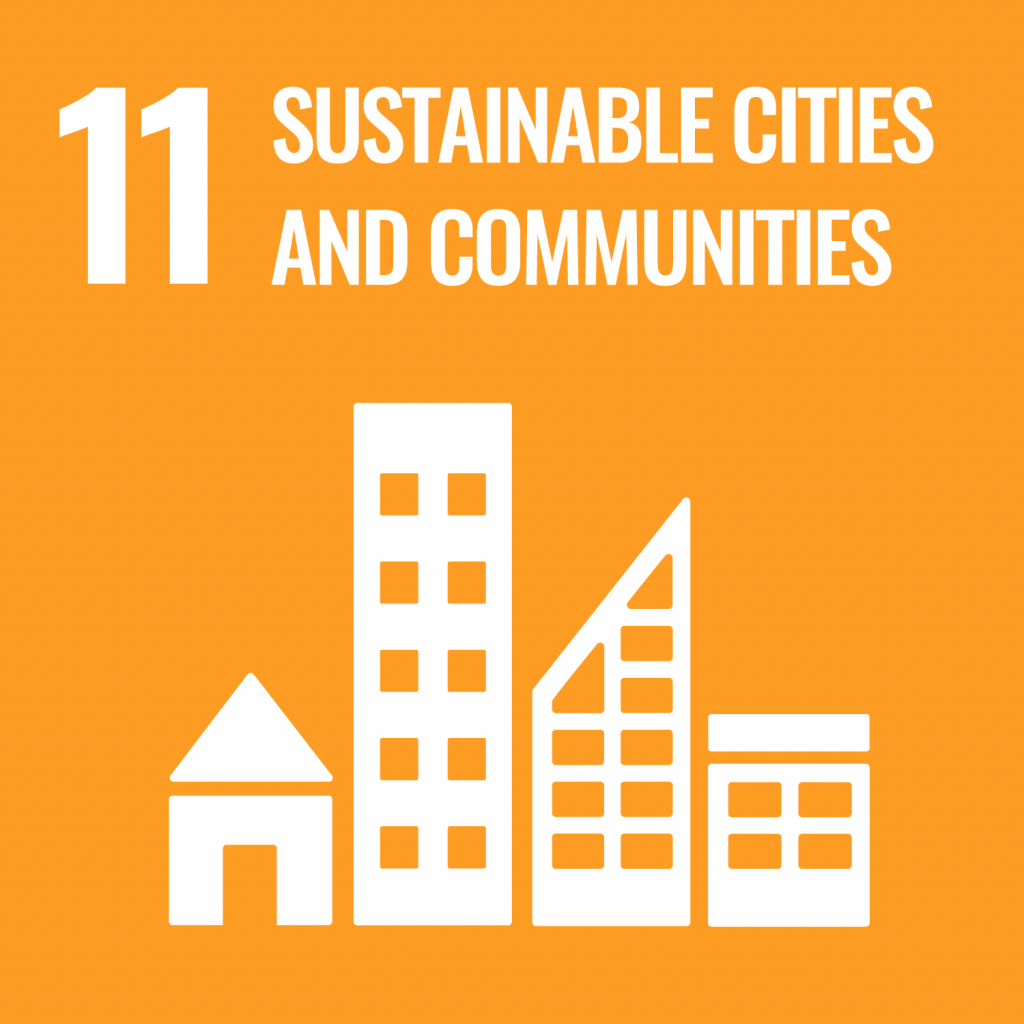 Organizational Profile

The Office of Sustainability is an administrative office under the Division of Finance and Administration at York University that is dedicated to advancing and incorporating the principles of sustainability across York's campuses.
Key Words

Partner Website

Learn more about the kind of work the project partner does by browsing their website.
Visit partner website