Challenge Question
How to recycle materials found in landfills into reusable materials?
Partner: CleanRiver Recycling Solutions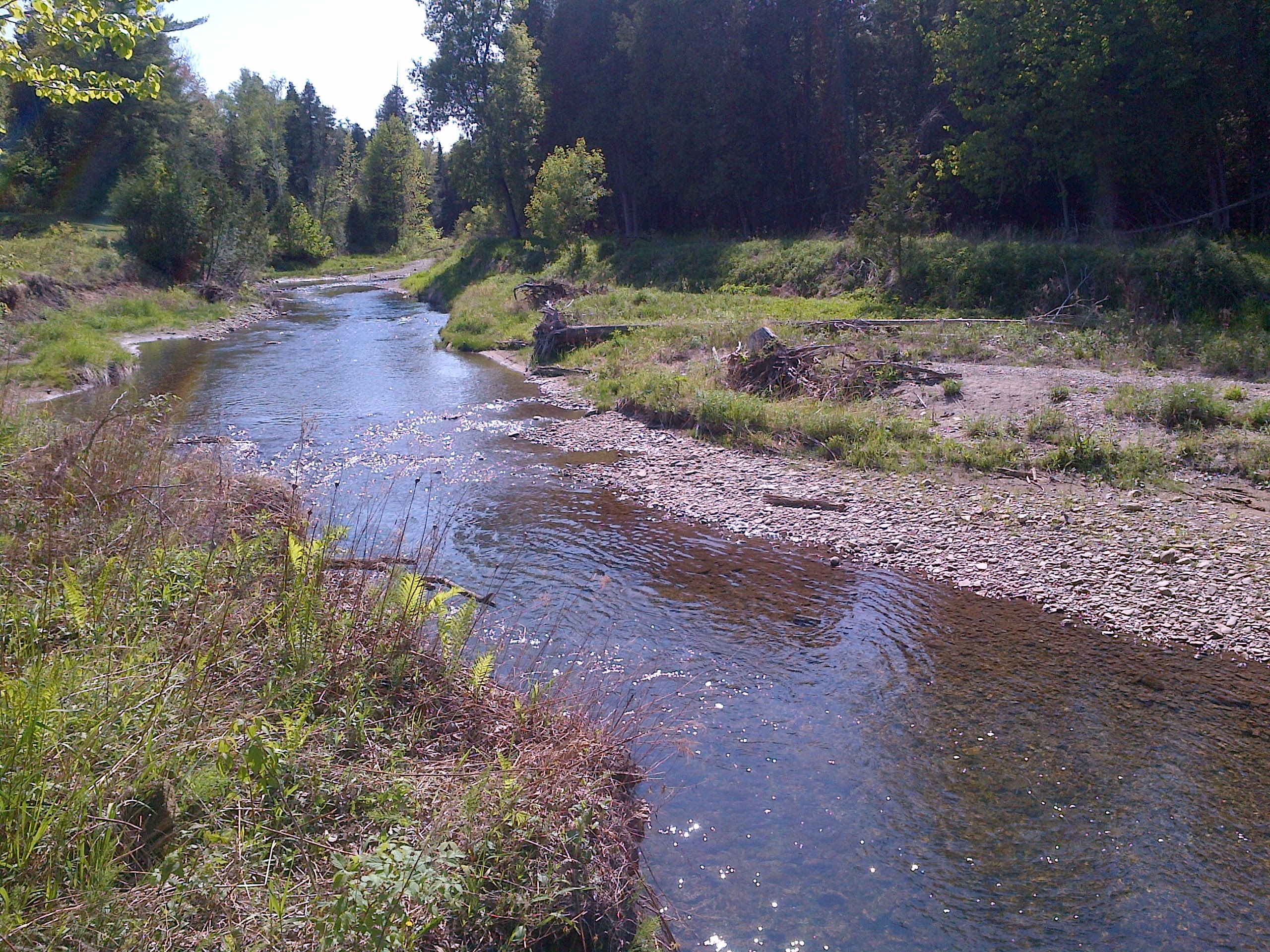 Project Summary

Currently there is a problem with recycling in Ontario - only type 2 plastics can be recycled into HDPE or reusable plastic for manufacturing but all other plastics and materials are sent directly to our landfills. In an effort to reduce waste and divert garbage from our landfills, how can we develop ways to recycle plastic items that are currently going to landfills? For this project, a team of researchers will develop a process to recycle plastic materials currently ineligible for recycling into new materials for production. The research team might be composed of individuals with an interest in and knowledge of mechanical and chemical engineering, recycling methods, processes, and policy, and industrial design.
Want to learn more? Click here!
Sustainable Development Goals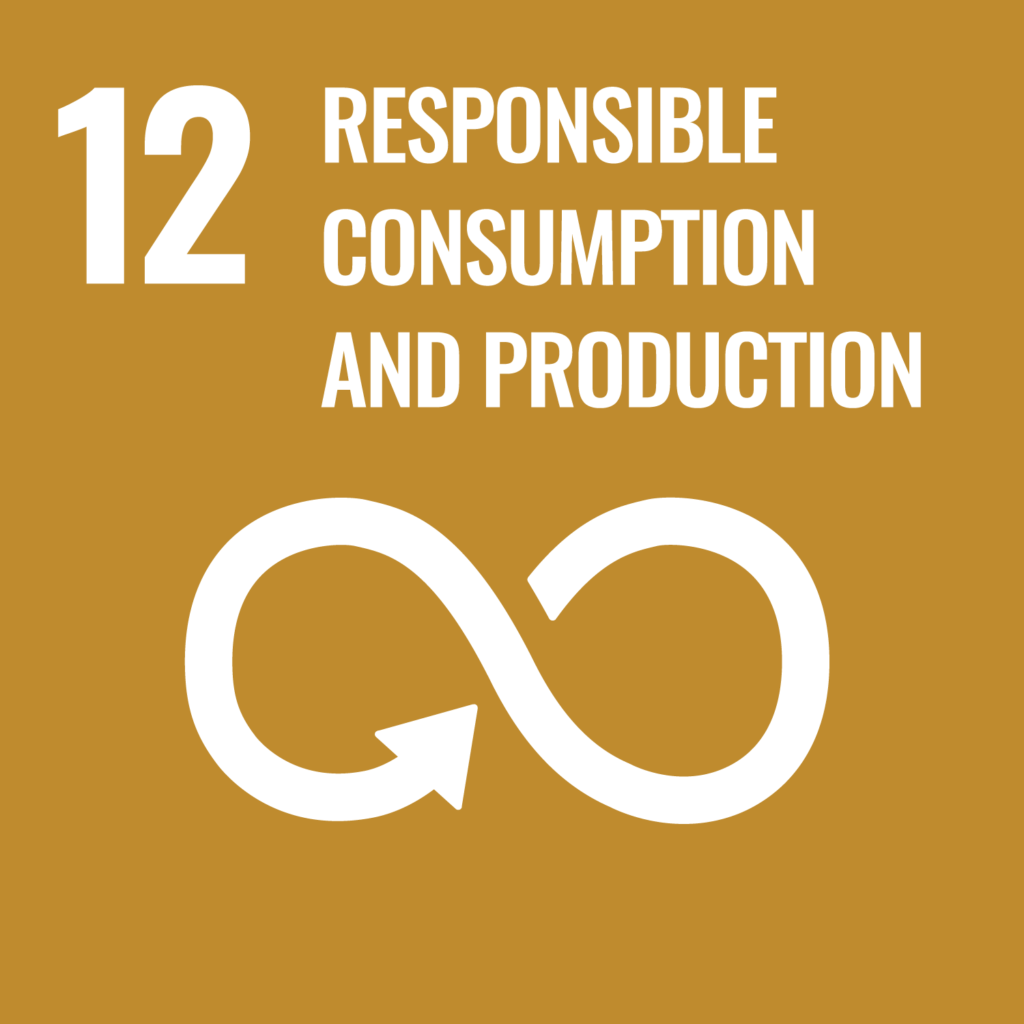 Organizational Profile

At CleanRiver, we've moved beyond the familiar 'reduce, reuse, recycle' to shift towards a more environmentally sustainable approach called the 3C's of recycling: Culture, Communication, Collection.
Partner Website

Learn more about the kind of work the project partner does by browsing their website.
Key Words

Environment
Sustainability