Challenge Question
PIP*: How can we help a municipality support the community move from fossil fuel property maintenance devices (lawnmowers/snow blowers etc.) to renewable energy sources?
Partner: Markham Environmental Advisory Council
*PIP Partner Intensive Project: This project has goals and parameters that are driven by the designated project partner. It is expected that the student team will work closely with the partner and engage in regular, synchronous collaboration throughout the duration of the course.
Project Summary

Property maintenance equipment such as lawn mowers, leaf blowers and snow blowers are a significant source of GHG emissions. Lacking even the basic pollution prevention mechanisms now built into automobiles, these devices emit almost the same amount of GHGs per hour as an average gas-powered automobile, even though their engines are much much smaller. Happily, there are now high quality plug-in or rechargeable electric replacements available for all of this equipment. Encouraging residents, property managers, and maintenance firms to swap their gas powered equipment for electric could make a significant impact on local GHG emissions and provide a significant opportunity for community outreach and education on other GHG reduction initiatives such as electric transportation options, heating system retrofits, and diet changes. Markham Environmental Advisory Committee is looking for a team of student consultants to help with various aspects of developing a four-year project to encourage the replacement of all such equipment in the City of Markham. A successful first year of the project will ensure that the project continues to it's appropriate conclusion and will also provide a template that can be used in communities across Canada over the next few years - generating a wave of change across the country. The research team could be composed of individuals with interest and knowledge of environmental studies, community outreach education, marketing, urban planning and policy and climate change.
Want to learn more? Click here!
Sustainable Development Goals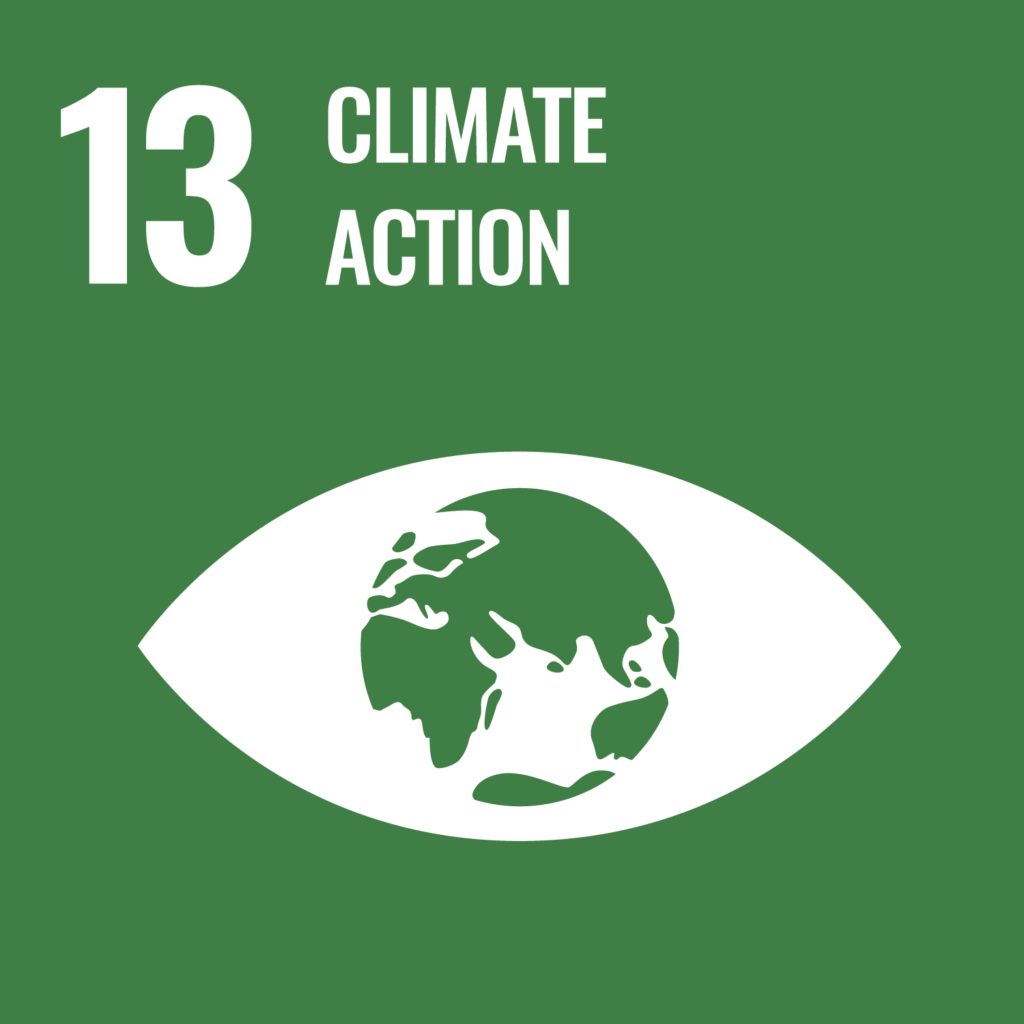 Organizational Profile

Markham Environmental Advisory Committee Mission: To provide advice to Council on environmental policy, planning and sustainability and promote environmental awareness within the community.

Committee Composition: Fourteen (14) members of the public appointed by Council. Past Chair will sit as ex-officio. Members to be selected for their environmental knowledge, expertise, community experience and ability to attend meetings. Two (2) Council member shall also be appointed. The Chair, or designated Committee member, is appointed to the Cycling and Pedestrian Advisory Committee, Environmental Issues Committee and other Committees, as determined by Council.
Partner Website

Learn more about the kind of work the project partner does by browsing their website.
Key Words

environment
sustainability
eco-friendly
community
environmental footprint