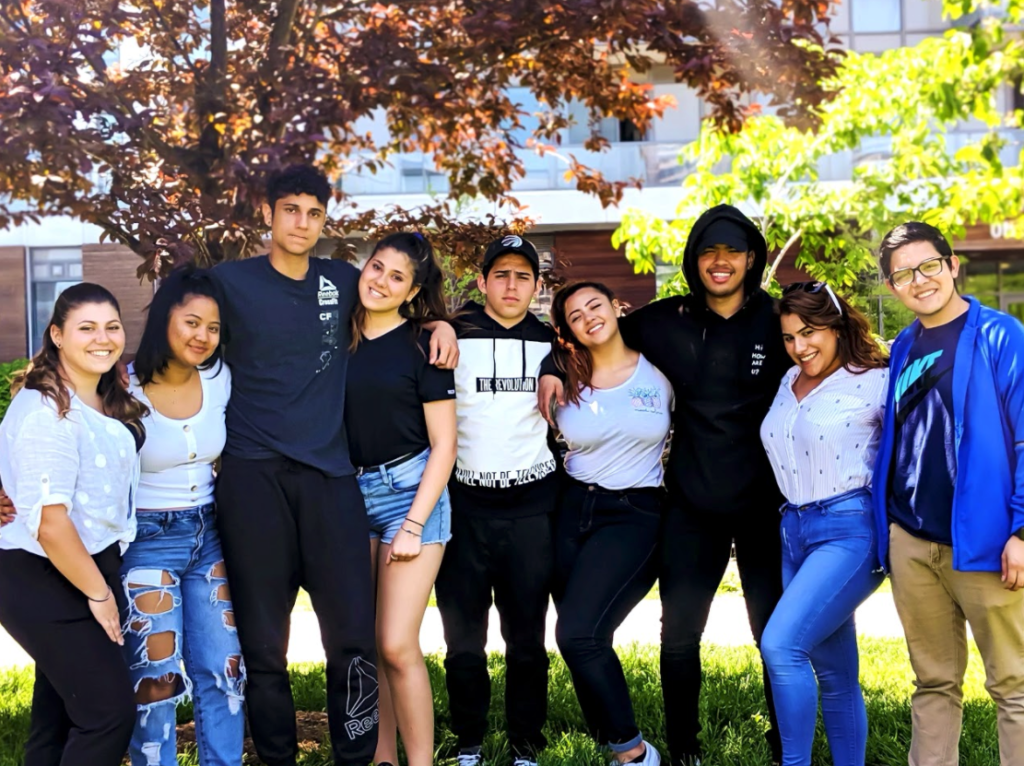 Challenge Question
How can newcomer/immigrant youth become aware of the support they need and how to find it?
Partner: FYI - For Youth Initiative
Project Summary

We understand how difficult it is to immigrate to another country and deal with a lack of support, local knowledge, and necessary language skills. We want to be able to break these barriers and provide newcomer youth with the tools they need for leadership and empowerment through helping them find and receive the support they need from students and leaders in their community who understand the struggles inherent to settling in a new country. The goal of this project is to have a diverse, cross-disciplinary team devise new strategies to raise awareness of and accessibility to FYI: For Youth Initiative among newcomer/immigrant youth in the York South-Weston community. As a result of past support from students, FYI was able to expand our social media engagement and content and we are hoping to provide even more outreach for newcomers both during and after the pandemic.  Student researchers might have an interest in the social sciences, immigration, youth and community engagement, and communications and/or web development, and be aware of issues relating to accessibility, marginalization, and mental health among newcomer youth populations.
Want to learn more? Click here!
Sustainable Development Goals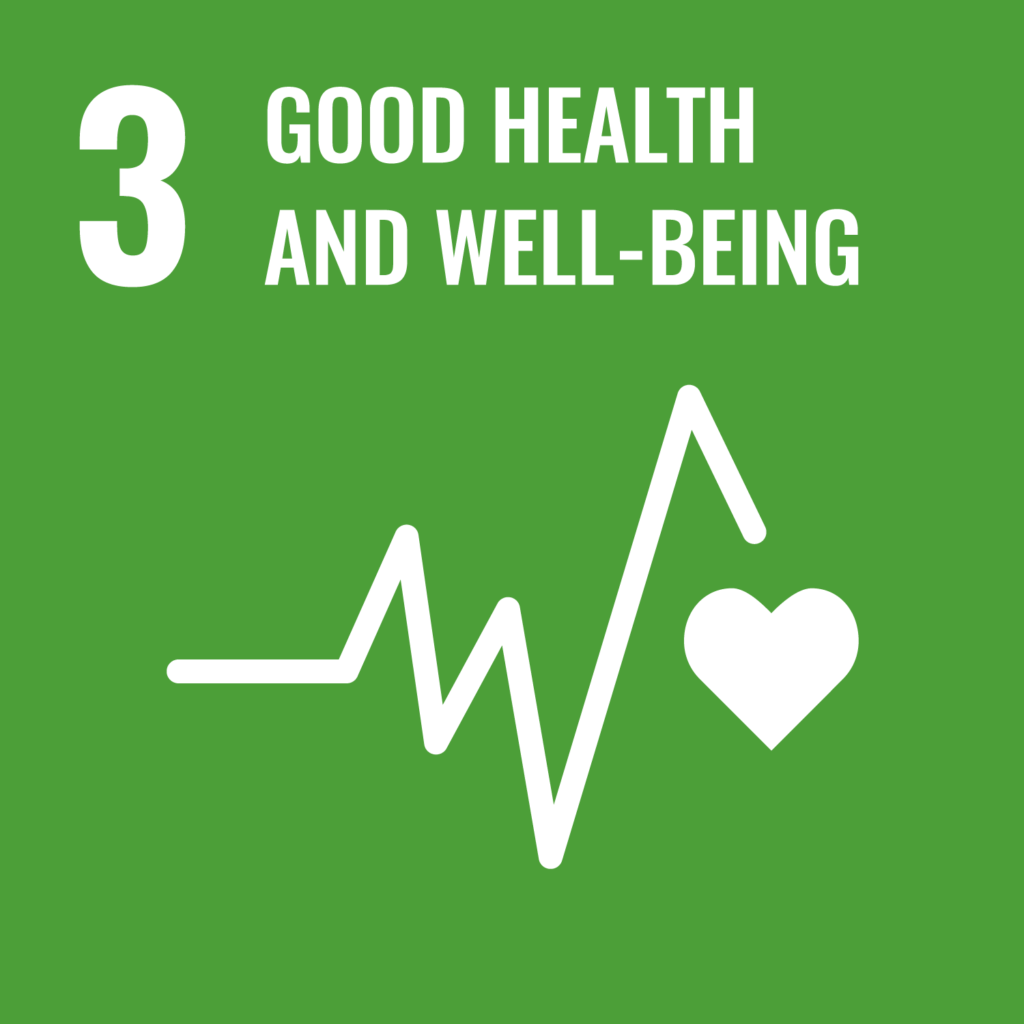 Partner Video

Partner Website

Learn more about the kind of work the project partner does by browsing their website.
Organizational Profile

FYI For Youth Initiative was formed in 1995 as a pilot project by a group of non-profit professionals who shared the belief that all young people deserve the opportunity to reach their full potential. Establishing the project in York South-Weston, a region in the far northwest corner of Toronto where resources for youth were scarce, the group was well-situated to put their beliefs to work. Today, For Youth Initiative is an important pillar of the York South-Weston community. Our community centre provides a safe space for local teenagers and young adults to learn and grow, explore new possibilities, and celebrate their successes. Program participants come to For Youth Initiative to pursue their passions; develop their skills; and make decisions that will benefit themselves, their peers, and their community. Through the programs at FYI, youth develop leadership skills that enable them to positively represent themselves and their community, advocate for their needs, and share their vision for our city. The many youth who have come to For Youth Initiative each year provide a compelling demonstration of the idea that inspired the formation of the organization: given the chance, young people can become the successful adults they want to be!
Key Words

Youth
Immigration
Community Resources