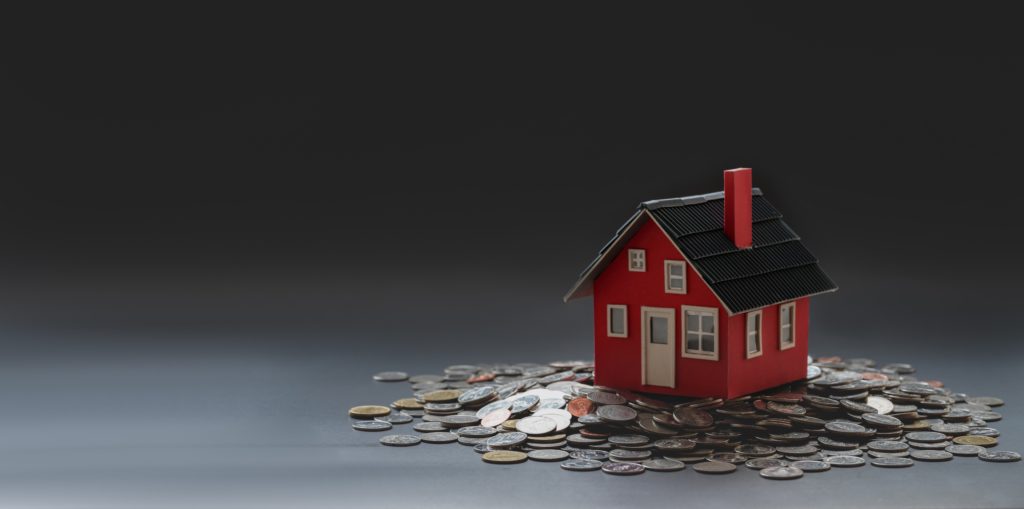 Challenge Question
What kind of basic income policy would help counter the effects of systemic racism within the existing welfare system?
Partner: University Women's Club - North York
Project Summary

Systemic racism creates countless barriers in areas ranging from employment to social participation, limiting the opportunities and quality of life of Canadian BIPOC. These barriers often result in disproportionate struggles with poverty among racialized communities, along with increased likelihood of illness and malnutrition, inadequate healthcare, and lack of access to education. This project seeks to address the growing racialization of poverty across Ontario, and the resulting increased levels of social exclusion and marginalization of racialized communities (First Peoples, peoples of colour), through the development of a basic income policy. Beginning with an understanding of the costs of poverty, not only in present welfare and disability payments, but also in terms of added pressures on our health system and the Ontario economy as a whole, team members will conceptualize a basic income policy that can contribute to eliminating the cycle of poverty. Students interested in this project might have backgrounds in sociology, economics, and public policy. Team members might be interested in social issues related to equality, racial marginalization, poverty, and human rights, and they should possess strong communication and organizational skills.
Want to learn more? Click here!
Sustainable Development Goals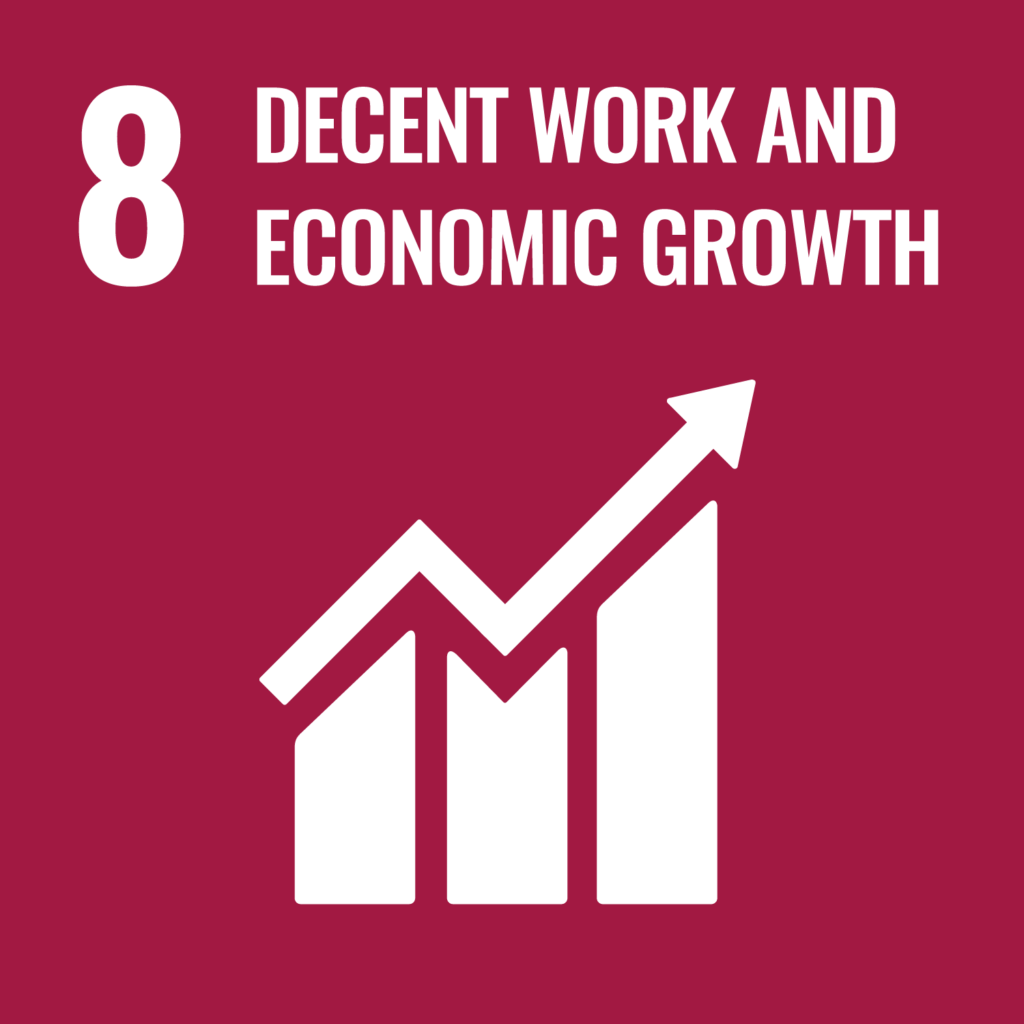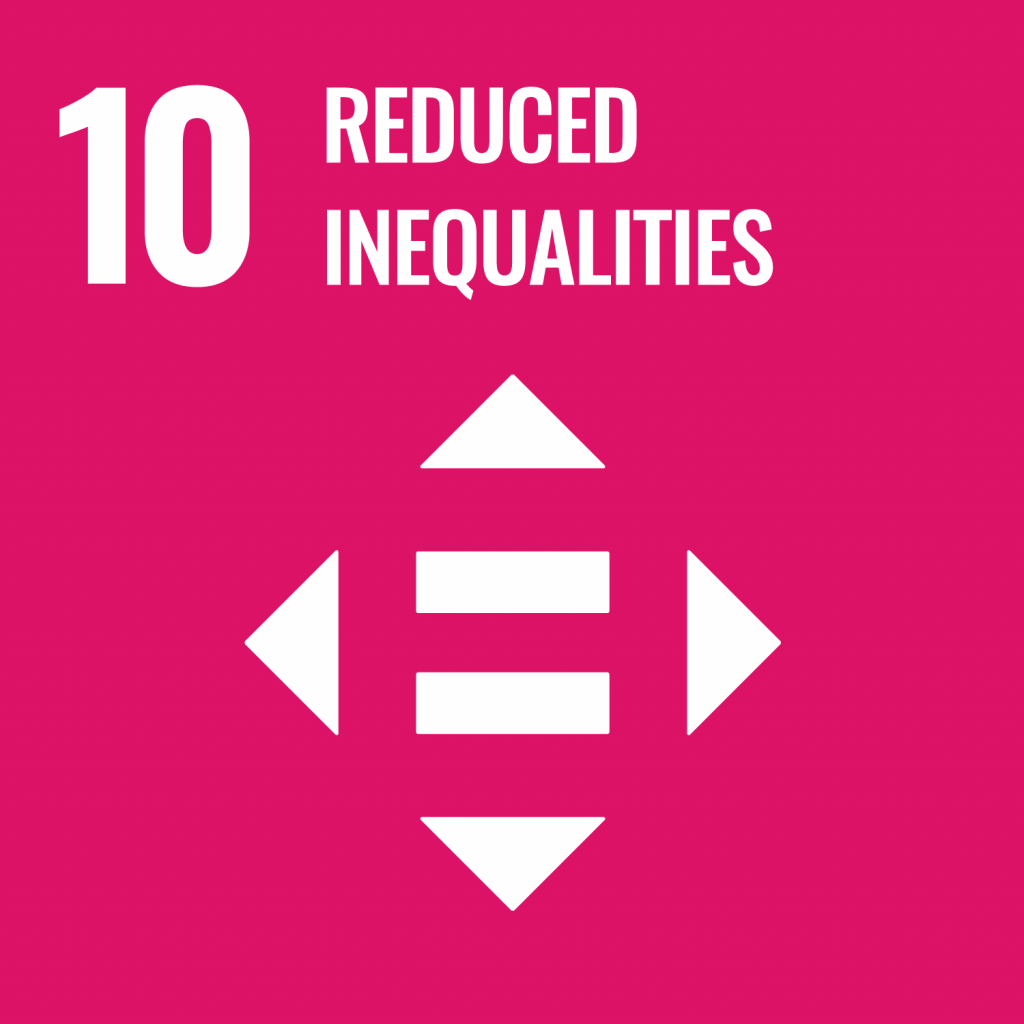 Partner Video

Organizational Profile

Founded in 1951, The University Women's Club of North York is a thriving club with over 200 members who represent a wide variety of interests, disciplines, and professional achievements. The club advocates for a number of causes, including the improvement of the status of women, solutions to gender-based violence, human rights, the pursuit of knowledge and education, long-term care reform, guaranteed basic income, housing, gun control, early learning, and childcare. UWCNY raises funds for local, national, and international charities, raising over $12,000 for various causes and awarding $17,000 in women's scholarships in the 2019-2020 fiscal year.
Partner Website

Learn more about the kind of work the project partner does by browsing their website.
Key Words

Poverty
Systemic Racism
Basic Income
Welfare
Marginalization