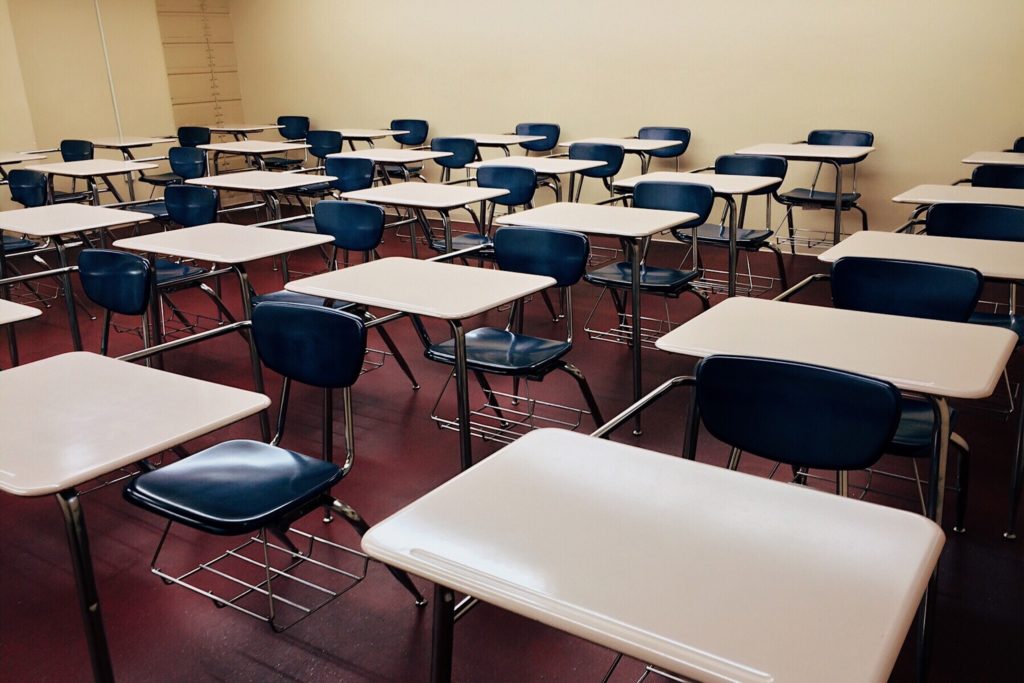 Challenge Question
What kind of policy changes would counter the effects of systemic racism within the existing Ontario education systems?
Partner: University Women's Club - North York
Project Summary

The negative impacts of systemic racism are countless, ranging from institutional biases and policy oversights to employment opportunities and basic quality of life. Systemic racism infiltrates all levels of our society, and exposure begins in childhood, with young students of colour experiencing institutional biases that continue to build as they get older. In 2016, Black students made up 12% of the Toronto District School Board student population, but they represented 48% of all expulsions; Indigenous students formed 0.3% of the student population and 1% of all expulsions; and Eastern Mediterranean and Southwest Asian students composed 4% of the student population and 8% of all expulsions. Further, Black and Indigenous students are more likely to be streamed into non-academic programs and experience lower graduation rates than students of other racial backgrounds. This project seeks a diverse team to explore ways to combat systemic racism and its effects in the Toronto school system by identifying tools and training strategies for educators; building means of support for school administrators; and creating opportunities for communities to engage in the process of identifying and addressing systemic racism. Students interested in this project might come from a wide range of disciplinary backgrounds, including education, child development, the social sciences, community engagement, human rights, and equity studies, and will likely be interested in social issues relating to racial marginalization, equality, mental health, and supporting contemporary youth. Because part of this project will involve devising a model that focuses on engaging with the arts as a means to increase cultural responsibility in the education system, students from AMPD and/or other artistic backgrounds are encouraged. Skills in design, web development, and communication are also assets.
Want to learn more? Click here!
Sustainable Development Goals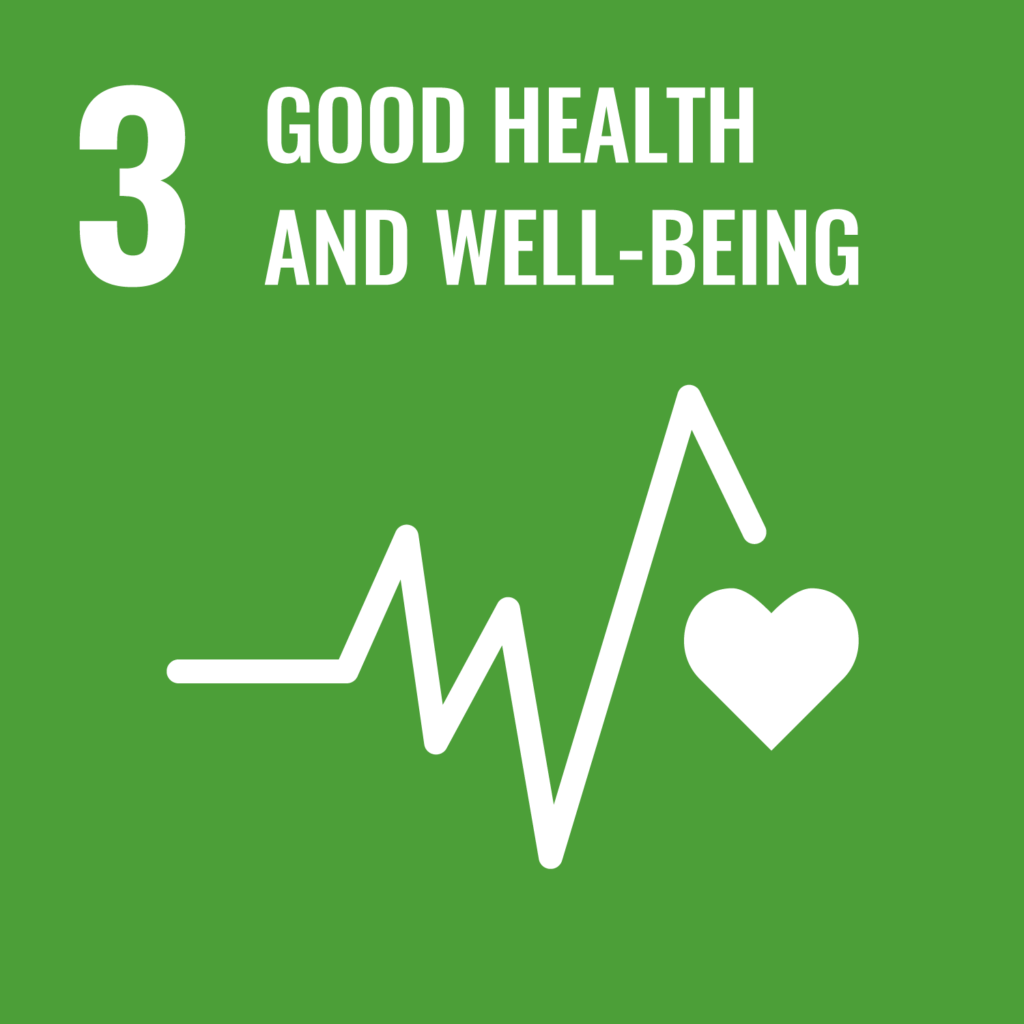 Partner Video

Organizational Profile

Founded in 1951, The University Women's Club of North York is a thriving club with over 200 members who represent a wide variety of interests, disciplines, and professional achievements. The club advocates for a number of causes, including the improvement of the status of women, solutions to gender-based violence, human rights, the pursuit of knowledge and education, long-term care reform, guaranteed basic income, housing, gun control, early learning, and childcare. UWCNY raises funds for local, national, and international charities, raising over $12,000 for various causes and awarding $17,000 in women's scholarships in the 2019-2020 fiscal year.
Partner Website

Learn more about the kind of work the project partner does by browsing their website.
Key Words

Racial Marginalization
Education
Youth