Challenge Question
How can we develop affordable dialysis machines that work with renewable power and water sources for developing regions?
Partner: Freire-Gormaly Lab
Project Summary


Dialysis, a common treatment for patients with kidney failure, "cleans" the blood using a reverse-osmosis chamber known as a dialyzer. This technology requires expensive equipment and access to large quantities of clean water, barring access to those who live in areas without these resources. Adapting dialysis technology to make it accessible for communities in developing countries could save countless lives. The goal of this project is to create a prototype for an affordable dialysis machine that works with renewable power and water sources for developing regions. Interested students might have disciplinary knowledge in engineering fields such as electrical engineering, mechanical engineering, computer engineering, and engineering and international development. Students may also have backgrounds in medical fields, biochemistry/bioengineering, health and society, global health, and sustainability. The team will explore how to develop low-cost devices using local materials and renewable energy, and they should consider how to address the need for large amounts of clean water.
Want to learn more? Click here!
Sustainable Development Goals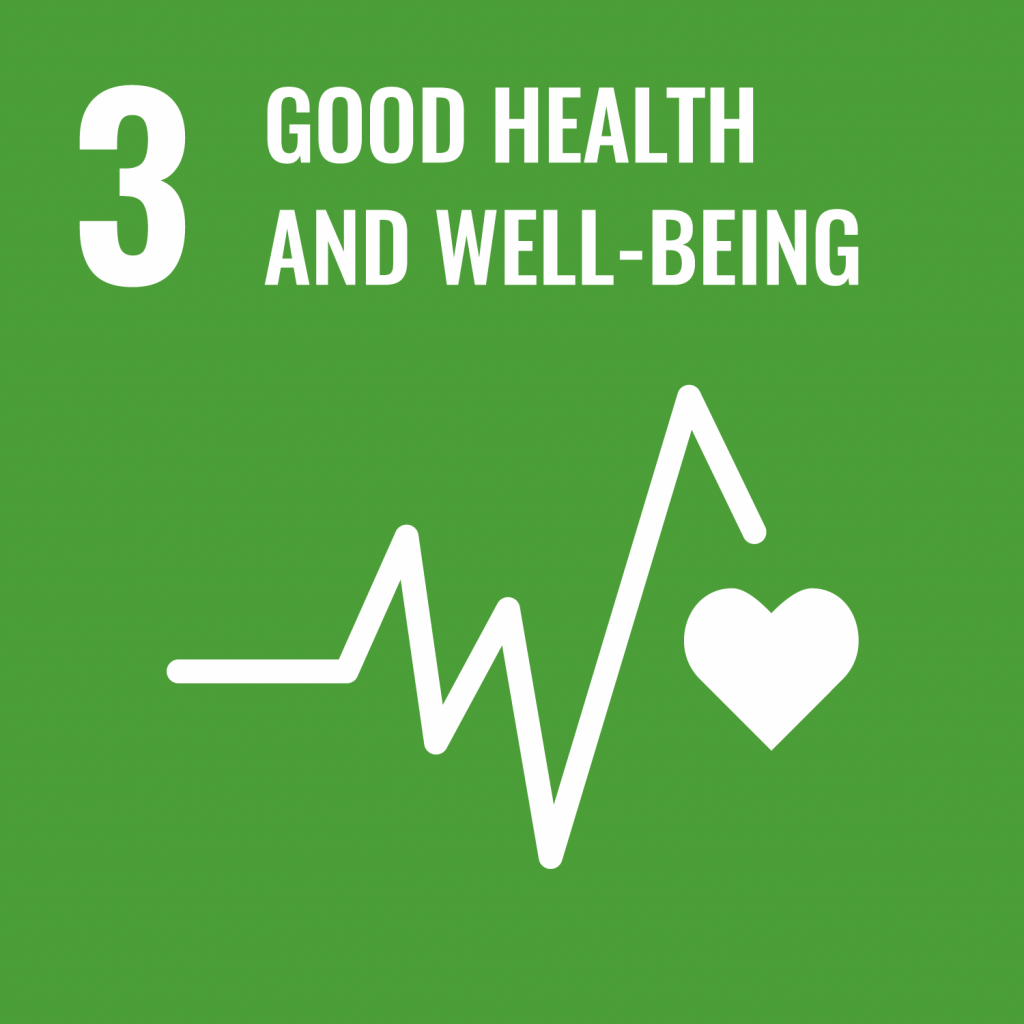 Partner Video

Partner Website

Learn more about the kind of work the project partner does by browsing their website.
Partner Profile

Marina Freire-Gormaly, PhD, EIT, LEED GA is an assistant professor in the Department of Mechanical Engineering at the Lassonde School of Engineering at York University. Her research focuses on the development of stand-alone solar-powered reverse osmosis water treatment systems and energy recovery systems for remote communities that lack access to grid electricity. She is also interested in machine learning applications for smart design of innovative energy and water systems. Further research interests include advanced manufacturing, smart systems using Internet of Things and artificial intelligence, and advanced additive manufacturing methods. She is passionate about researching and teaching energy systems to inspire the next generation of engineers to tackle society's growing sustainability challenges.
Key Words

Dialysis
Renewable Power
Developing Regions