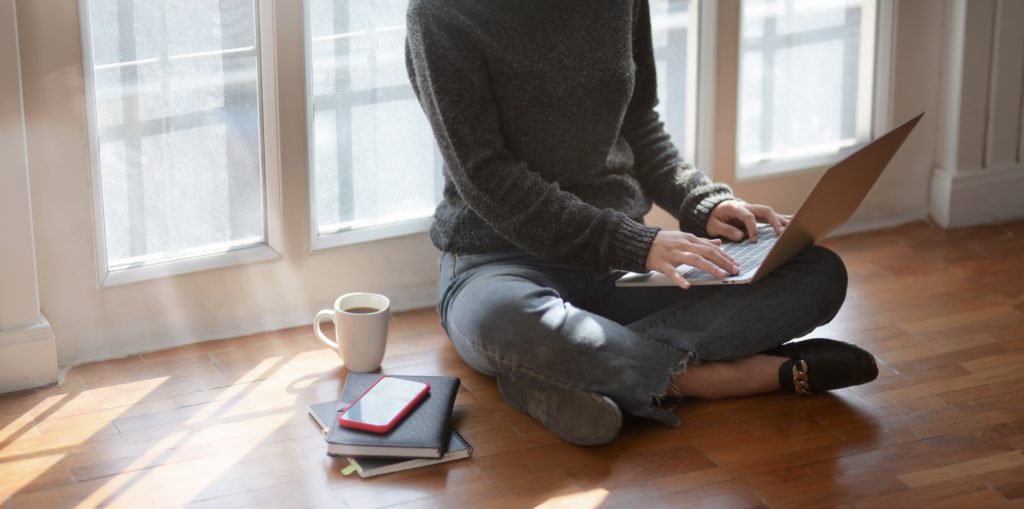 Challenge Question
What are the benefits and pitfalls of using AI as a tool to help students identify what their "dream job" might be?
Partner: Jobster
Project Summary

Graduation is an exciting time for students, but it can also be an anxious time. Finding the right career path can feel overwhelming. What if you could help set yourself and your fellow students up for success? Our cutting-edge AI platform has helped match thousands of people to jobs in a variety of fields, and now we want to explore how it can help students achieve their career goals. This project aims to adapt Jobster's existing AI platform to better understand students, make the platform as effective and easy to use as possible, and develop strategies to increase awareness and use of Jobster as a tool among graduating students. Team members should come from a diverse range of backgrounds and disciplines and might have knowledge in fields including human resources, digital communication, web design/software development, marketing, and the social sciences.
Want to learn more? Click here!
Sustainable Development Goals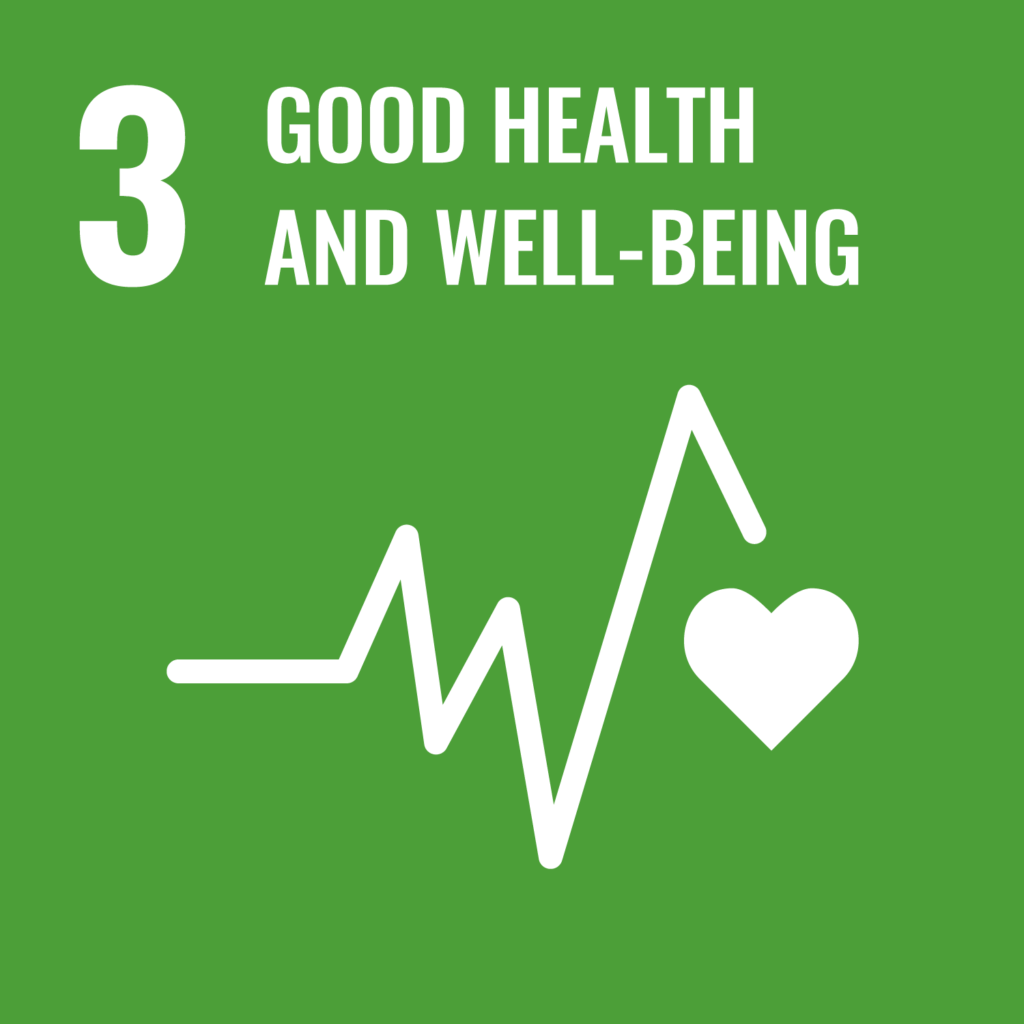 Partner Video

Organizational Profile

Jobster.io is an Artificial Intelligence platform that uses the latest technologies (Machine Learning, Natural Language Processing, Knowledge Map, Predictive Analytics) to connect the right people to the right jobs, saving time for both the candidates and the recruiters. Jobster reviews 1000 resumes in 10 seconds, helping to quickly narrow down options to find the best matches between job openings and applicants; it then automatically identifies and reaches out to high-match candidates. Jobster's AI is continually learning users' preferences in order to deliver relevant, high-quality results.
Partner Website

Learn more about the kind of work the project partner does by browsing their website.
Additional Resources

Key Words

Student/Alumni Support
Career Resources
Digital Platform
AI