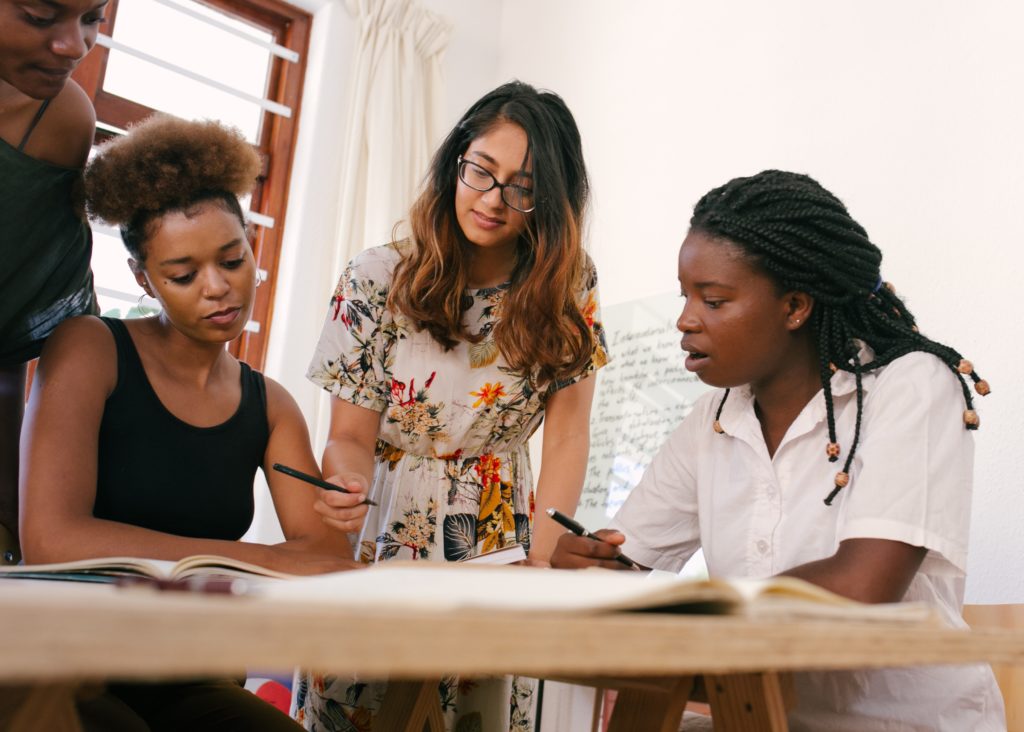 Challenge Question
How do we tackle the barriers that various communities face around accessing educational resources relating to entrepreneurship?
Partner: YSpace - York University
Project Summary

Many new entrepreneurs are looking to turn a hobby into a business or test out an idea that has been brewing in the back of their mind for months. Educational resources such as Startup School and Steve Blank Startup Tools can offer help, but these tools and the conversations around them focus on post-secondary educational gaps, rather than community support and funding. This project aims to identify the barriers that various Ontario communities face when accessing educational resources around entrepreneurship, particularly if they are located outside of the core hubs of Toronto and Kitchener. Specific areas of concern include educational gaps; accessibility, especially to free resources; and funding opportunities and barriers in the current ecosystem. Team members will build a centralized hub to help communities with members who are looking to start up their own ventures, offering support and resources for them to gain the knowledge and basic skills needed to kick start a new career or business opportunity. Students might have backgrounds in web development, the social sciences, communications, and business, and they may be interested in community support and engagement, startup businesses, creative funding solutions, and accessibility.
Want to learn more? Click here!
Sustainable Development Goals

Partner Video

Organizational Profile

YSpace is York University's innovation hub creating positive change by fostering a community of innovators, entrepreneurs, and changemakers. YSpace is home to YSpace Digital, a suite of virtual programs to support entrepreneurs from ideation to scale mode; YSpace Markham, a physical incubator space located in York Region to support market-ready ventures; and ELLA, Ontario's first accelerator focused on supporting women-led product and service-based businesses.
Partner Website

Learn more about the kind of work the project partner does by browsing their website.
Additional Resources

Key Words

Entrepreneurs
Resource Hub
Life-long Learning