Challenge Question
PIP*: How can patient care and the working conditions for staff be improved in long-term care homes in Ontario?
Partner: University Women's Club - North York
*PIP Partner Intensive Project: This project has goals and parameters that are driven by the designated project partner. It is expected that the student team will work closely with the partner and engage in regular, synchronous collaboration throughout the duration of the course.
Project Summary

The current COVID-19 pandemic has caused many premature deaths in long-term care homes, highlighting the unsatisfactory conditions for both patients and staff of these facilities. These poor conditions have been increasingly reported in Ontario and throughout the world, most notably in Australia. The difficult working conditions and stressors that staff face on a daily basis may be contributing to poor care and an unhappy and unsafe environment for staff and residents in the homes. Long-term care homes are an essential part of our society, and the number of elderly and disabled individuals who are no longer able to be cared for in their own homes is growing as our population ages. This project aims to explore how long-term care has been handled in Ontario and recommend a way forward that supports the wellness and quality of life of both residents and staff, ultimately proposing ways to improve the satisfaction and enjoyment of the remaining years of life for this vulnerable population. Students should come from a diverse range of backgrounds and disciplines, and may be interested in health care, aging populations issues, human resources, communications, the social sciences, and mental health.
Want to learn more? Click here!
Sustainable Development Goals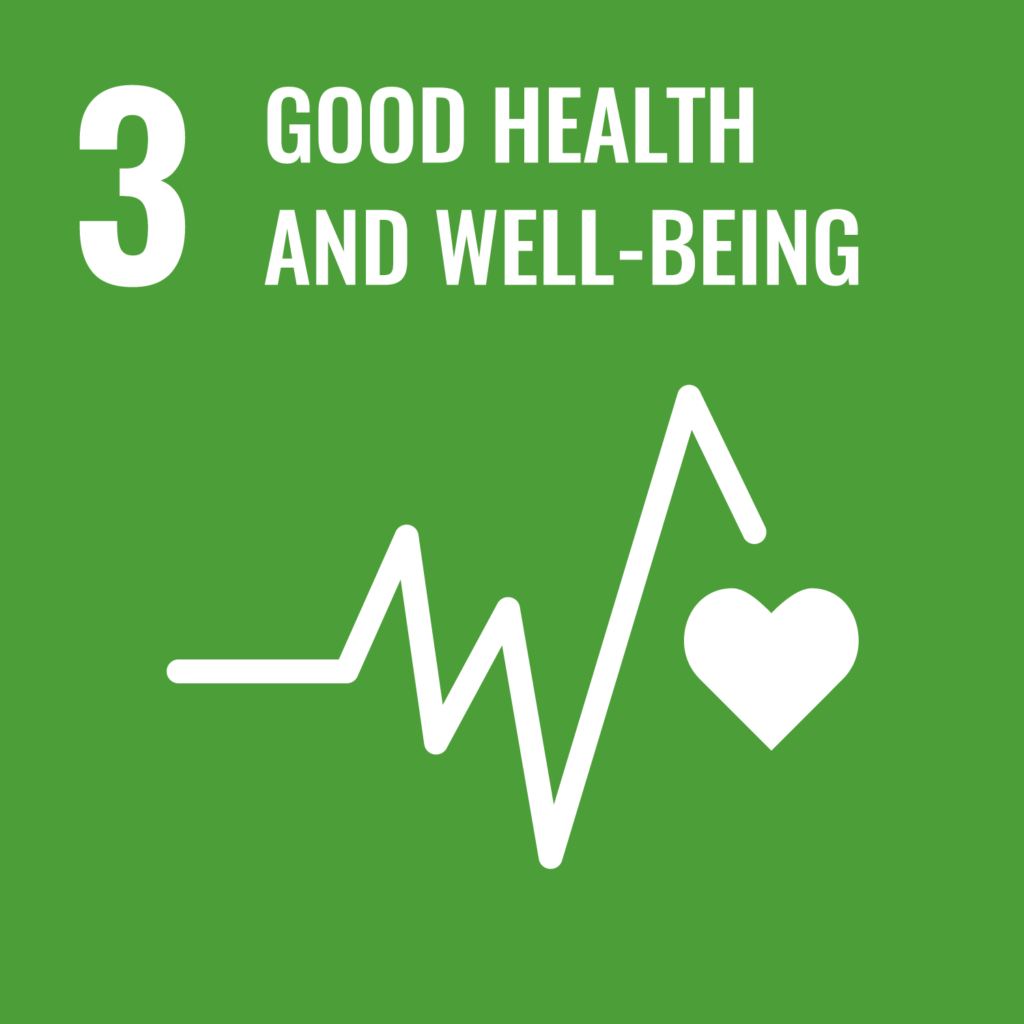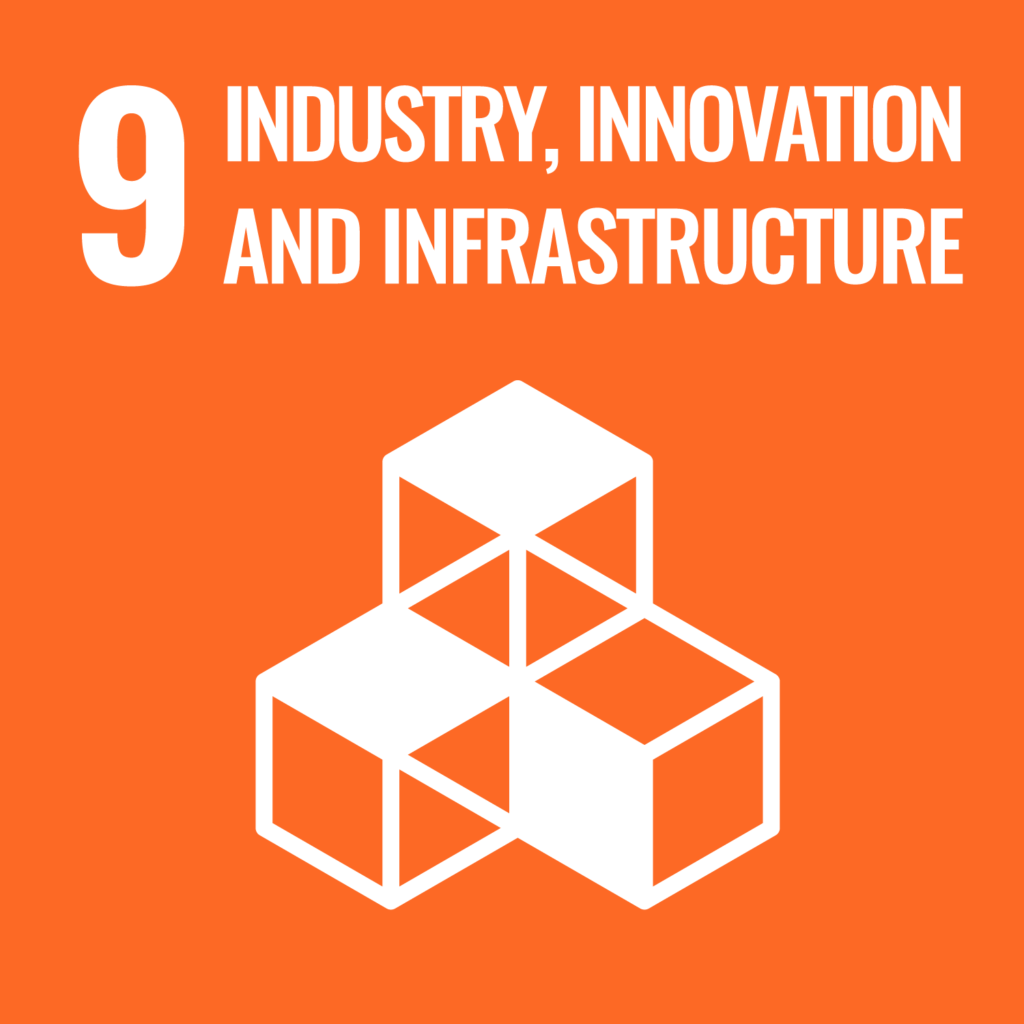 Partner Video

Organizational Profile

Founded in 1951, The University Women's Club of North York is a thriving club with over 200 members who represent a wide variety of interests, disciplines, and professional achievements. The club advocates for a number of causes, including the improvement of the status of women, solutions to gender-based violence, human rights, the pursuit of knowledge and education, long-term care reform, guaranteed basic income, housing, gun control, early learning, and childcare. UWCNY raises funds for local, national, and international charities, raising over $12,000 for various causes and awarding $17,000 in women's scholarships in the 2019-2020 fiscal year.
Partner Website

Learn more about the kind of work the project partner does by browsing their website.
Additional Resources

Key Words

Long-term Care
Working Conditions
Ontario