Challenge Question
What is the public perception of gun ownership? How do we detect trends in public perceptions of gun ownership? What factors impact those trends?
Partner: University Women's Club - North York
Project Summary

After a five-year decline, firearm-related crime in Canada rose 42% between 2013 and 2017, with seven out of ten of Canada's largest metropolitan areas seeing a significant increase in gun violence. Toronto and the GTA in particular have experienced staggering increases in gun-related injuries and deaths in recent years. Given these troubling statistics, this project aims to explore trends in public perception of gun ownership, identifying what factors impact those trends in order to strategize a proposal to ban handguns and assault weapons. Other considerations include improving scrutiny for the purchase and safe storage of licensed rifles and countering the arguments of the Canadian gun lobby in favour of continued weapon sales. Students interested in this project should have excellent organization, research, and communication skills, and they might have backgrounds in public and legal policy, the social sciences, health and safety, communications, and social justice and advocacy.
Want to learn more? Click here!
Sustainable Development Goals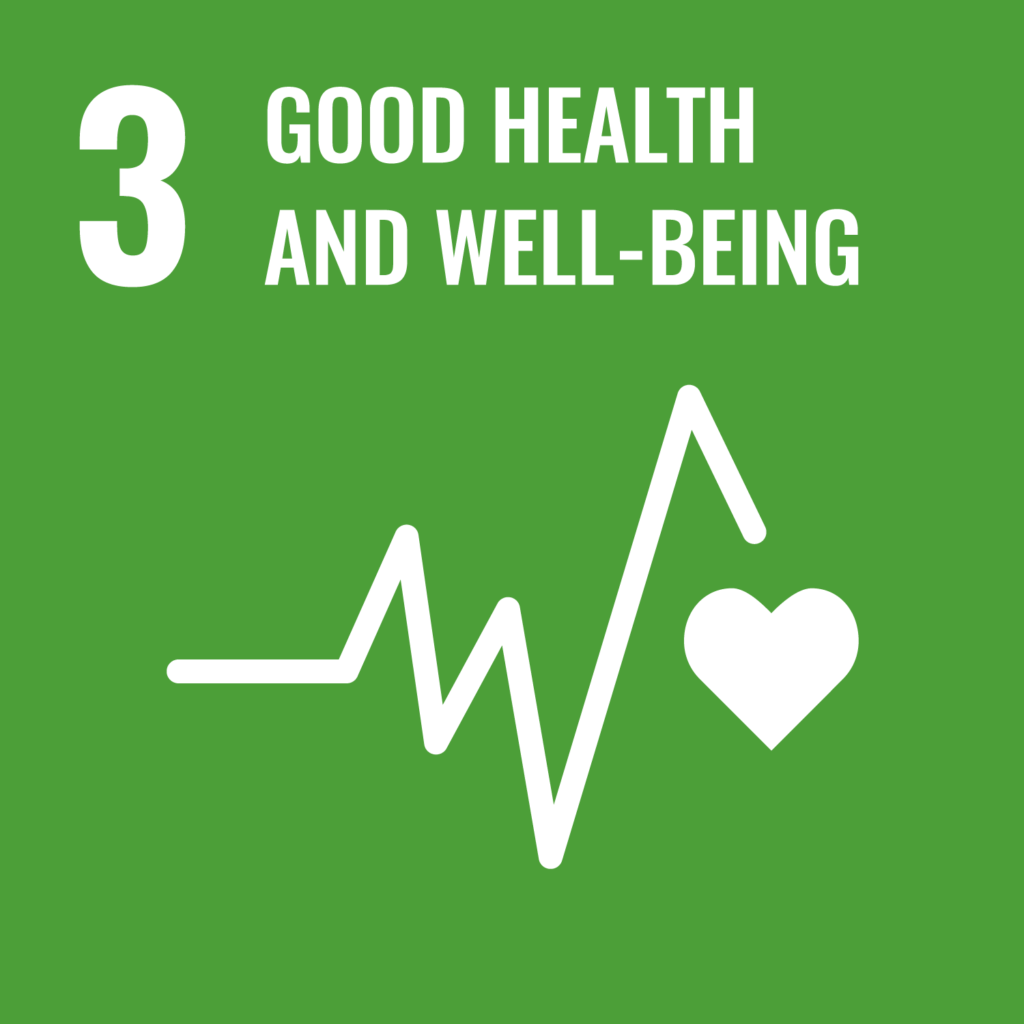 Partner Video

Organizational Profile

Founded in 1951, The University Women's Club of North York is a thriving club with over 200 members who represent a wide variety of interests, disciplines, and professional achievements. The club advocates for a number of causes, including the improvement of the status of women, solutions to gender-based violence, human rights, the pursuit of knowledge and education, long-term care reform, guaranteed basic income, housing, gun control, early learning, and childcare. UWCNY raises funds for local, national, and international charities, raising over $12,000 for various causes and awarding $17,000 in women's scholarships in the 2019-2020 fiscal year.
Partner Website

Learn more about the kind of work the project partner does by browsing their website.
Additional Resources

Key Words

Gun Ownership
Media
Public Perceptions