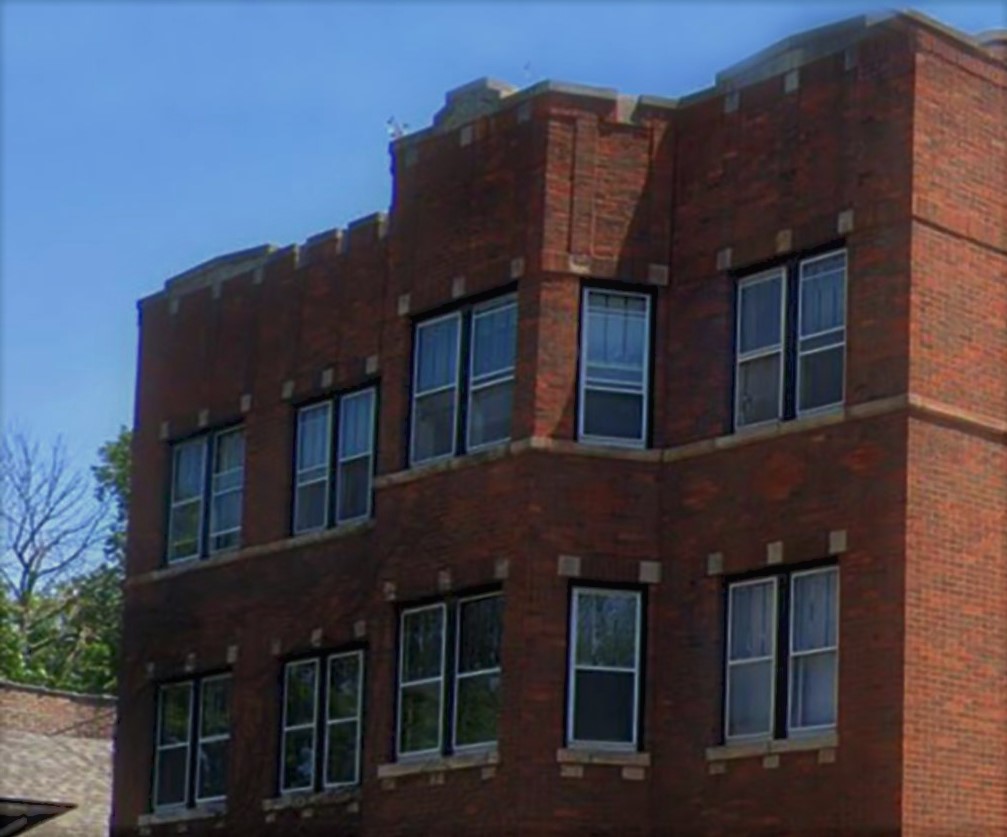 Challenge Question
How can the state of affordable housing be tracked at the community level, and how can affordable housing providers assess the impacts of their projects?
Partner: Union Co-operative
Project Summary

Housing affordability is one of the most pressing issues for communities across Canada and is spiralling towards crisis due to the combined effects of real estate trends and the Covid pandemic. Despite the long-standing efforts of both public and private sector parties, affordable housing initiatives are currently hampered by the lack of credible, current, and comprehensive data at the regional level. The purpose of this project is to engage a team with developing a platform to collect, analyze, and clearly disseminate relevant data for multiple stakeholders in the affordable housing sector in Waterloo Region.

The desired platform will need to meet multiple criteria: its output should use credible data sources to track housing affordability at the community level; its output should encourage and support development and preservation of affordable housing and foster narratives that increase public support, drive private donations and investments; it should be associated with a maintenance strategy; housing providers should be able to use the community level as a baseline to show the scale of the problem and how their individual actions contribute to the problem; housing providers should be able to enter data relating to outcomes they generate and track performance over time (e.g., total dollars saved per year by tenants, number of tenants selected from the municipal housing wait list each year); and, it should use based on existing measurement frameworks (e.g., Common Approach to Impact Measurement, SROI, CMHC frameworks) and include consideration of diversity and inclusion. A research team for this project might be composed of individuals with knowledge of public housing, urban planning, data visualization and design, computer engineering, marketing, and economics.

Want to learn more? Click here!
Sustainable Development Goals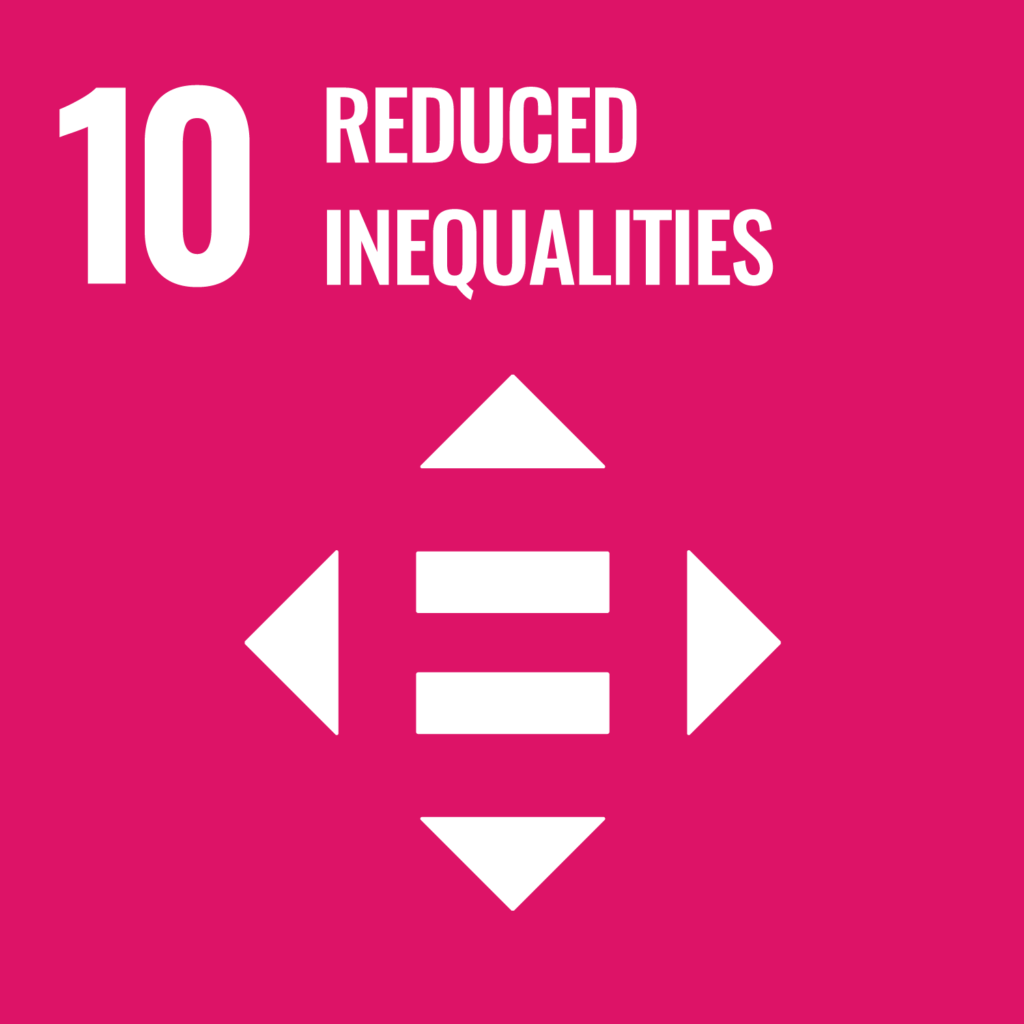 Organizational Profile

Union: Sustainable Development Cooperative (www.unionsd.coop) is a start-up real estate investment co-operative working to buy residential and commercial properties in Waterloo Region for permanent affordability through community ownership. Although Union Co-operative and Waterloo Region will be the primary focus of this project, the intent is to develop a platform that can be easily transferred to other housing providers and communities across Ontario and Canada for broad-scale impact.
Partner Website

Learn more about the kind of work the project partner does by browsing their website.
Key Words