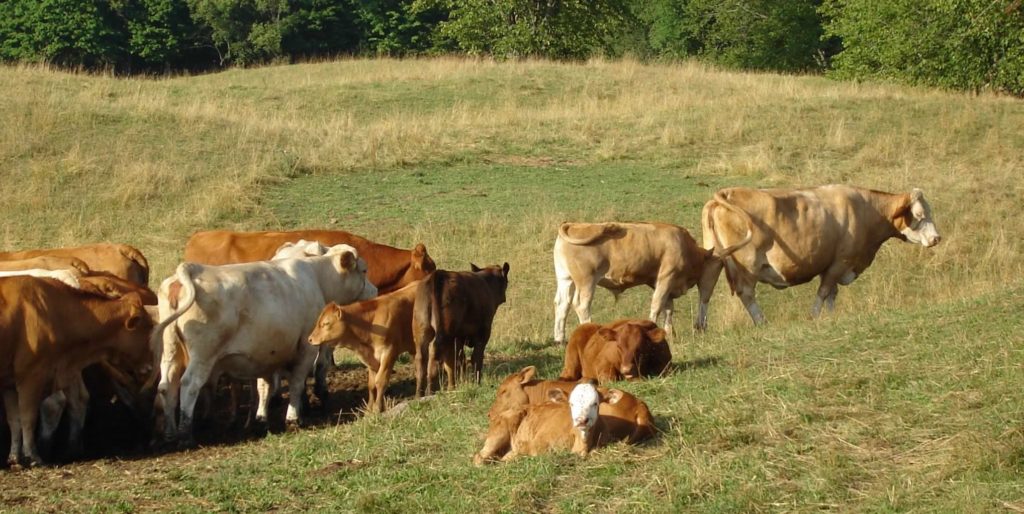 Challenge Question
PIP*: How can agri-tourism be used as an opportunity for growth in rural areas to attract people and business?
Partner: Town of Whitchurch-Stouffville
*PIP Partner Intensive Project: This project has goals and parameters that are driven by the designated project partner. It is expected that the student team will work closely with the partner and engage in regular, synchronous collaboration throughout the duration of the course.
Project Summary

The Town of Whitchurch-Stouffville is set within a rural landscape that is governed by policy that limits development. It is looking for a research team to explore aspects of "agri-tourism" and find creative methods to attract people and business opportunities to its rural areas. These methods need to be compatible with the rural and agricultural landscape and permitted under the existing policy.

Whitchurch-Stouffville is a Town in the Greater Toronto Area, within the Regional Municipality of York. It is a mere 14 kilometres from the northern border of Toronto, yet the landscape of Whitchurch-Stouffville is primarily rural in nature. The municipality is a growing community but is limited to where growth can be directed due to its extensive rural and agricultural lands and the existing policy framework that governs these areas.
Agri-tourism presents an economic development opportunity to generate additional business and attract visitors to the area. The agri-tourism industry supports a growing desire by consumers to head outdoors and to the country for more leisure opportunities. If planned and implemented correctly, additional agri-tourism opportunities within the Town could help to preserve agricultural lands and create new potential revenue streams. The Town is currently undergoing its Official Plan Review and is looking for ideas to incorporate policies that would further enable agri-tourism attractions within the Town. Students will propose how to best implement agri-tourism in the Town by examining potential business opportunities and by developing new and updated forward-thinking Official Plan policies.
Want to learn more? Click here!
Sustainable Development Goals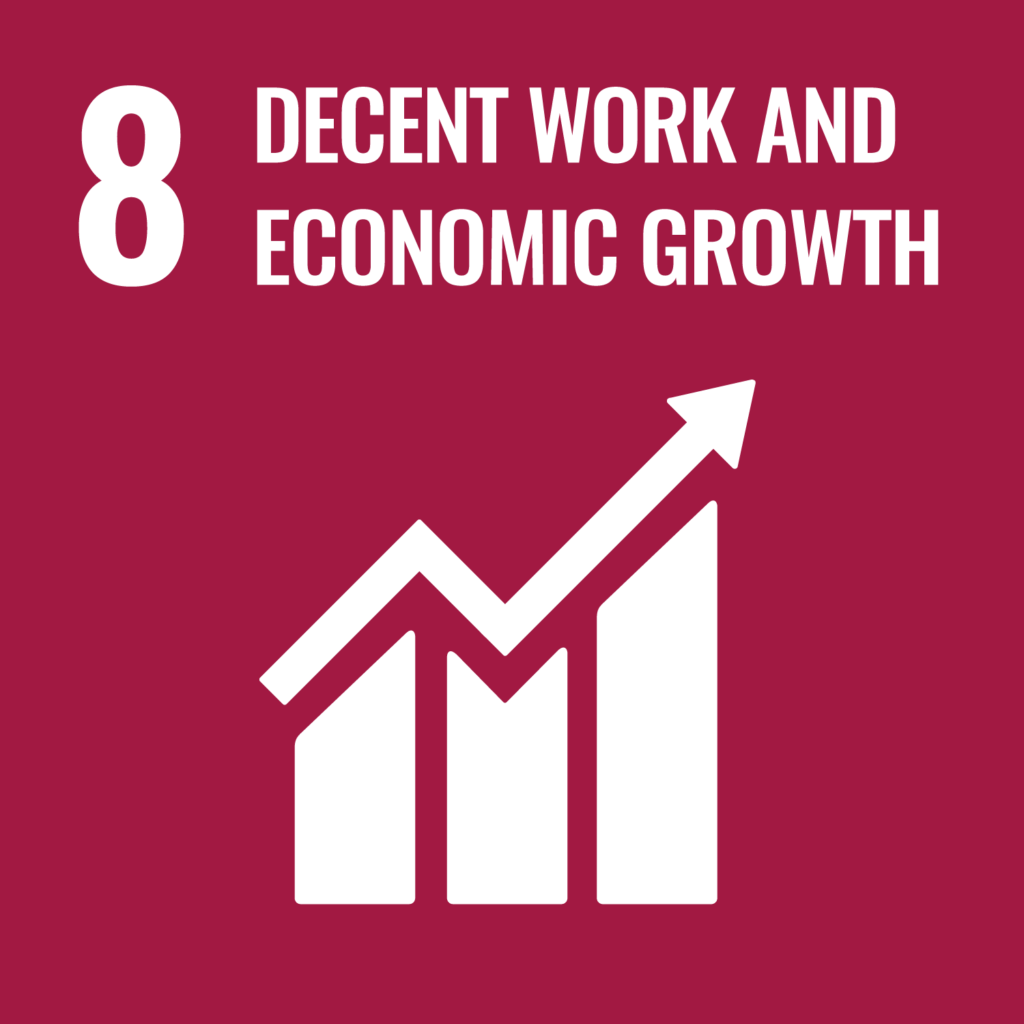 Organizational Profile

The Town of Whitchurch-Stouffville is a community rich in heritage and character and we are committed to offering our residents and businesses a 'Country Close to the City'. Comprised of smaller communities, Whitchurch-Stouffville offers a unique country environment in the Greater Toronto Area. The landscape consists of fertile rolling farmland, scenic ravines, kettle lakes and forested highlands. Complementing this are major equestrian activities, thoroughbred horse farms, century farms and homes, modern subdivisions, golf courses and picturesque conservation areas.
Partner Website

Learn more about the kind of work the project partner does by browsing their website.
Additional Resources

Key Words