Challenge Question
How can trash and related materials be removed from Toronto's waterways?
Partner: Ports Toronto
Project Summary

This project constellates around engaging a design team with the challenge of creating a custom-made Trash Trapping Device (TTD) that could be installed within the Toronto Inner Harbour for the purpose of keeping Toronto waters clear of debris and suitable and safe for vessel navigation. The design team is responsible for devising a feasible, comprehensive, and detailed TTD created specifically for Toronto's Inner Harbour. When coming up with a design the team will need to consider following factors: the overall capital cost of the solution, ease of operation, method of operation, maintainability and longevity, transportability to various locations within the Toronto Inner Harbour, and suitability to particular locations (with references to existing litter data), as well as thinking about the communication, outreach, and educational aspects of the project. The design team should demonstrate the efficacy and suitability of their design solution through the use of scale models, simulations, modelling softwares, or a combination of these approaches. A design team might be composed of individuals with knowledge of industrial, mechanical and environmental design and engineering, marketing, communication studies, education, and urban planning.
Want to learn more? Click here!
Sustainable Development Goals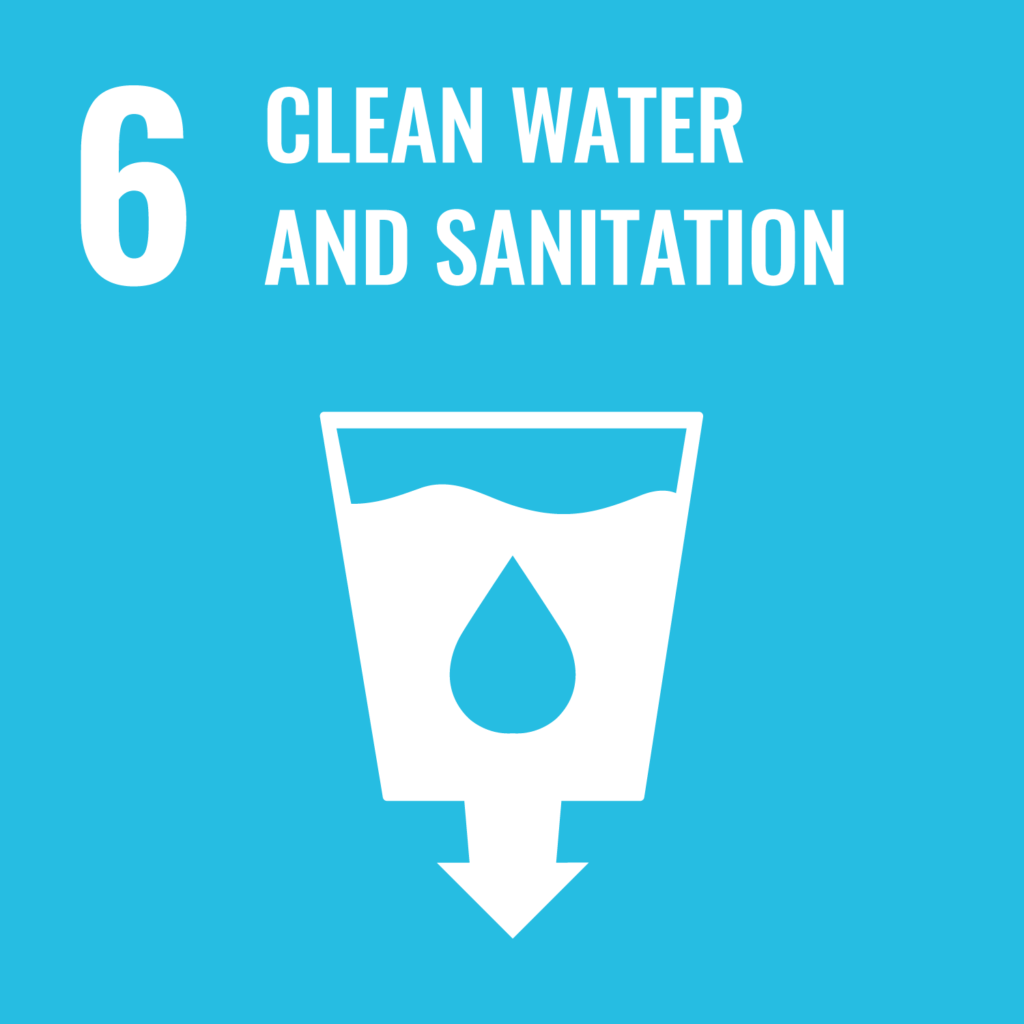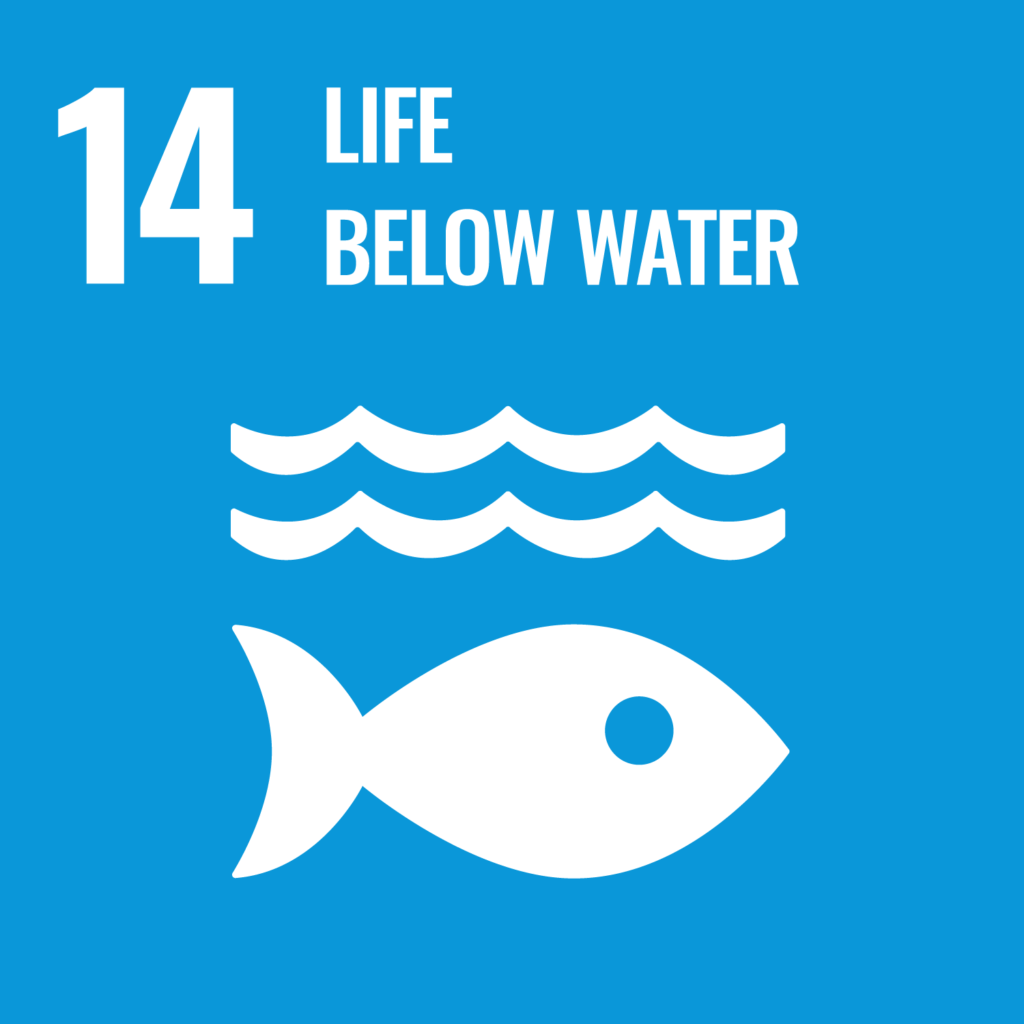 PortsToronto is a government business enterprise that proudly owns and operates Billy Bishop Toronto City Airport, which welcomes more than two million passengers each year; the Outer Harbour Marina, one of Canada's largest freshwater marinas; and Marine Terminal 52, which provide marine transportation, distribution, storage and container services to businesses at the Port of Toronto.
Key Words

industrial/environmental design
waste management
clean water
environment
urban studies
cities