Challenge Question
How can York U set up a composting program?
Partner: Green Campus Cooperative and the Fair Trade Campus Steering Committee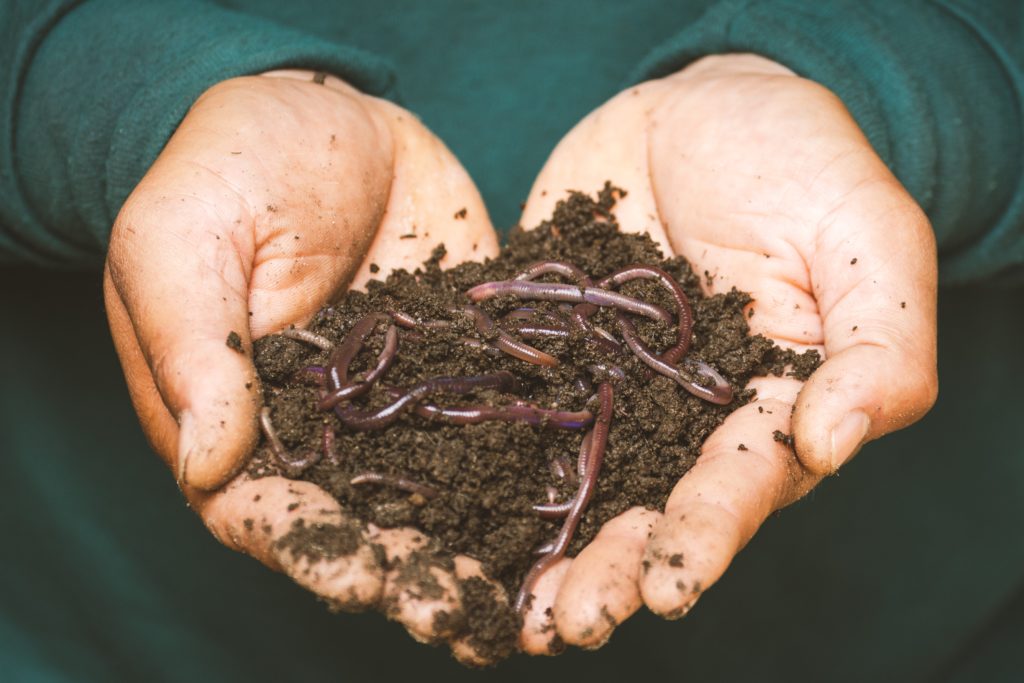 Project Summary

York currently ships over 600kgs of organic waste annually to landfills over 100 km away. This is one part of a two part project (the other being a composting and vermiculture pilot project) which asks, How can we work to reduce greenhouse gases and turn organic waste on campus into something that can be used to grow food? The objective of this part of the project is to conduct a survey of the different types of composting programs that are currently in place in different universities and colleges around Canada. For example, what type of composting system is in use (windrow, 3-stage, vermiculture or in-vessel anaerobic), what is the capacity of each, how much labour is involved and how much does it cost? A smaller number of institutions will be selected for closer analysis (probably UofT, UBC, University of Montreal and Seneca College). What can York learn from the composting initiatives undertaken at other universities?
Want to learn more? Click here!
Sustainable Development Goals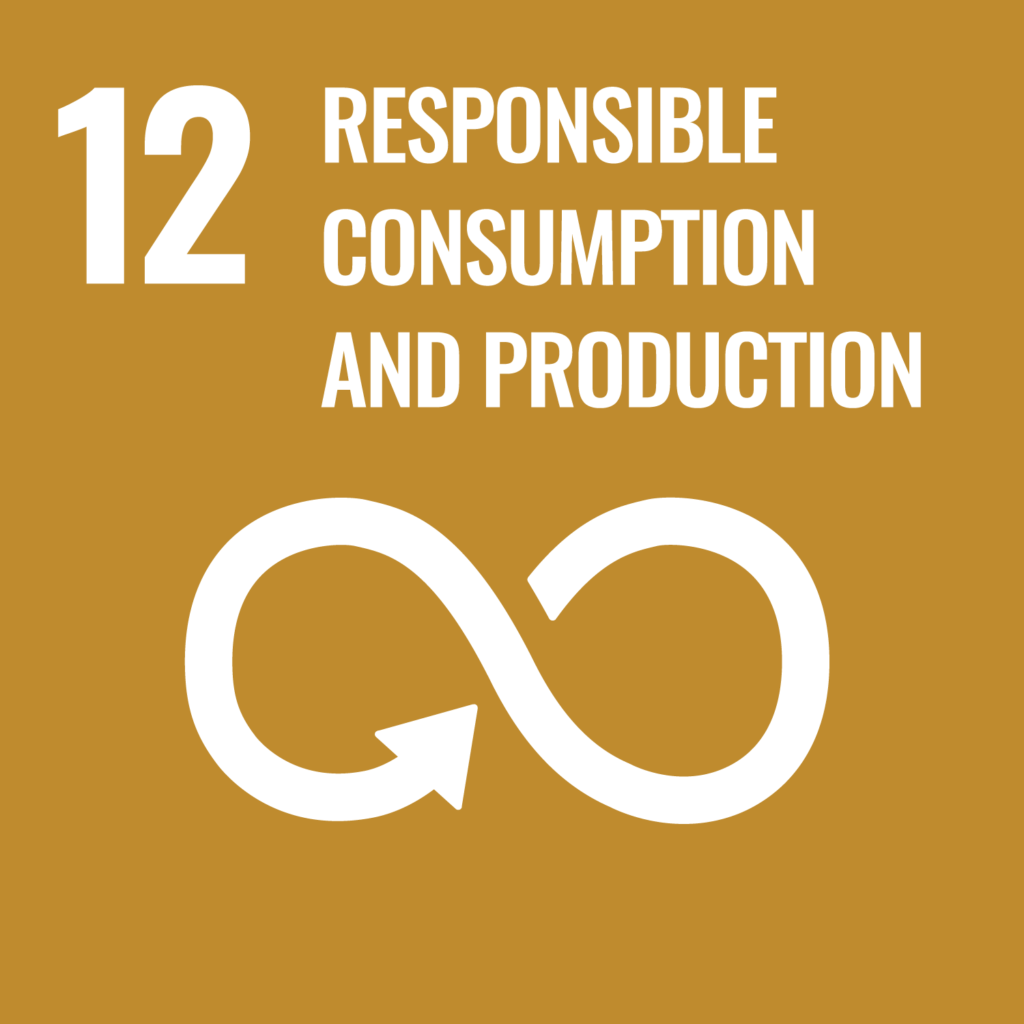 Organizational Profile

The York University Fair Trade Campus Steering Committee includes student, faculty and administration representatives. Its co-chairs are Tom Watt (Director of Food Services) and John Simoulidis (Associate Professor, Department of Social Science and Treasurer of Green Campus Cooperative). Green Campus Cooperative: We believe that in order to create a sustainable and equitable economic system for ourselves and future generations, we must create businesses and trading partnerships that are committed to fairness and sustainability in all aspects of their operations. This is what we aspire to.
Key Words

Fair trade
SDG
Sustainability