Quick Links
Dates: SEP 21 | OCT 5 | OCT 19 | NOV 2 | NOV 16 | NOV 30
Time: 12:00 PM - 1:30 PM EST
Location: VIRTUAL (ZOOM WEBINAR)
Participants in all sessions will receive a certificate of attendance from CIFAL York
BACKGROUND
As many people from diverse backgrounds continue to enter the field, it is vital to be aware of our differences. Understanding the benefits of diversity will help create an inclusive environment for responders and vulnerable communities. To help professionals become more aware of diversity in emergency management, CIFAL York will run a speaker series on this topic to provide participants with the knowledge and tools to become conscious of the value of inclusion to promote ways to optimize diversity in the emergency response. CIFAL York organizes a webinar series to provide a space for knowledge exchange and experience sharing between experts and policy makers to discuss how equity, diversity, and inclusion issues and considerations are addressed in disaster and emergency management (DEM).
GOALS AND OBJECTIVES
The key goals and objectives of the speaker series are to:
Learn the key challenges of diversity and inclusion in the DEM field.
Learn about some of the leading best practices of diversity and inclusion in DEM.
Raise awareness amongst disaster management professionals, within the private sector, municipalities, and other levels of government, on equity and diversity.
Identify the concept of diversity, equity, inclusion, power, privilege, and oppression.
Recognize the consequences of unconscious bias in disaster response and beyond.
Understand the importance of respecting cultural practices in disaster response.
Apply knowledge to optimize diversity and counterattack biases.
TARGET AUDIENCES
Emergency managers at local, provincial, and federal governmental agencies.
Business continuity, and risk and crisis managers in private and non-government organizations.
Disaster and emergency management, public health, and public policy students or researchers.
Public sector leaders and executives with responsibilities in disaster and emergency management.
Practitioners.
Policy analysts.
Students.
Local and regional decision makers and emergency managers.
Representatives of intergovernmental organizations.
Diversity and inclusion researchers or professionals.
SESSION 1 WEDNESDAY SEPTEMBER 21 12:00PM-1:30PM (EST)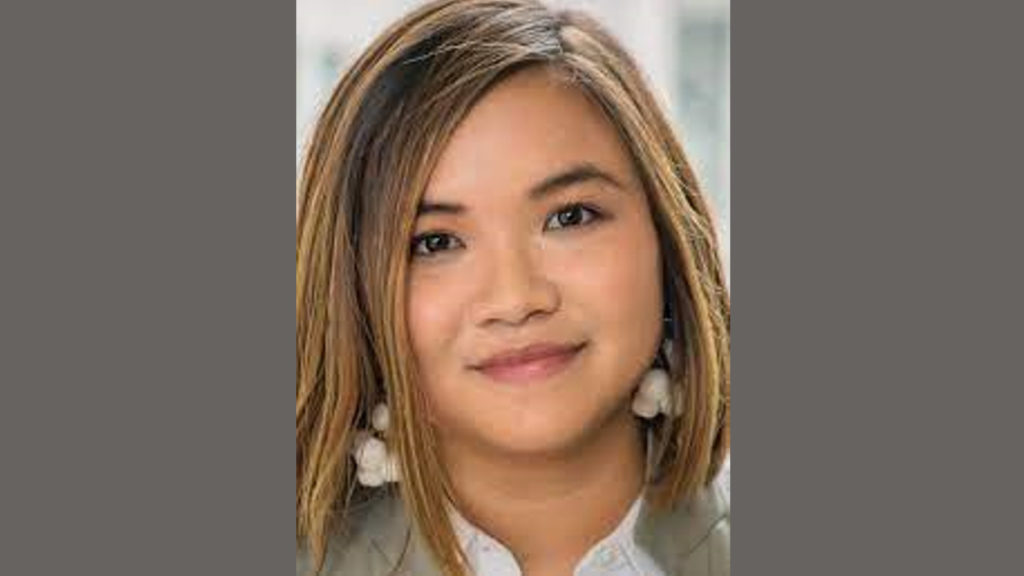 Moderator: Dr. Yvonne Su
Assistant Professor, Department of Equity Studies, York University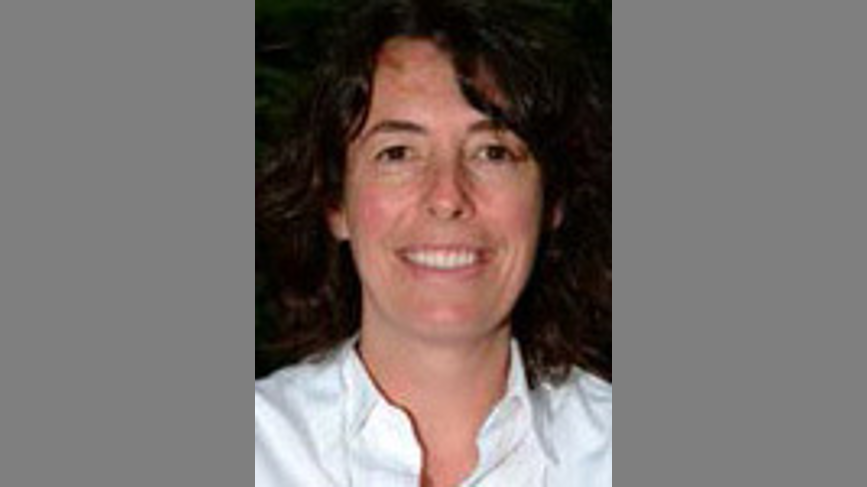 Speaker: Dr. Kelly Thomson
Associate Professor, School of Administrative Studies, York University
Topic
Masculinity and Responses to Emergency: The Double Bind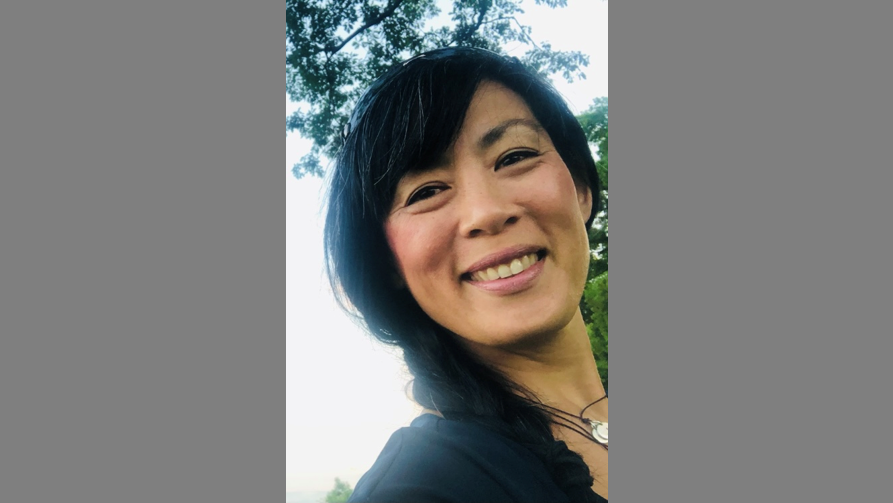 Speaker: Dr. Alice Cullingford
Associate Faculty, Disaster and Emergency Management Program, Royal Roads University.
Topic
Addressing Workplace Culture in Fire and Emergency Services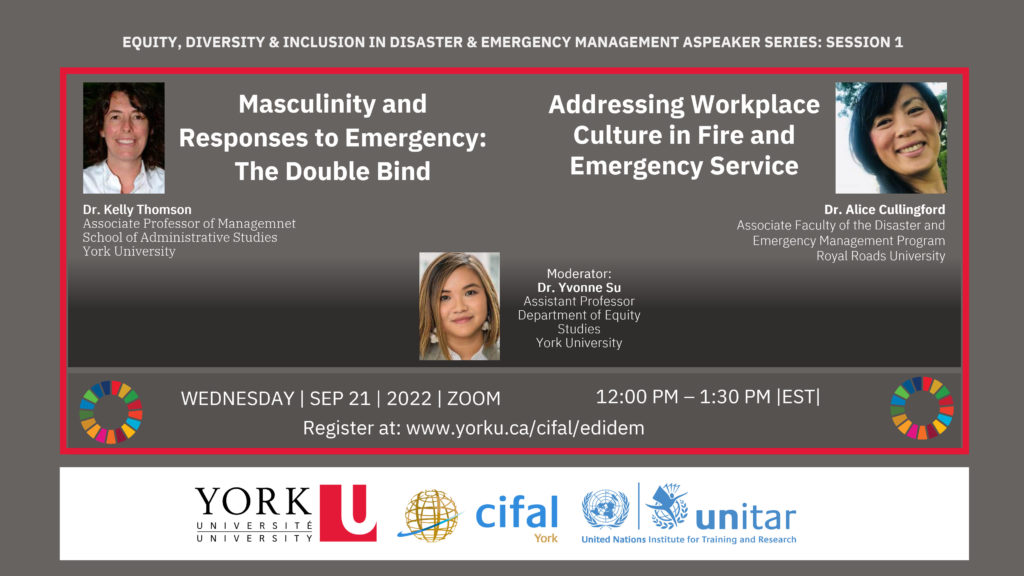 No recording available for this session
SESSION 2 WEDNESDAY OCTOBER 5 12:00PM-1:30PM (EST)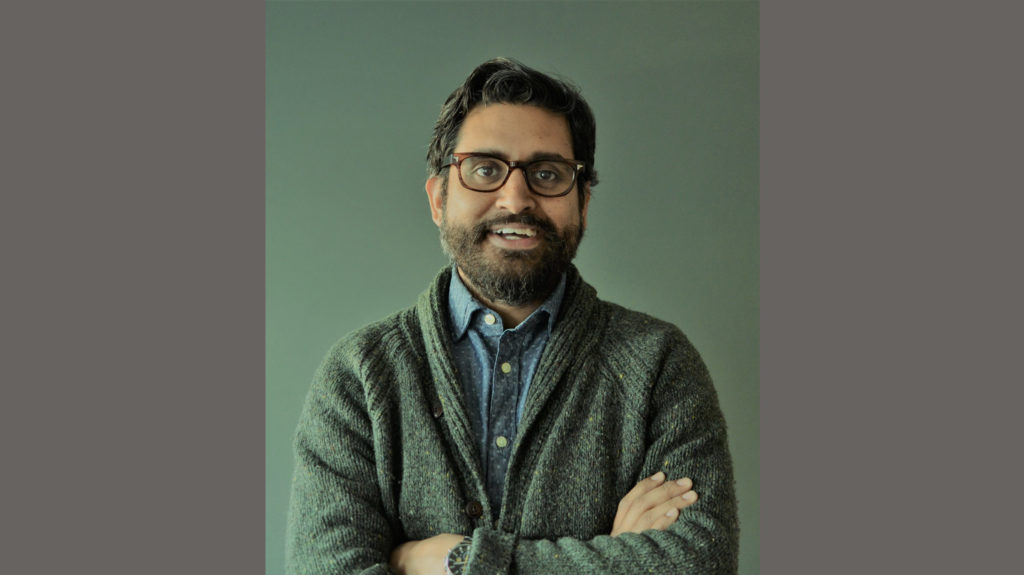 Moderator: Dr. Saptarishi Bandopadhyay
Associate Professor at Osgoode Hall Law School, York University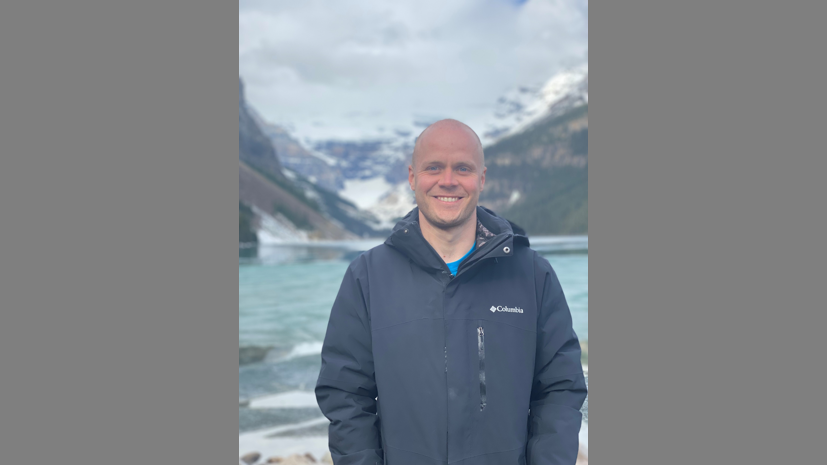 Speaker: Ben Gallagher
Emergency Management Specialist, City of Mississauga
Topic
Community Driven Resilience: Empowering Diverse Communities to Drive Disaster Resilience
Speaker: Linnea Warren May
Associate Policy Researcher, RAND Corporation
Topic
Measuring Equity in the Context of Disaster Resilience and Response
SESSION 3 WEDNESDAY OCTOBER 19 12:00PM-1:30PM (EST)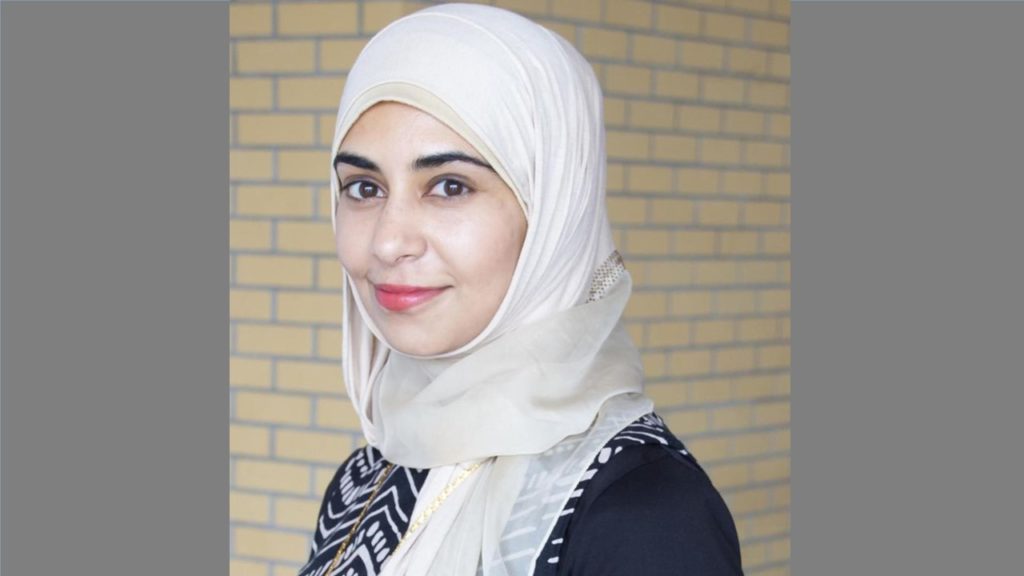 Moderator: Dr. Aaida Mamuji
Associate Professor, Disaster & Emergency Management, School of Administrative Studies, Faculty of Liberal Arts & Professional Studies, York University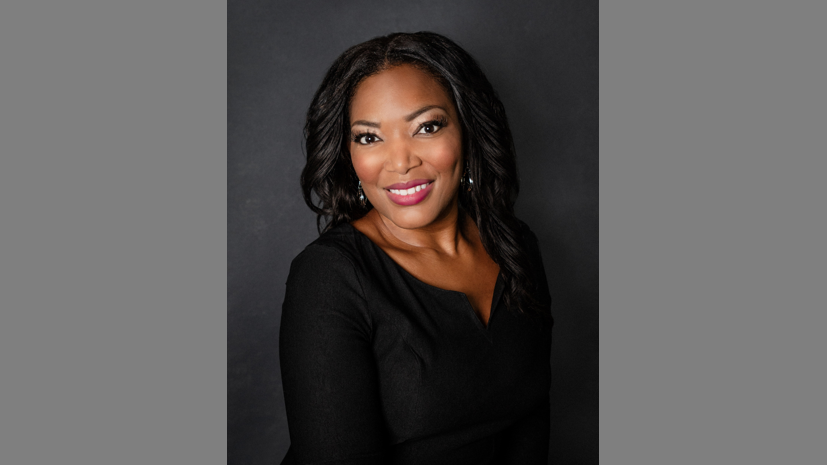 Speaker: Chauncia Willis
Co-Founder & CEO Institute for Diversity and Inclusion in Emergency Management (I-DIEM)
Topic
Disaster Bias vs. Disaster Privilege: Race, Gender, and Social Status as Determinants of Recovery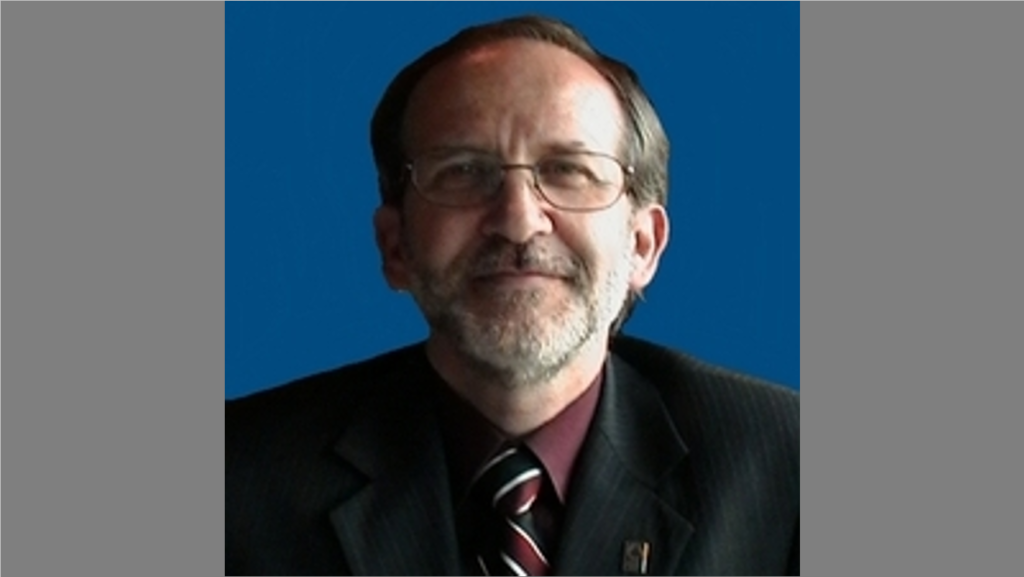 Speaker: Alain Normand
Chair of the NGO Alliance and Consulting Associate, ADRA Canada
Topic
We have come a long way but we are not there yet
SESSION 4 WEDNESDAY NOVEMBER 2 12:00PM-1:30PM (EST)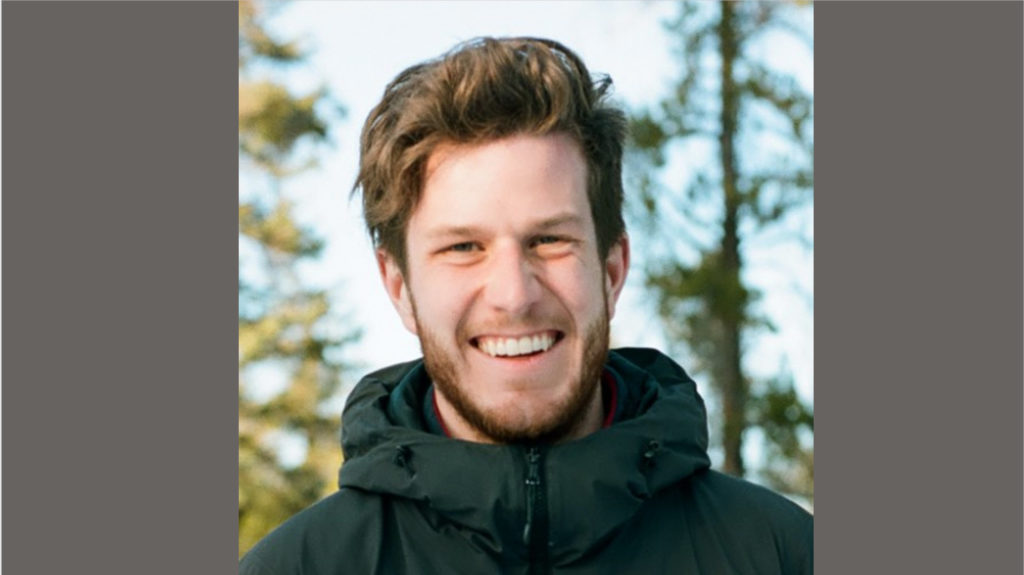 Moderator: William Gagnon
Energy Transition Advisor,
Médicins Sans Frontières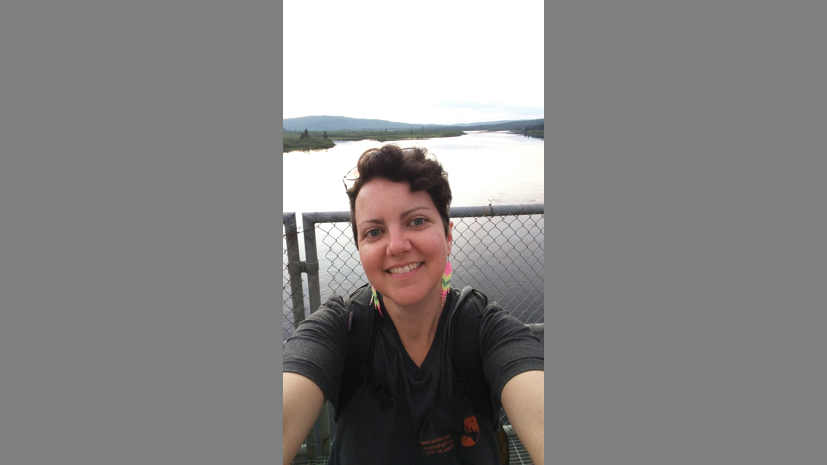 Speaker: Dr. Noémie Gonzalez Bautista
PhD in Anthropology, Independent Researcher, Expertise in Applied Anthropology
Topic
Deconstructing the Gender Binary: A Necessity to Build a More Inclusive and Anti-Colonial Emergency Management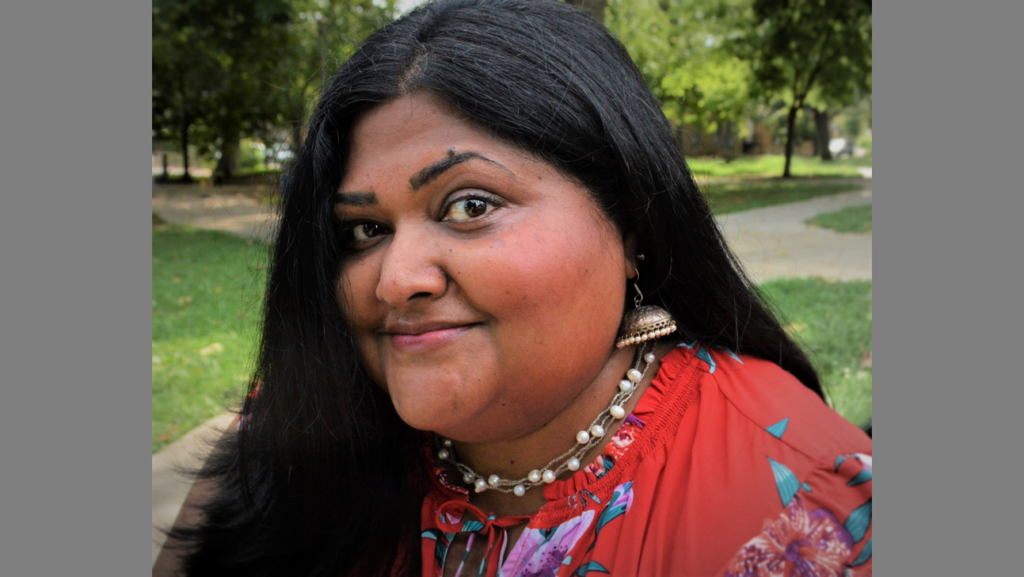 Speaker : Susamma Seeley
MPA, CEM, and PhD Student & Adjunct Professor, University of Delaware
Topic
Moving Beyond DEI: Identity and Multicultural Competency in EM
SESSION 5 WEDNESDAY NOVEMBER 16 12:00PM-1:30PM (EST)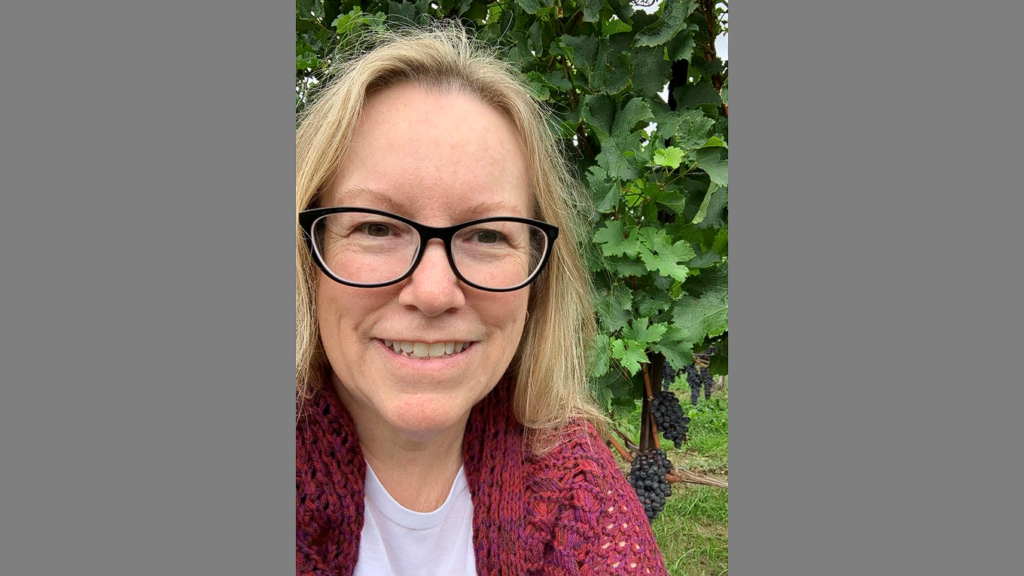 Moderator: Sharon Chisholm
LordStone Consulting Ltd.
Speaker: Dr. Barbara Waruszynski
Defence Scientist with Director General Military Personnel Research and Analysis under Chief Military Personnel, Canadian Department of National Defence
Topic
Challenges of Diversity and Inclusion During the COVID-19 Pandemic: Implications on Canadian Defence Emergency Management and Preparedness
Speaker: Dr. Jennifer Spinney
Assistant Professor, Disaster and Emergency Management, York University
Topic
The Social Life of Structures: Exploring Individual Experience and the Diversity of Impacts From Severe Wind Events in Ontario
SESSION 6 WEDNESDAY NOVEMBER 30 12:00PM-1:30PM (EST)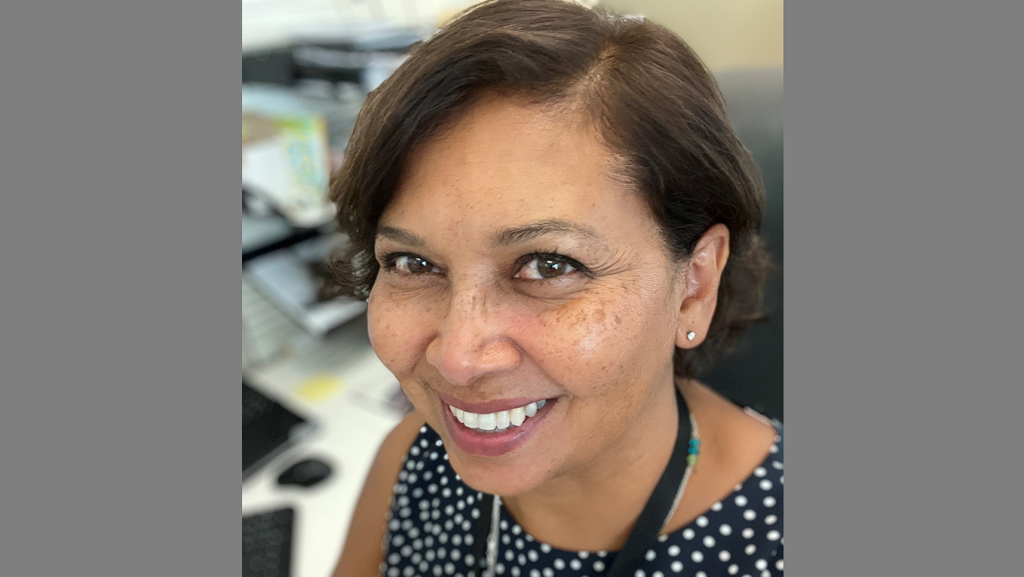 Moderator: Sonia Singh
Emergency Manager, City of Markham, Ontario, Canada
Speaker : Brandy Mai
Owner, CEO, and Consultant, CrisisTalker. JD & Ga-CEM
Topic
Neurodiversity Considerations in Disaster Operations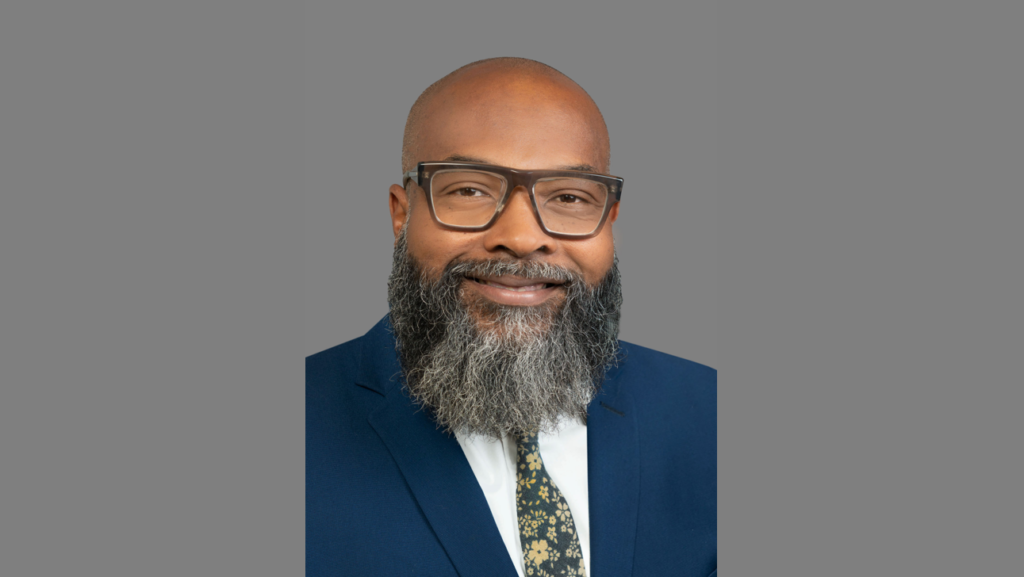 Speaker: Dr. Rodric Bowman
Director, Northeastern Operations for the Olson Group, LTD. Emergency Management and Resiliency researcher, practitioner, and thought leader
Topic
Diversity, Equity, and Inclusion in Emergency Management Programs and Practice
Organizer
Organizer
CIFAL York is part of UNITAR's global network of training centres for knowledge-sharing, training, and capacity-building for public and private leaders, local authorities, and civil society. CIFAL Centres are local and regional hubs for innovative, participatory and co-creative knowledge exchange opportunities to support decision-making processes, build capacity, and accelerate the implementation of Sustainable Development Goals. Established in 2020, CIFAL York started its operation in June 2021 as the first CIFAL Centre in Canada. Health and Development training and knowledge sharing is among the key focusing areas of CIFAL York.
For more information or questions please contact: cifaldirector@yorku.ca
---