We know managing your money as a student can be a struggle — we're here to help you build your financial health. As a Glendon student, you have access to financial assistance, professional advice and employment opportunities. Visit the Glendon Students Financial Services for details on paying fees and applying for grants and work/study programs, or to talk to one of our financial aid advisers. Boost your finances with a bursary or scholarship, or find a job that develops your academic skills and your wallet.
Services Offered
---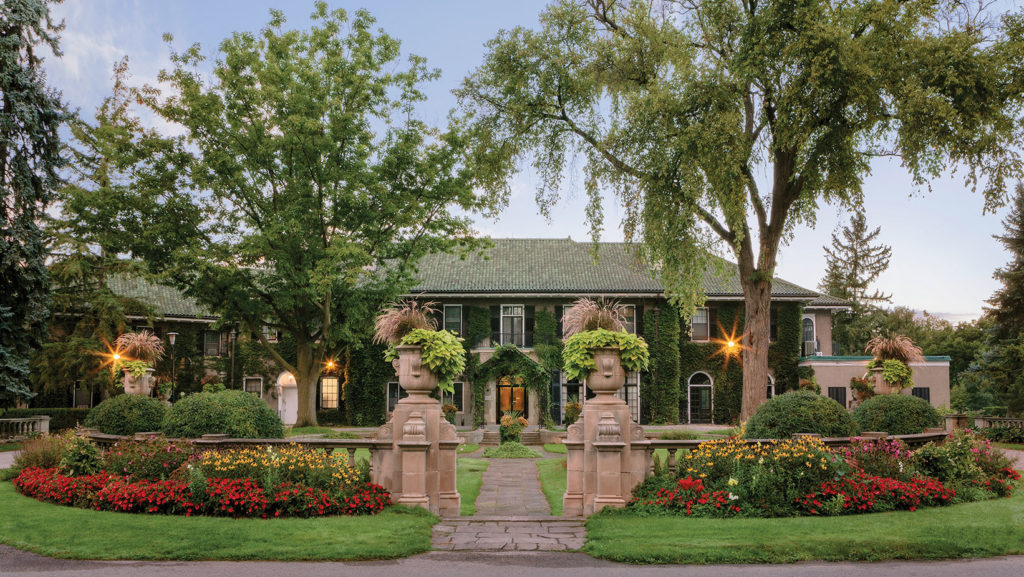 Glendon Student Financial Services
Our office is here for you. Get all the details you need to manage your student account, pay for courses and apply for grants and loans. You can also access our financial planning services to learn ways to manage your money.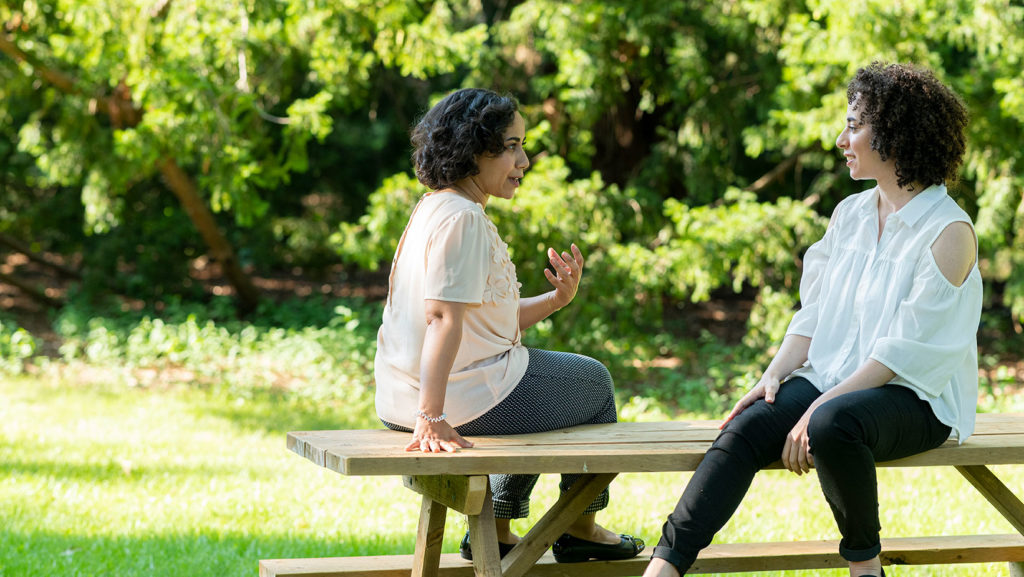 This is your first step towards accessing funding! Input your information to create your profile and get access to application sites for scholarships, bursaries and on-campus employment programs.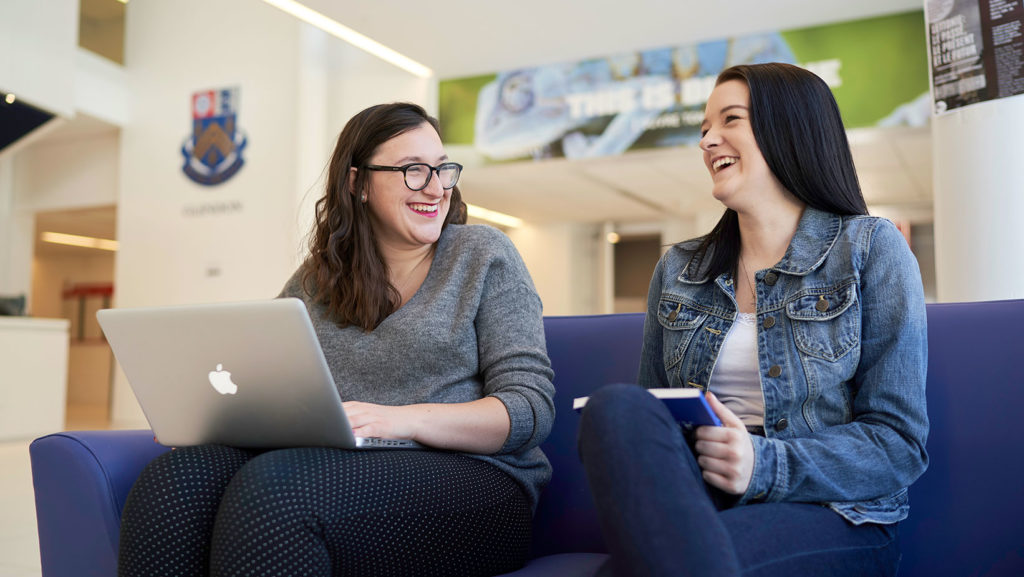 Scholarships
Bursaries & Awards
Find out how to apply for a financial prize. Learn how to fill out your Student Financial Profile to become eligible for awards, bursaries and scholarships from Glendon.
Apply for the post-university job of your dreams, develop your skills through a work/study position or pick up a part-time gig to fund your education.