Going from high school to university is an exciting new chapter in your life. At Glendon, we have the resources to make your transition easier, support your academic success, and ensure you learn in a safe and welcoming environment.
Campus Life
Glendon is vibrant with activities, clubs, music and theatre performances and social events on campus and across Toronto!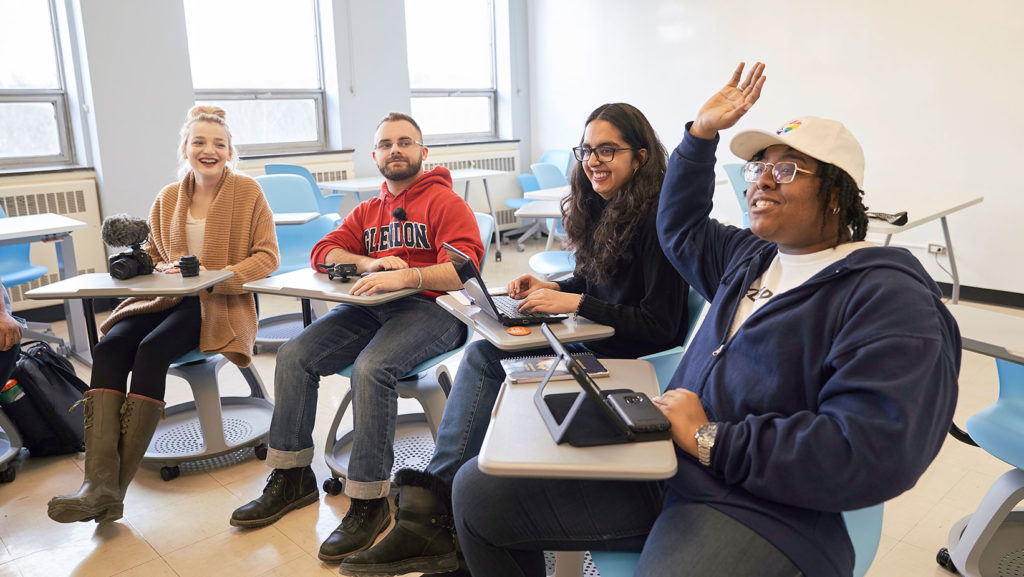 Your First Year
Excited to know more about what your first year will look like and what kind of supports and activities we offer?
Academic & Financial Supports
Take advantage of global internships for a professional experience overseas doing research, field work, teaching or working for a government or non-profit organization. Looking for an adventure? Go on exchange to study abroad and have a life-changing experience.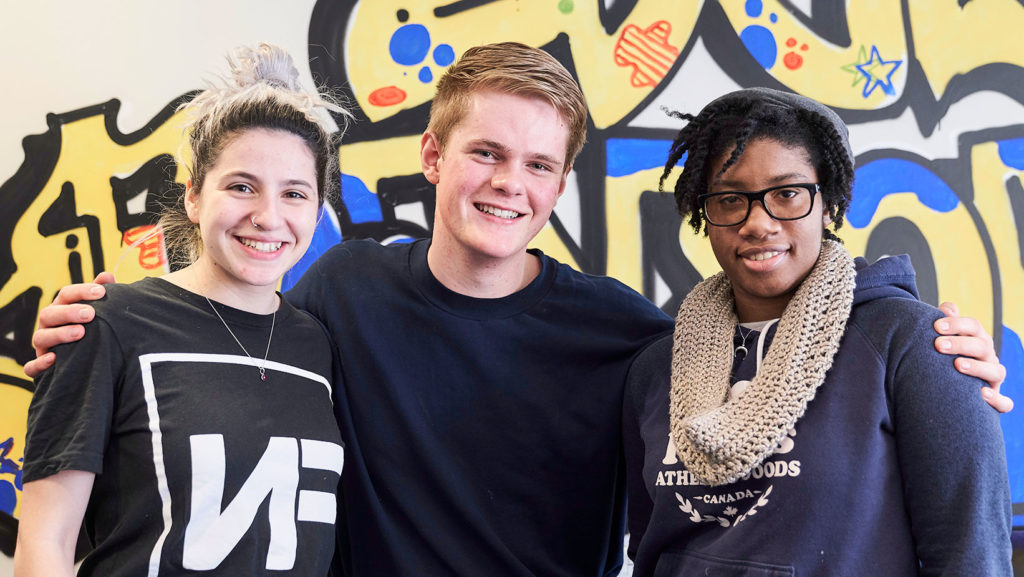 Renewable automatic entrance awards are available – no application required!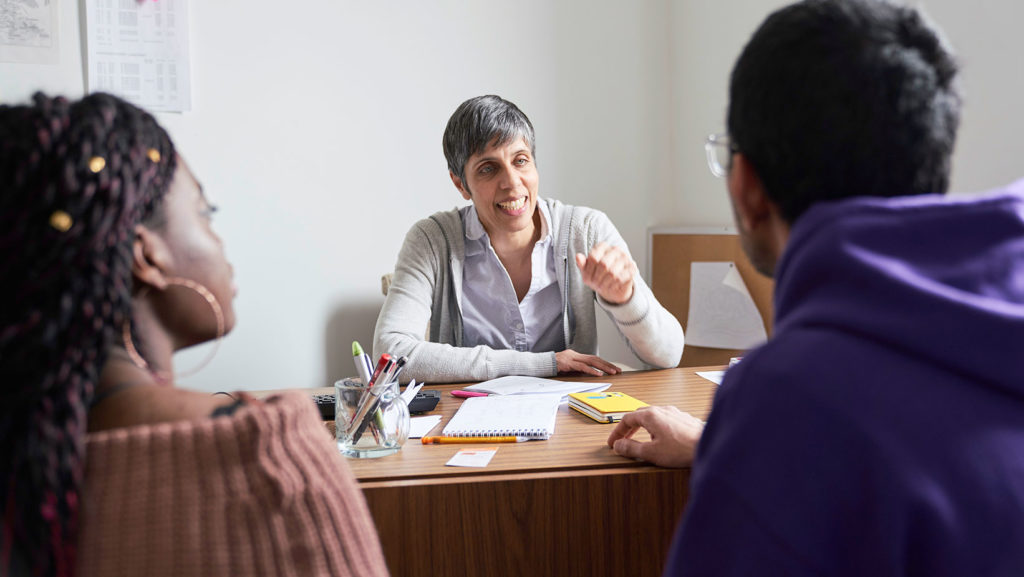 Network where you want to work
Build your network of contacts while you study. Glendon is located in Toronto, Canada's economic engine. Our students have placement opportunities in the financial, healthcare, education, public service, and arts and entertainment sectors, and more.
As a Glendon student, you're offered internship opportunities, no matter what program you choose. With a bilingual degree, our graduates stand out in a competitive job market.
Looking for an adventure? Go on exchange to study abroad and have a life-changing experience.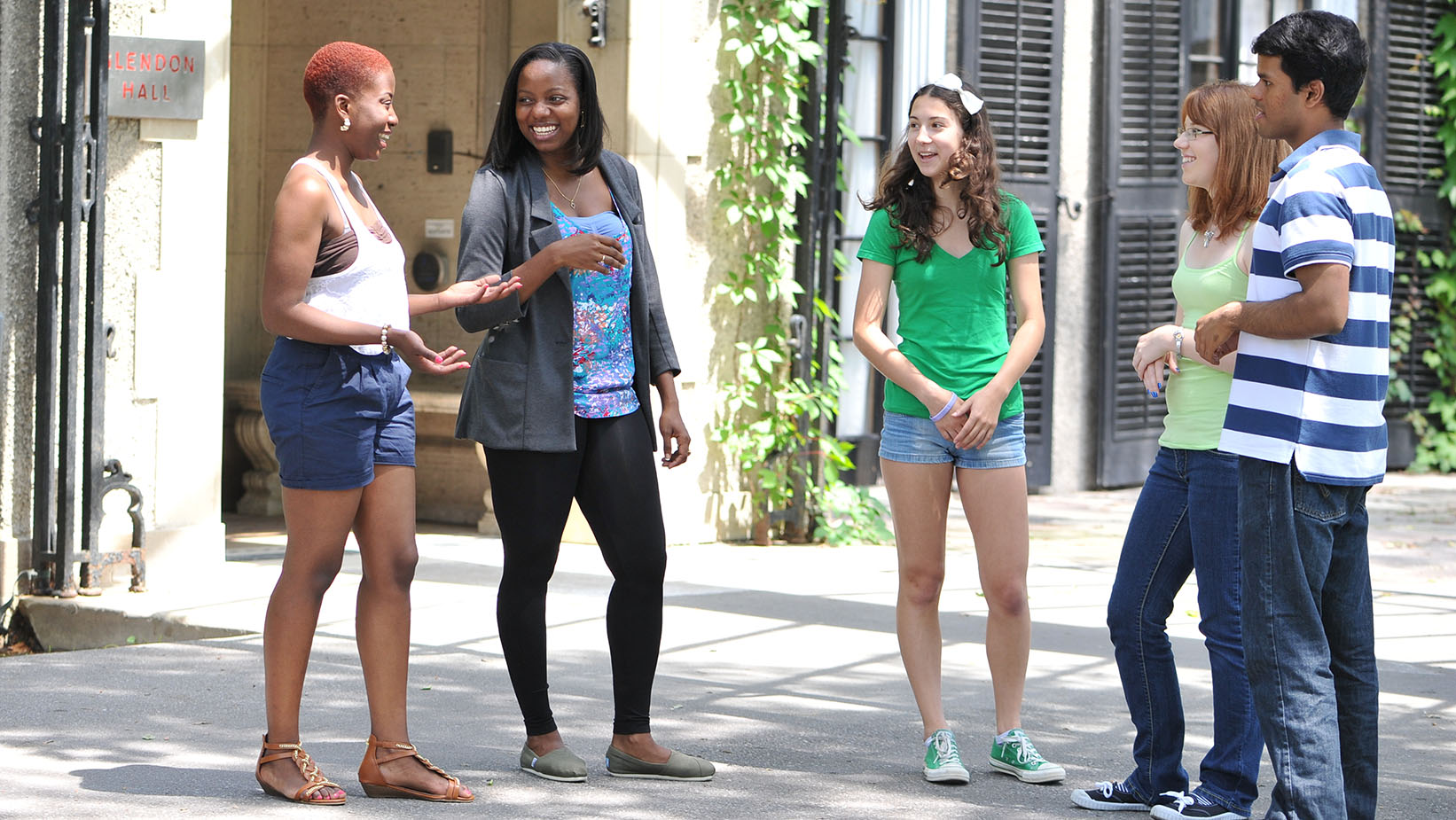 Application Process
Ready to apply to Glendon? Here are your next steps!
1. Choose
Choose what and where you want to study
2. Review
Review your options and eligibility.
3. Apply
Prepare and submit your application.
4. Follow Up
Follow up on your application.
5. Become a Glendonite
Accept your offer of admissions in MyFile under "Application Status". Watch this video and review the steps below.

Need more information?
Get in touch by calling 416-487-6710, emailing liaison@glendon.yorku.ca or sending a DM to @GlendonLiaison on Instagram.