Our efforts have led to the emergence of an active and diverse community of researchers, including three innovative research centres on-campus. The Glendon Research office ensures that our research community receives the support to identify funding and award opportunities, develop proposals, administer research funds and assist on other research-related matters.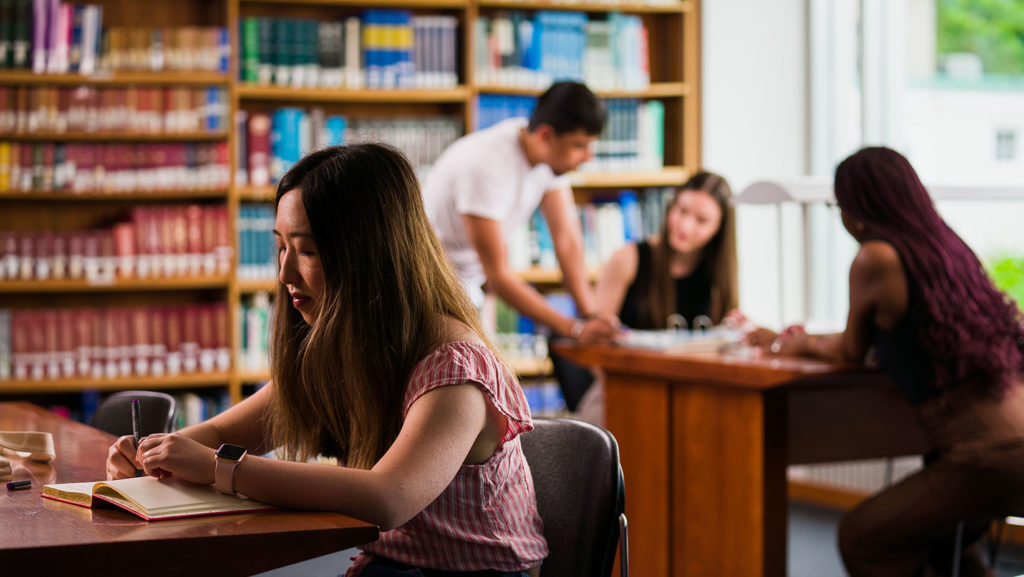 G21 and Research Apprenticeship Program (RAP)
Undergraduate students who are passionate about research and seeking to embark on research projects for credit in advance of obtaining their degree can do so through the G21 and RAP programs.
Contact Us
Glendon Research office
YH-B219
416-736-2100 ext 88521