Master of Arts (MA), Doctor of Philosophy (PhD)
Created in 1967, York's Department of Political Science is the largest program in Ontario with an international reputation for critical scholarship. An integral part of our vision is a commitment to scholarly excellence, democratic governance, critical thought and social justice. Almost all graduate faculty are Full and Associate professors who have earned their PhDs in Canada, the U.S. or abroad. The faculty has a strong publication record and is consistently successful in competitions for research funds from a great many sources.
Application Period
Fall Application:
Oct 15, 2023–Jan 15, 2024
Political Science at a Glance
Featured Faculty
I have learned a lot by engaging with faculty members and colleagues. Going to the various talks, seminar series', and panels affiliated with the program is always a nice reminder of why I chose to pursue my PhD here, and often inspires me to approach the study of politics in unique and thought-provoking ways.
— Shreya Ghimire
PhD student in Political Science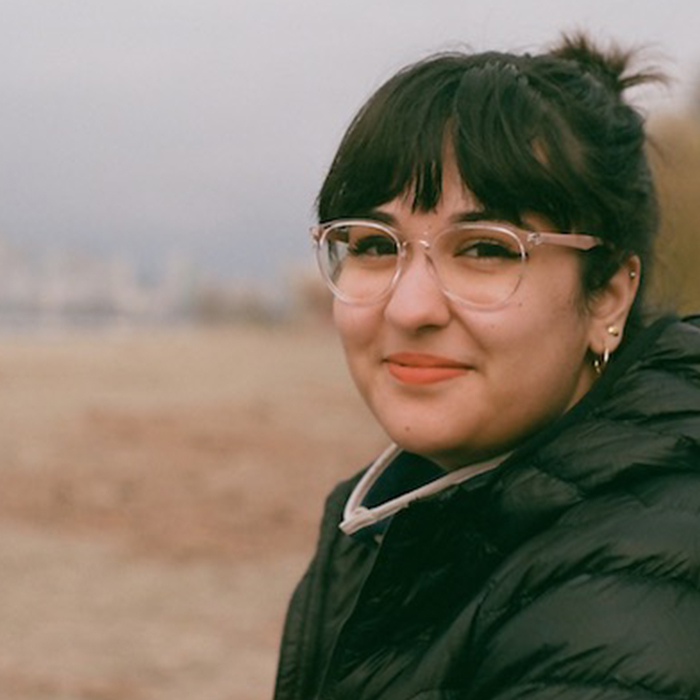 Learn More
The Graduate Program in Political Science at York is an exciting environment to pursue innovative, socially engaging, career-ready education. Contact our Graduate Program Assistant to learn more.