Advancing Scholarship and Capacity for Emerging Nursing Doctorates
As population grows, health care heads for a global crisis
We know that health care workers are integral to building strong and resilient health systems and achieving healthier societies. And we know that while a global shortage of health care workers will be felt in every country, it will be catastrophic and devastating for African countries in particular.
Africa's people experience 25% of the global disease burden, but only have 1.3% of the world's health care providers.
The World Health Organization predicts that by 2030 we will face a shortage of around 8 million trained nurses to address the challenges and changing demands for services.
About ASCEND
To tackle this crisis, we must collaborate. York University believes that developing a community of Canadian and West African nursing doctoral students and faculty will produce unique solutions to the looming health care emergency.
That's why York University's ASCEND Program is so critical. At its heart, this program is a collaborative partnership between the York University School of Nursing in Toronto and the School of Nursing and Midwifery at the University for Health and Allied Sciences (UHAS) in Ho, Ghana.
By expanding the capacity, quality and scope of nursing education and research in both West Africa and Canada, we can get ahead of the crisis and ensure that the world's most vulnerable people have access to quality health care.
How does ASCEND address the nursing shortage crisis?
Together, we can provide highly qualified and talented young people with access to advanced education. This is critical if we hope to improve the quality and capacity of nursing education, practice and research across the world. Here is how we can work together:
Increase the number of nursing faculty at UHAS with doctoral education. This will help expand the capacity, quality and scope of nursing education in Ghana while building a sustainable partnership in nursing education and research between institutions (York U and UHAS).
Establish an ongoing collaboration between institutions focused on developing a joint PhD program to further expand nursing education and research capacity at both institutions.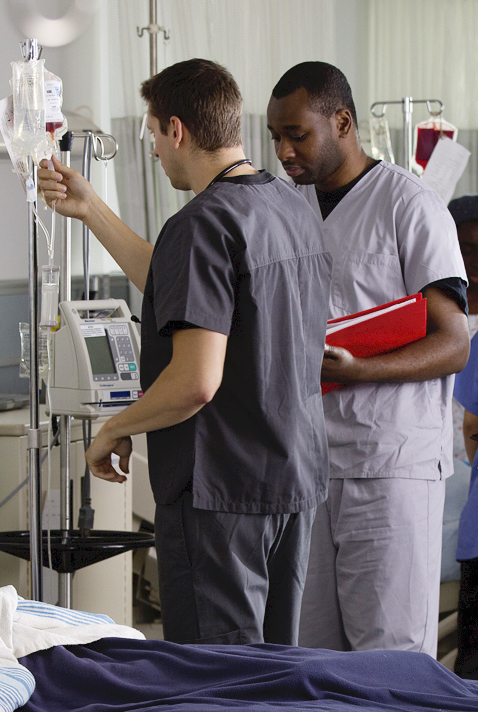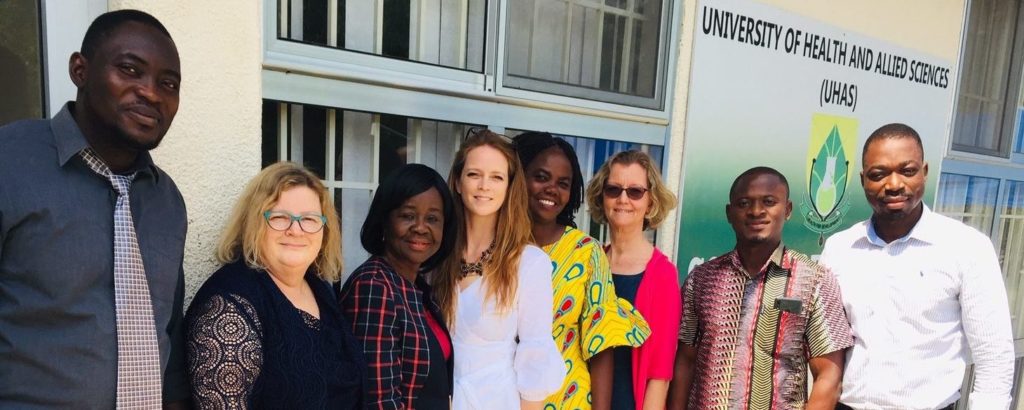 We need champions in the community to help us grow this program
We know that the impact of ASCEND is profound. By building capacity in UHAS, we will enable West Africa to become a future hub for doctoral nursing education. In doing so, we can increase access to doctoral nursing education and ensure the health care sector in West Africa can meet people's growing health needs.
We are pleased to acknowledge the support and participation of the following community champion and invite others to learn more about the impact ASCEND has on West African and global health.

Contact Us
Julie Castle, Campaign Director
416-650-8076