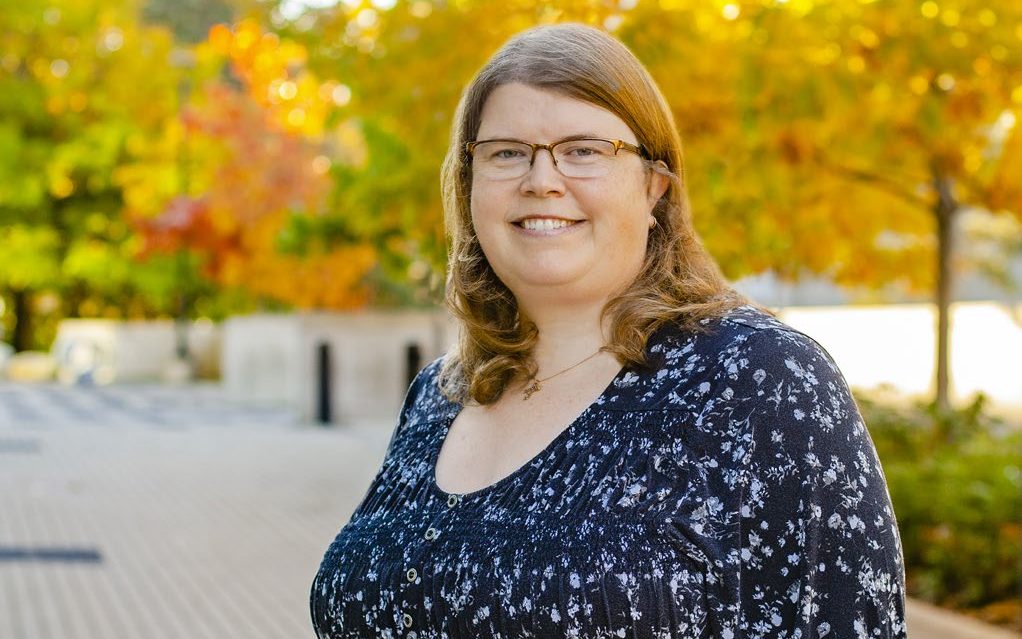 COLLABORATIVE RESEARCH headed by women's cardiovascular health expert Heather Edgell may provide new hope for those grappling with the debilitating effects of myalgic encephalomyelitis/chronic fatigue syndrome (ME/CFS) and long COVID.
Symptoms of ME/CFS – which occurs four times as often in women as in men – include musculoskeletal pain, difficulty concentrating, fatigue and depression. Similar symptoms have been linked to COVID-19.
An associate professor in the School of Kinesiology & Health Science, Edgell is partnering with University Health Network and Women's College Hospital on an innovative study to compare both cardiovascular and autonomic nervous system responses in three different categories: people with long COVID, those with ME/CFS, and a healthy control group. She says her motivation to conduct this research was "directly related" to her interest in women's cardiovascular health.
"Because chronic fatigue syndrome is typically thought of as merely a muscle disease, cardiovascular and autonomic nervous system responses are much less investigated," she notes. "We're hoping our tests will be able to tell us if these patients are also at risk for coronary artery disease, or more serious cardiac events later on."
In the same project, Edgell is working with Kinesiology & Health Science professor Lauren Sergio, the York Research Chair in Brain Health & Skilled Performance, to test a breathing procedure which has already shown to be effective in heart failure patients. Access to the procedure is now being provided to people with ME/CFS and long COVID, to see if it may help decrease the "brain fog" associated with both conditions.
"This protocol is easier for patients than full-body exercise, since it can be done in bed while they are recovering," says Edgell. The simple device used in the exercise, which is available online, requires subjects to breathe against resistance. "We will be looking to see if it improves cardiovascular and autonomic health, avoiding the development of more serious diseases."
Ultimately, Edgell's work has the potential to improve quality of life for those still suffering from life-altering COVID symptoms a year after their initial recovery. It could also help the thousands of people who have lived with ME/CFS for much longer. Ironically, COVID itself has delayed the research, as pandemic restrictions slowed the initial staffing process. Consequently, the team is still actively recruiting subjects, and the study is now expected to be completed in Spring 2023. "We hope to have some exciting results to report then," says Edgell.