Take your passion for learning and political science to the next level with our leading graduate studies programs. Browse our options below and find the right fit for your academic interests and career goals.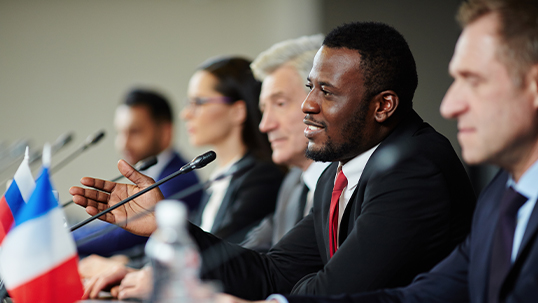 Master's in Political Science
The Master's Program in Political Science is unique in Canada for its diversity of critical orientations across the five fields of the discipline, providing a pathway to post-graduate employment or doctoral studies.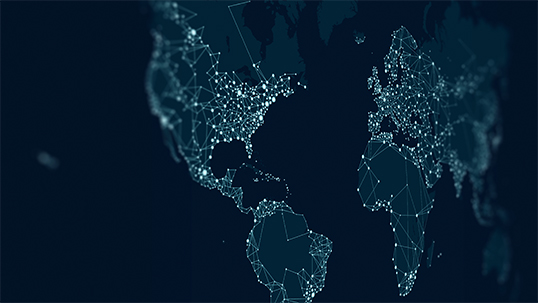 PhD in Political Science
The Doctoral program is world-renowned as one of the leading sites for diverse approaches to critical scholarship.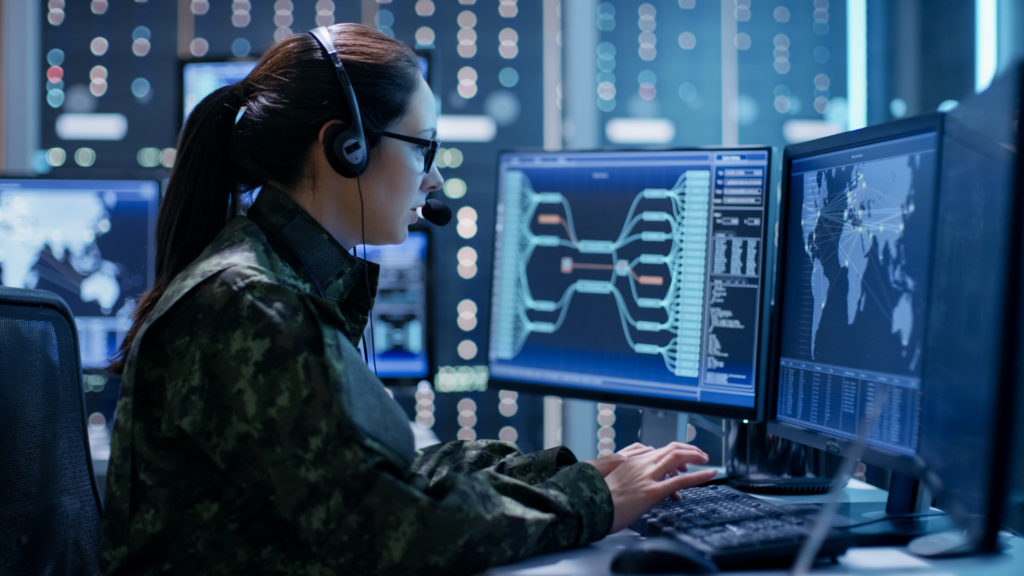 Graduate Diploma in International & Security Studies
This diploma option provides you an opportunity to achieve a specialization by studying with top-ranked faculty in international and security studies.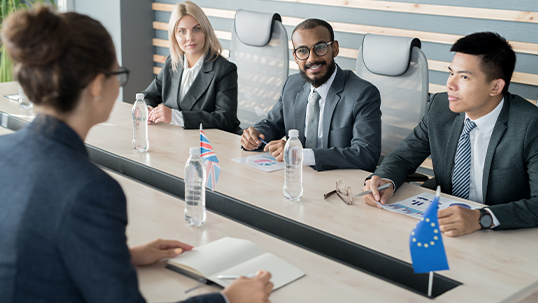 Graduate Diploma in Democratic Administration
This one-of-kind diploma program is aimed at fostering analytical and practical insights into how to help build more democratic and responsive institutions.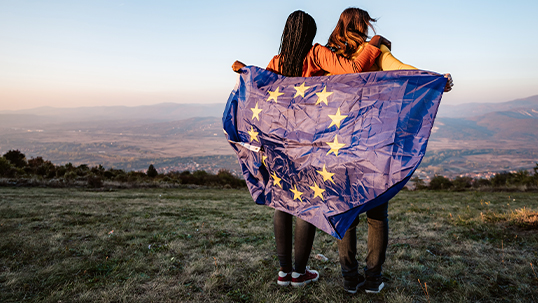 Graduate Diploma in German & European Studies
This cutting-edge diploma offers you an opportunity to specialize in the interdisciplinary field of German and European Studies.