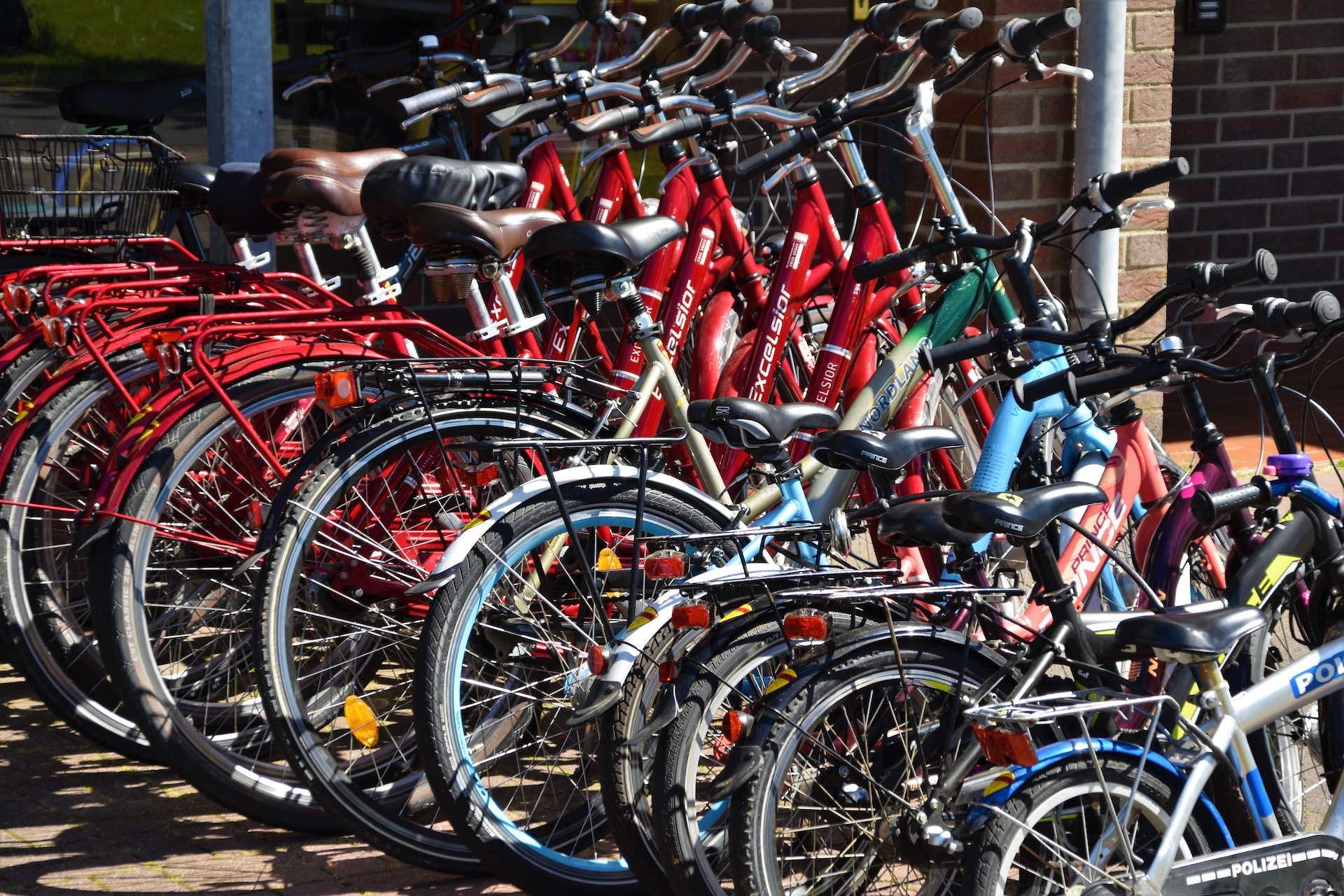 Home » Category Listing »
York University receives Canada's first Best University for Commuters recognition
TORONTO, Sept. 13, 2023 – York University has been designated as the first Best University for Commuters in Canada by Best Workplaces for Commuters (BWC) for their transportation solutions for students, staff and faculty.
The BWC program launched in Canada earlier this year but has been around in the United States since 2002. York joins the many already certified post-secondary institutions in the U.S. that strive to improve the transportation experience. Best Universities for Commuters include institutions such as Yale, Stanford, Princeton and Harvard University.
"York has spent many years building a strong transportation network, working with city partners to ensure our campuses are well-connected and accessible, and considering the ways we can lower our carbon footprint with sustainable travel options," says Carol McAulay, vice-president, finance and administration.
"This new designation is a celebration of that work and a reflection of what's to come. We're continuing to invest in sustainable travel options and are committed to working with municipal and provincial partners to advocate for more affordable transit options, including fare integration, to improve benefits for our community."
Among the smart transportation options that deliver sustainable benefits to the York community through Transportation Services is the Glendon-Keele shuttle, car sharing through Zipcar, carpool options with the Diamond Pool Parking program, secure bicycle parking and repair stations, and electric vehicle charging stations. York meets the BWC program's National Standard of Excellence.
"The transit options to York have improved enormously since I was a student, with two subway stations to get you to class easier and faster," said Mike Layton, York's chief sustainability officer. "Choosing sustainable travel is a great way for community members to contribute to York's net zero commitment and reduce their personal carbon footprint."
The Best Workplaces for Commuters program offers designated universities access to a range of support services to assess and promote non-driving options for those commuting to campus, including organizational assessment and implementation toolkits, web-based tools and webinars, staff training, and information exchange.
"York University is one of the top universities in the nation offering high-level commuter benefits to their employees and students," said Julie Bond, program manager, Best Workplaces for Commuters. "They give commuters the support they need to get to and from campus and be at their best before, during, and after their workday or school day."
-30-
York University is a modern, multi-campus, urban university located in Toronto, Ontario. Backed by a diverse group of students, faculty, staff, alumni and partners, we bring a uniquely global perspective to help solve societal challenges, drive positive change and prepare our students for success. York's fully bilingual Glendon Campus is home to Southern Ontario's Centre of Excellence for French Language and Bilingual Postsecondary Education. York's campuses in Costa Rica and India offer students exceptional transnational learning opportunities and innovative programs. Together, we can make things right for our communities, our planet, and our future.
Media Contact:
Sandra McLean, York University Media Relations, 416-272-6317, sandramc@yorku.ca