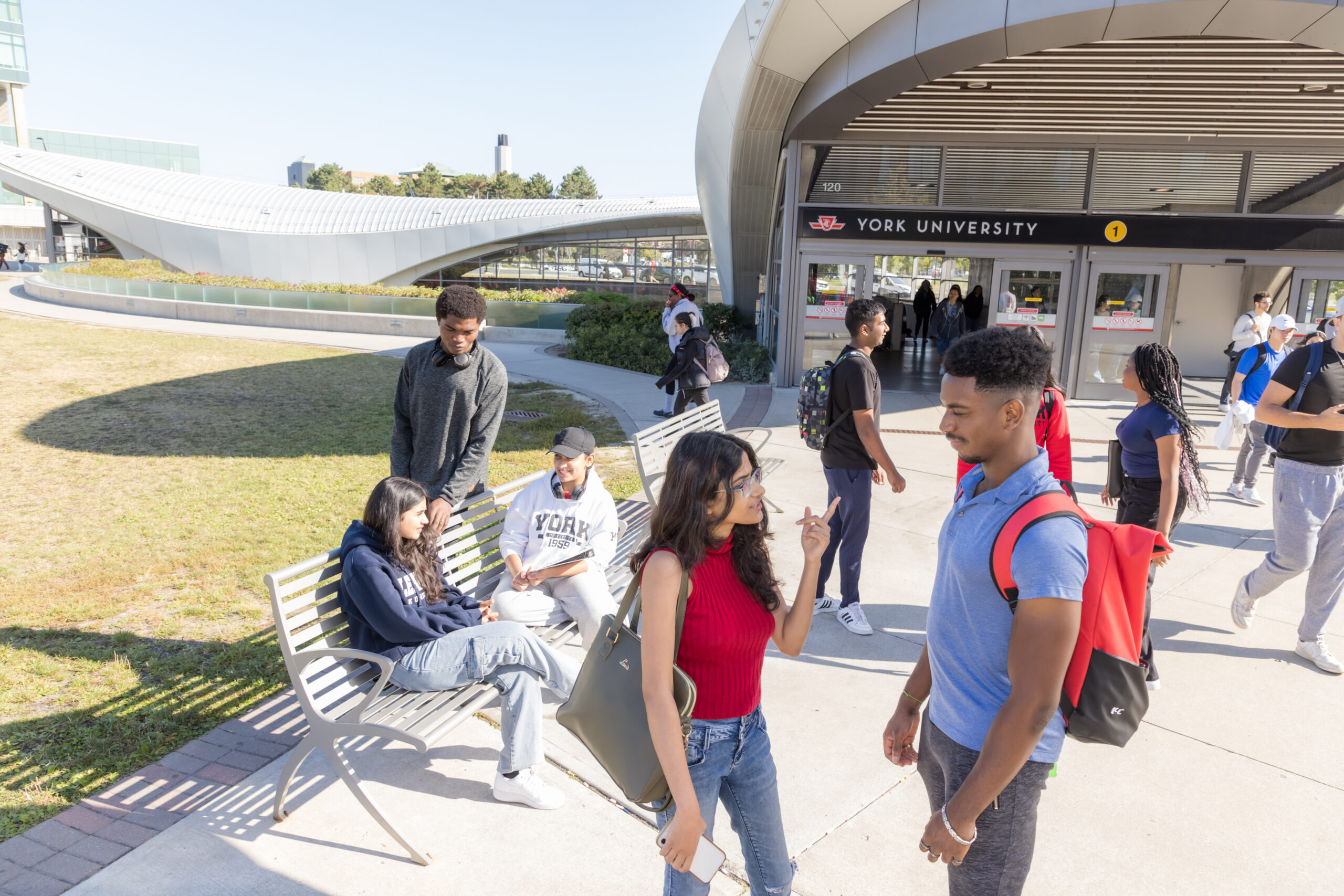 Home » Category Listing »
Maclean's 2024 rankings: York holds strong as one of Canada's top-five comprehensive universities, advancing to fourth place overall
It is no secret that York University is rapidly building momentum on the world stage and the latest rankings, released today by Maclean's, show the University's reputation continues to shine here in Canada with an impressive fourth place ranking – up one spot over last year.
Guided by a University Academic Plan that strives to both inspire and deliver positive change, York's high-quality academic programming, transformative interdisciplinary research, and welcoming multi-campus experience continue to position York as a leader in post-secondary education in Canada and around the world.
Maclean's annual university rankings are a go-to source of information for prospective Canadian students and their parents and other influencers when exploring post-secondary education and future career options. Institutions in Maclean's Canada's Best Comprehensive Universities category have a significant amount of research activity and a wide range of undergraduate, graduate, and professional programs. This year, York posted top five results in key areas of evaluation, including: faculty awards, medical/science grants, and scholarships and bursaries.
The Maclean's ranking results follow on the heels of the University's upward momentum in global rankings, including moving up to the 351-400 band in the 2024 Times Higher Education (THE) World University Rankings, from its previous place in the 401-500 band over the previous two years. Impressive performance was also recognized in the 2024 Quacquarelli Symonds (QS) World University Rankings which saw York rise 103 spots to 353rd in the world – a 25-per-cent improvement in the University's standing over the past eight years.
York's performance is also underscored by the latest THE Impact Rankings, which clearly showcase the University's commitment to sustainable development, reflected in the global top 40 result.