The GLRC's Researcher Profile series highlights researchers across various disciplines from within and outside York University who are involved in projects related to work, labour, and livelihoods. We discuss their current research initiatives, how their projects are positioned in their broader program of research, and research areas they hope to pursue in the future.
If you are a faculty researcher interested in participating in the series, email us at glrc@yorku.ca.
Katherine Nastovski
Assistant Professor, Social Science, York University
Katherine Nastovski, PhD discusses her history in workers' solidarity organizing, identifying as an activist academic, and her forthcoming book on workers' organizations in Canada.
Audrey Laurin-Lamothe
Assistant Professor, Social Science, York University
Audrey Laurin-Lamothe, Phd discusses her research on financialization through an analysis of individual profiles, compensation, and social networks; extractivism and ecological transition; and democratic planning.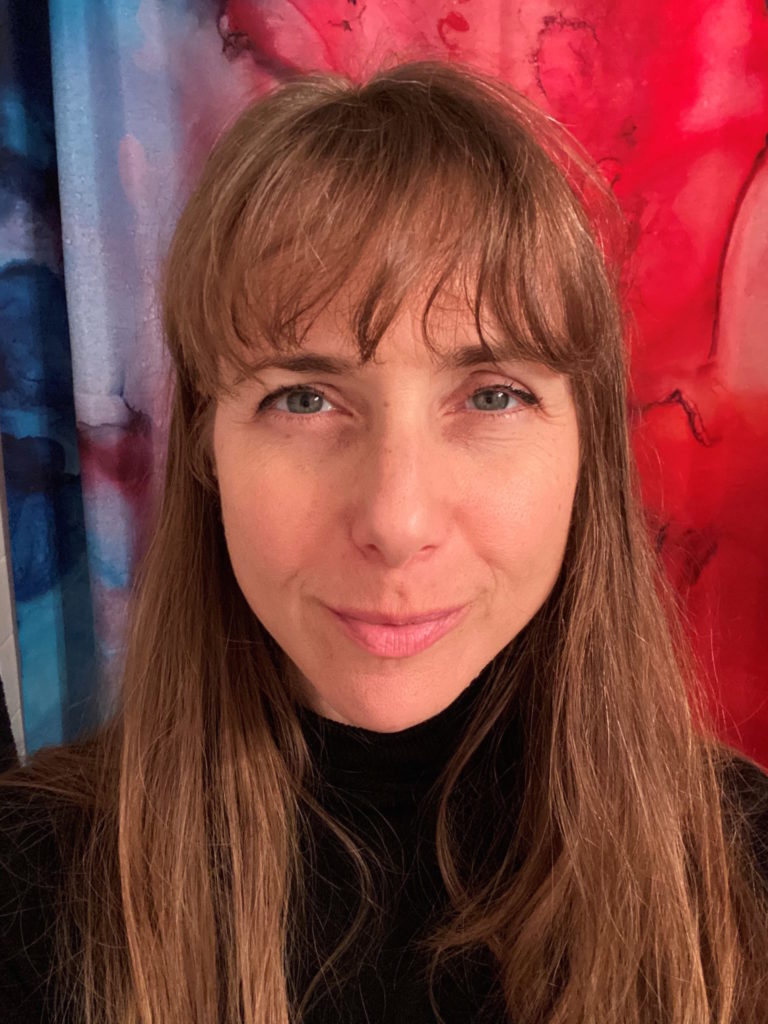 Judith Mintz
Research Analyst, Native Child and Family Services of Toronto (NCFST)
Judith Mintz, PhD discusses her recent projects on NCFST staff's pandemic response and return to in-person work, how her yoga practice informs her academic research, and the importance of allyship.