Student Project Assignments Just Got More Accessible!
By Carolyn Steele
As a professor teaching in the humanities, I am always looking for engaging forms of assessment beyond essay writing and exams which are traditional in my discipline. I have found course projects to be a terrific way for to amp up the quality of experiential education (EE) in my courses because they require students to apply theory to practice while building their teamwork, planning, organizational, and communication skills which, they can continue to build long after the course ends.
But for many students, managing a successful project can be a daunting prospect because they lack basic know-how and tools to bring their innovative project ideas to life. These students tend to sit on the sidelines of project teams believing erroneously that other students are 'natural' leaders and by default, they are followers. I was dismayed by how often those left on the sidelines were from equity deserving groups, or were more introverted or unconfident needing only information, resources and experience, to be effective project leaders themselves.
The Model for Engaged Teaching inspired me to reframe this pedagogical problem as an opportunity to develop a resource that could help students and professors gain greater fluency and familiarity with course-based project work. With this goal in mind, I turned to my colleagues, Sophie Bury, Director of the Learning Commons and Reference Services and Marlene Bernholtz, Assistant Professor (teaching stream) in the Professional Writing program, who, along with two research assistants from Professional Writing, Deea Deb and Jessica De Silva, collaborated on the curation and development of the Student Project Toolkit (SPT).
This newly launched, online resource provides a broad range of useful tips, tools and templates to help all students manage every step of their projects competently and confidently. The SPT is available under a creative commons license and funded through an AIF grant. Along with its companion resource, the Student Guide to Group Work, which launched last year, you can ensure your students have equal access to the knowledge and resources they need to independently navigate the challenging aspects of group and project work, without depending on their instructors and supervisors to do their problem solving for them.
The Student Project Toolkit includes:
A short introductory video (2:13 mins) that outlines the fundamentals of project work.   
Three sub-modules, each featuring a short video (2-3 mins each), practical tips, explanatory links and downloadable checklists, templates and activities:
Housed on the Learning Commons website, Student Project Toolkit is invaluable for student groups and associations, students in Work Integrated Learning (WIL) or Work/Study positions, or project-based courses. York instructors, staff, and supervisors can refer students to specific element in the Student Project Toolkit or simply provide access to it as a general reference.
About the creators of the Student Project Toolkit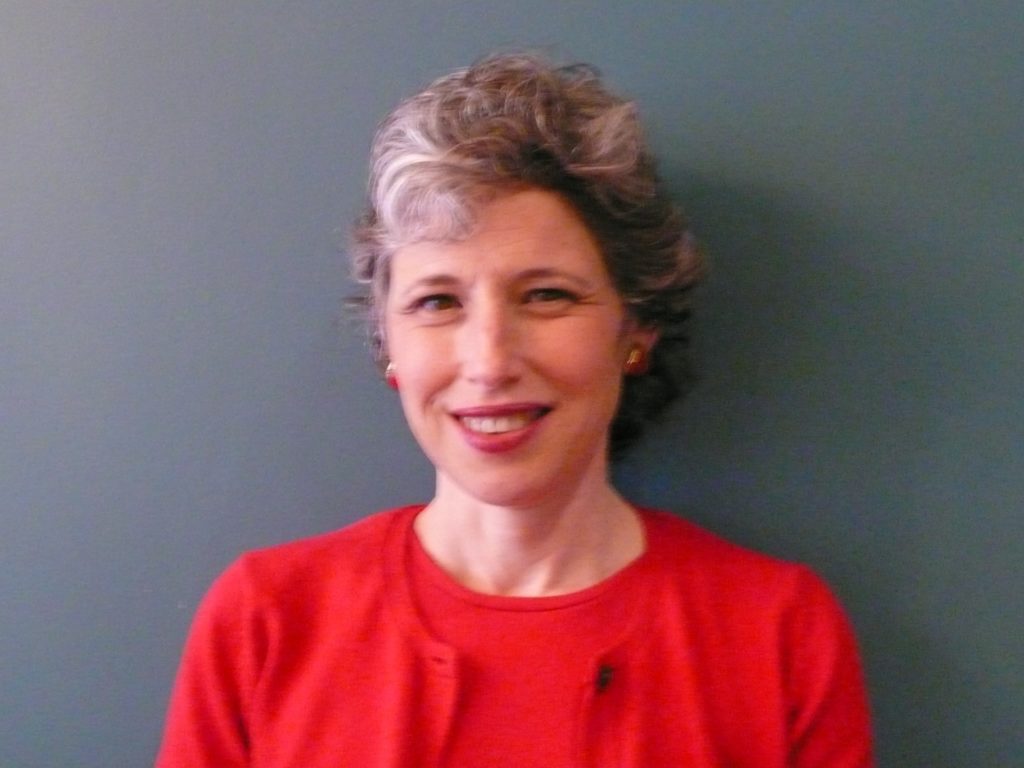 Marlene Bernholtz is an Assistant Professor in the Writing Department, active in both the Professional Writing Program and the Writing Centre. Her research interests include strategies for integrating Academic Literacies in the classroom, Multilingual Learning Pedagogies, and the application of Experiential Education principles within extracurricular contexts.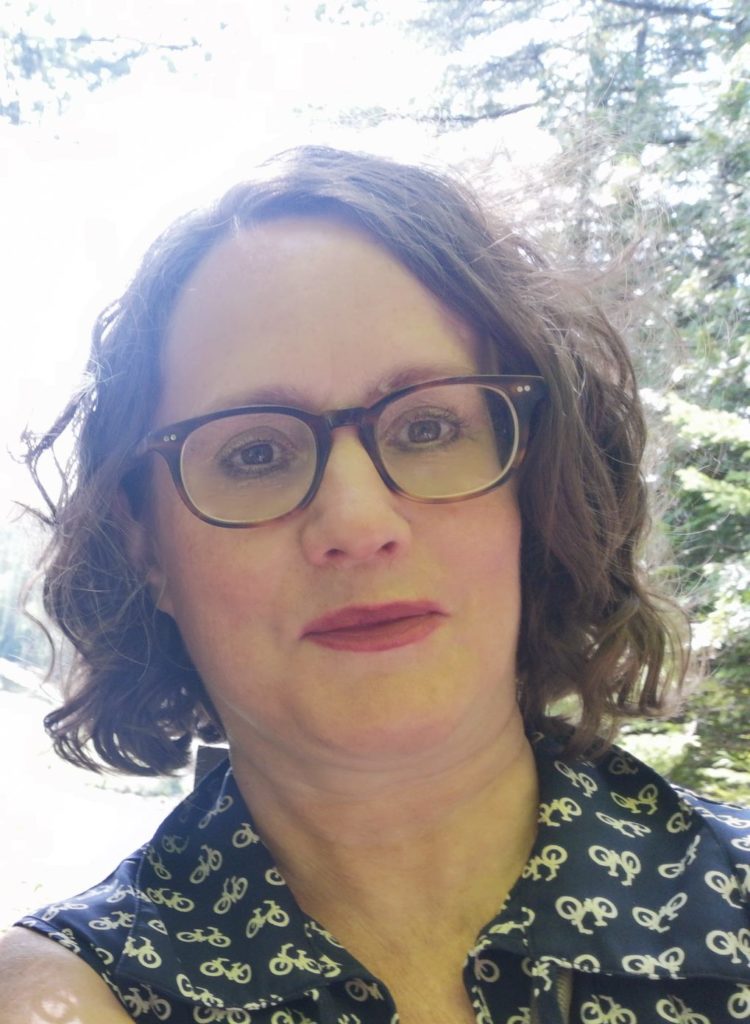 Sophie Bury is an Associate Librarian with York University Libraries. She has a strong research interest in information literacy (IL) related issues, with a special focus in her presentation and publication work on the topic of faculty's IL attitudes, perceptions and experiences of IL. Other research interests include mainstreaming academic literacies in curricula in higher education.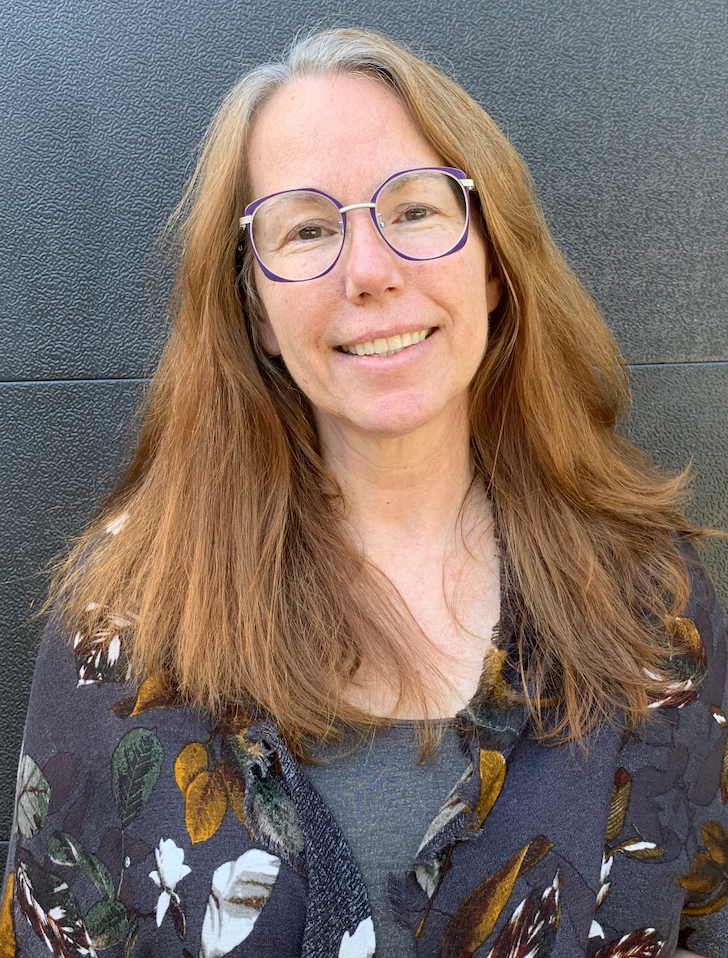 Dr. Carolyn Steele is an Assistant Professor, Teaching Stream in the Department of Humanities at York University. Dr. Steele's research specializes in the NFB's educational unit Studio G, interactive and immersive art forms, the digital humanities. She was a 2022 recipient of the President's University-Wide Award for Teaching Excellence (contract/adjunct).