COVID-19 Update

All current applications have been cancelled and TUUS will not be issuing permits until further notice. The community will be updated as York works toward the safe resumption of on-campus events.

We recommend you continue to check York's dedicated COVID-19 website.

The TUUS team is still available via email and phone for event planning questions and support.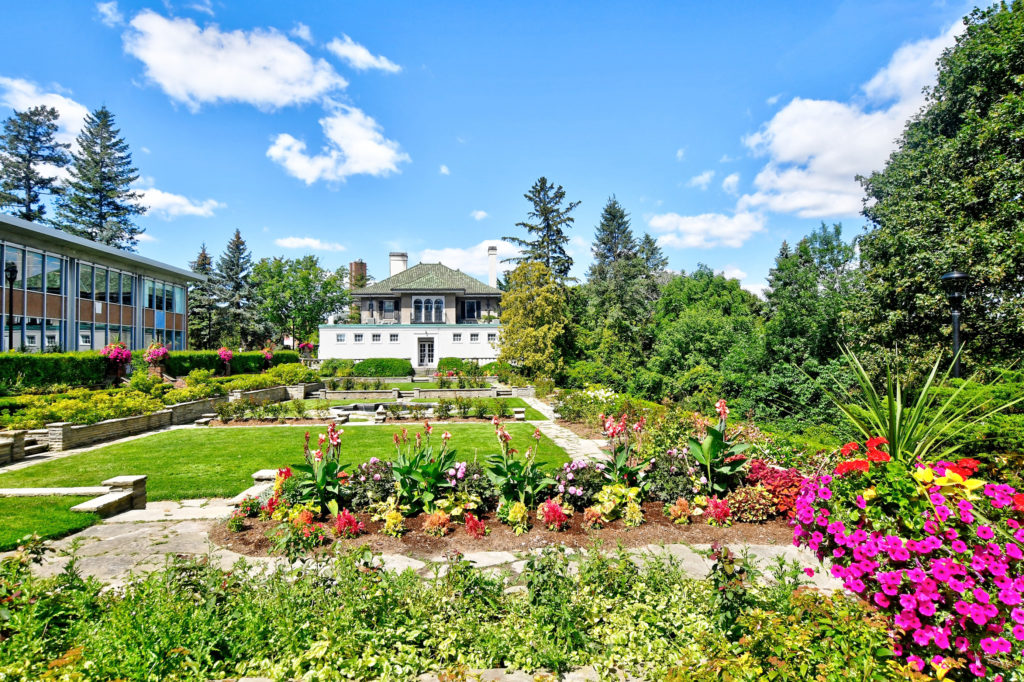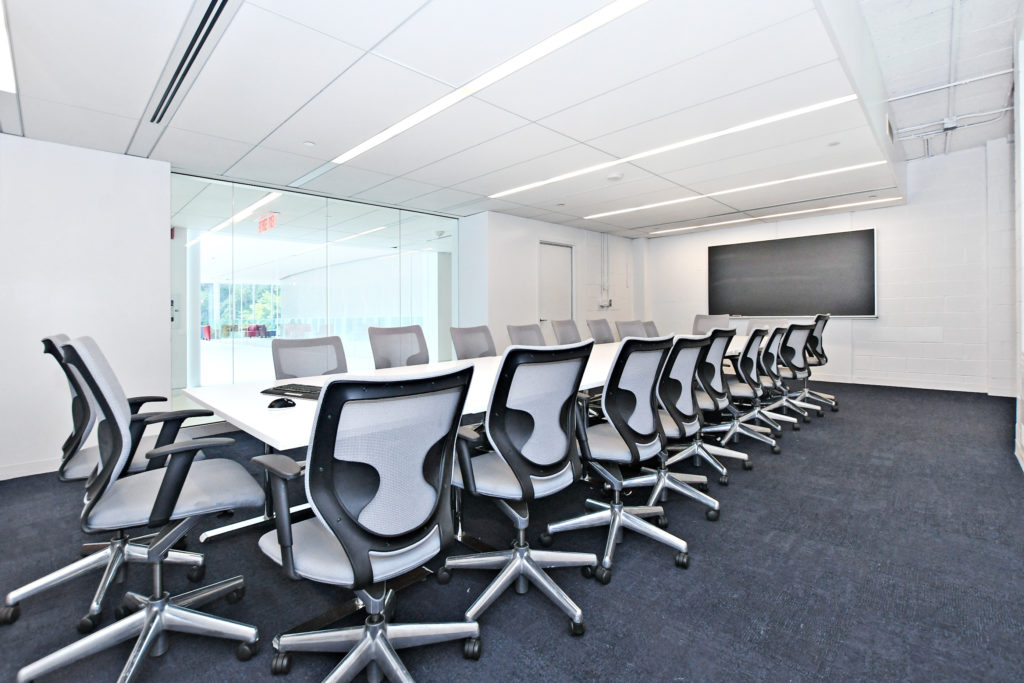 Working collaboratively with various areas across the University.
The Office of Temporary Use of University Space works collaboratively with various Faculty, College and department offices across the University and is responsible for the consistent implementation of, and compliance with, the University's Temporary Use of University Space policy and procedure. This includes the assessment and screening of applications for internally sponsored events in regard to eligibility, service requirements, mitigation of risks to the University, and cost recovery, where applicable.
View a full list and description of our inventory of event spaces available on campus.
Book your wedding photos at Keele Campus or our picturesque Glendon Campus on weekends and statutory holidays.