The Office of Temporary Use of University Space operates as a unit under the Housing & Conference Services department. If you are an external organization or need short-term accommodations, please visit our Conference Services website.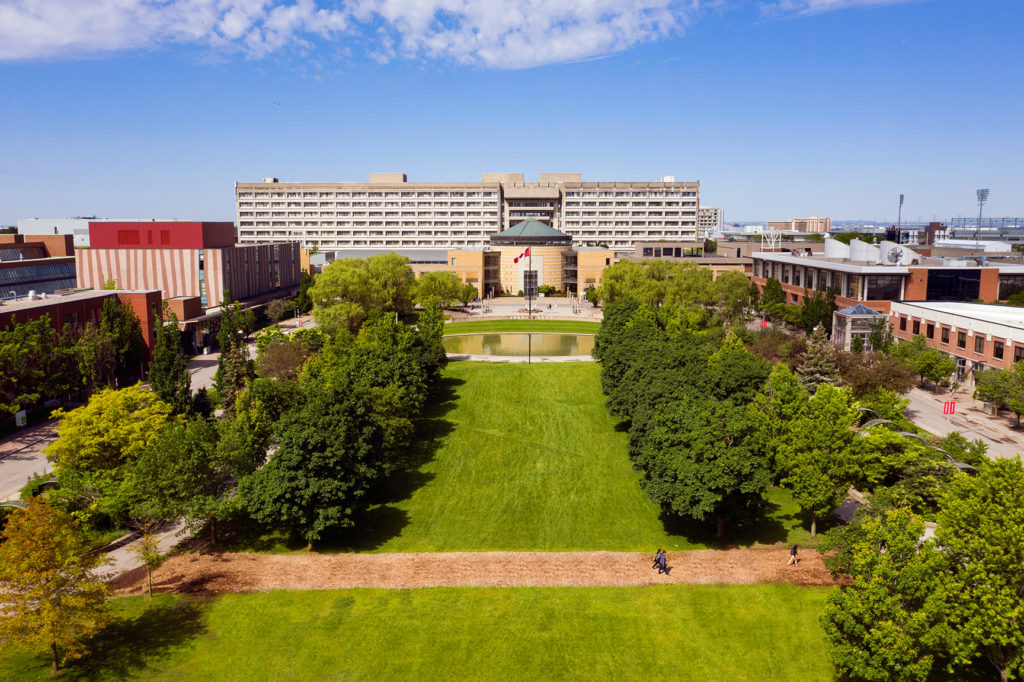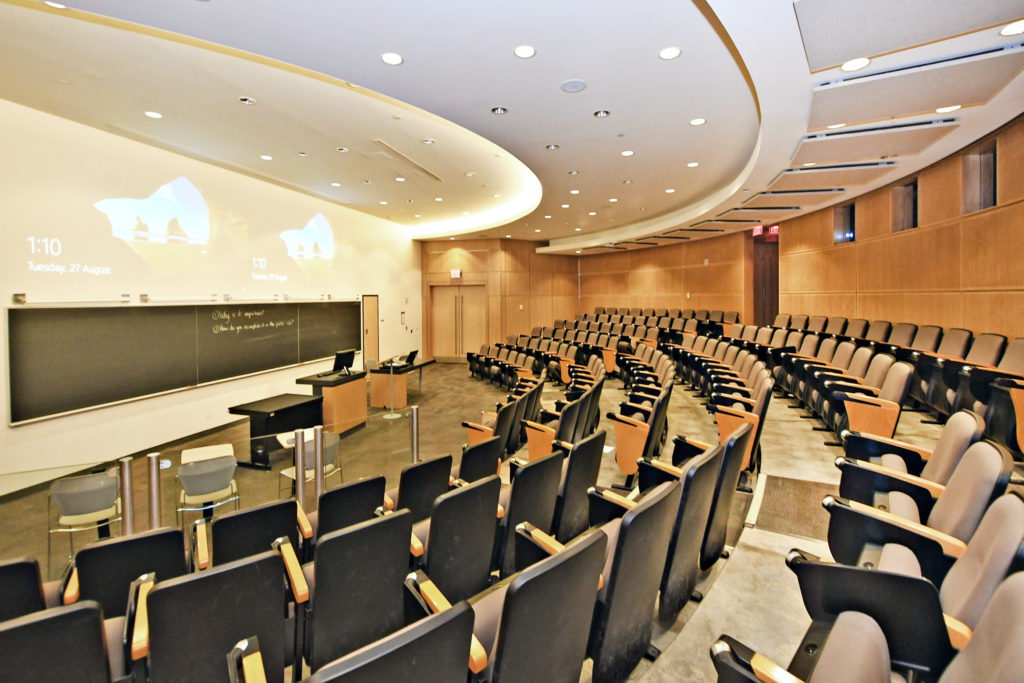 Working collaboratively with various areas across the University.
The Office of Temporary Use of University Space works collaboratively with various Faculty, College and department offices across the University and is responsible for the consistent implementation of, and compliance with, the University's Temporary Use of University Space policy and procedure. This includes the assessment and screening of applications for internally sponsored events in regard to eligibility, service requirements, mitigation of risks to the University, and cost recovery, where applicable.
View a full list and description of our inventory of event spaces available on campus.