Book Your Next Event With Confidence
Conference Services works with internal and external members of our community to create memorable on-campus experiences. The Conference Services team offers support to clients who are looking to book accommodations, book a meeting space or host an event on campus. With two unique campuses, Keele and Glendon, Conference Services works with our clients to find a solution that fits their vision and budget.
Our experienced and professional team understands our customers' needs. Whether your event is large or small, we'll collaborate with you to plan an exceptional event.

To book, please choose a campus below to view available services and spaces unique to each campus.
Conference Services operates as a unit under the Housing & Conference Services department. If you are interested in student housing, please visit our Housing Services website. Internal (Faculty & Staff) and recognized student groups should visit the Temporary Use of University Space website.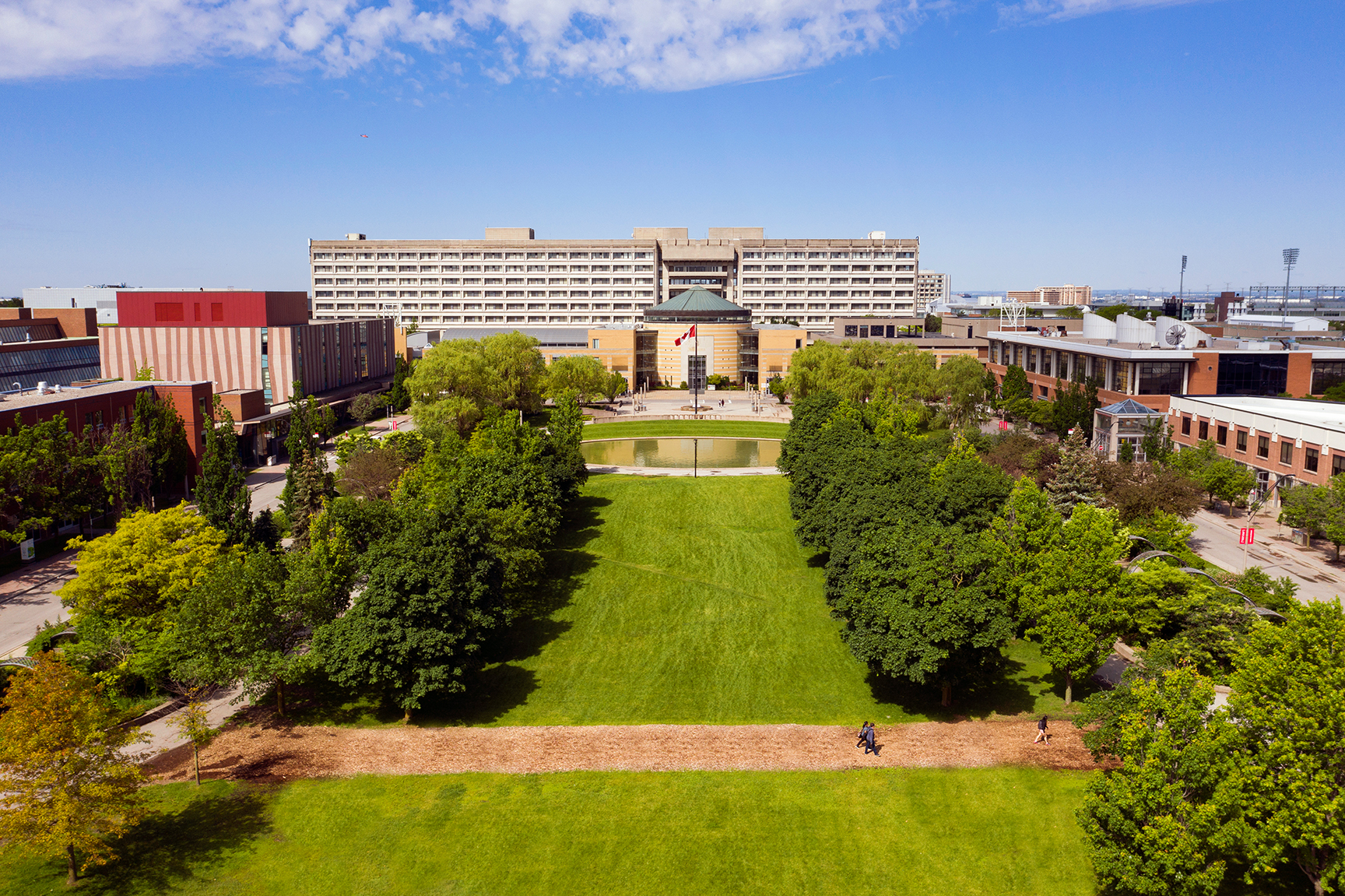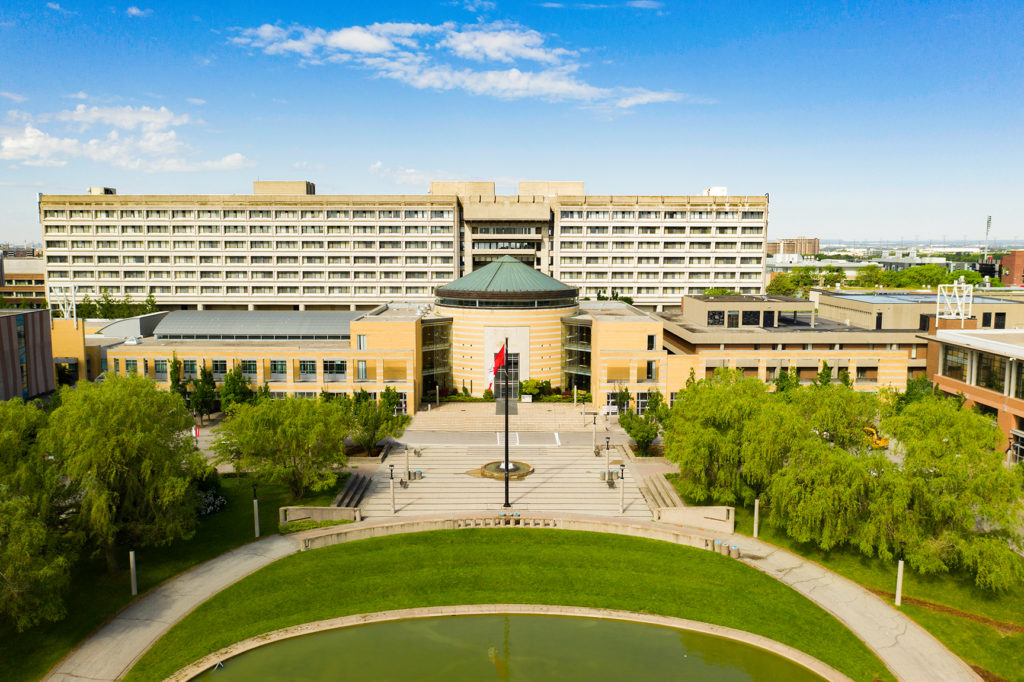 Our Keele Campus is a city unto itself, with everything you need close by. Accommodation & Conference Services is here to meet your every need.
The Glendon Campus is midtown Toronto's picturesque event venue. Our Glendon Hospitality team is ready to help you plan your next event.