Your One-Stop Toronto Venue for Events, Film Shoots & Accommodations
Accommodation & Conference Services is here to assist you with planning your event, meeting space rentals, overnight accommodation, and filming/photography on campus. Our Keele campus is a city unto itself, with everything you need close by.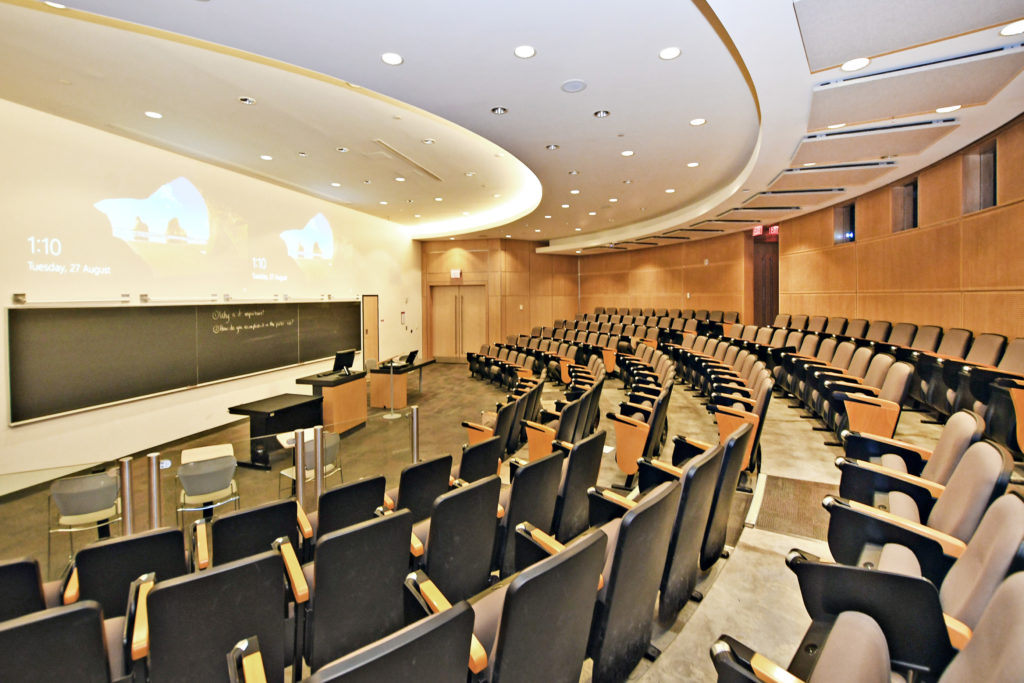 Meet at York
Whether you are planning an afternoon workshop or a large-scale event, we have the perfect venue to meet your needs.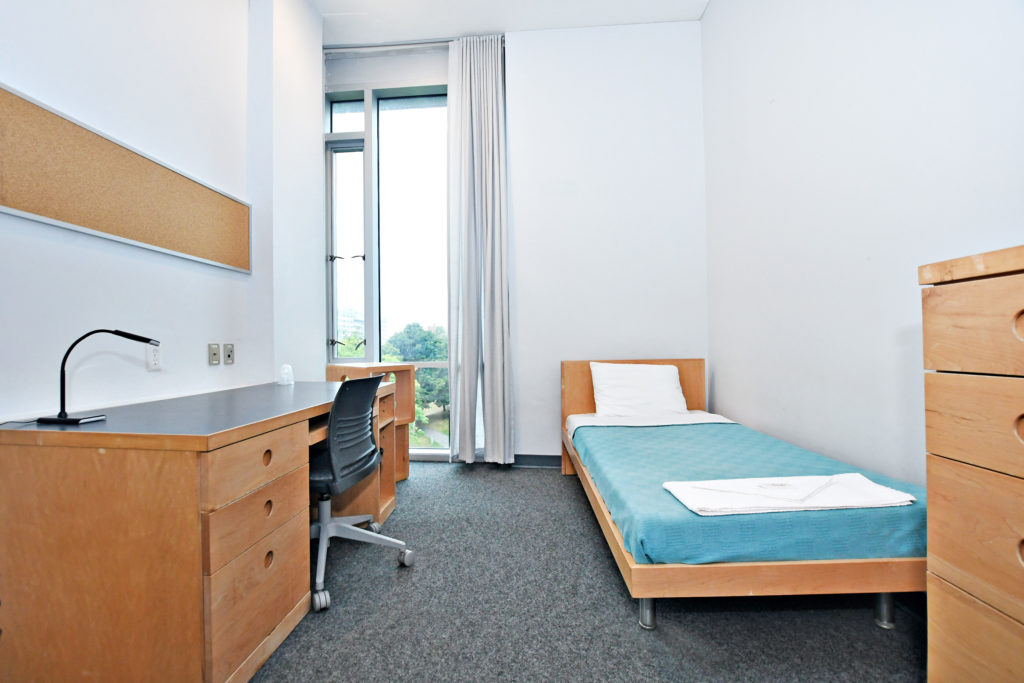 Stay at York
We offer a variety of short-term accommodation options on campus for visitors.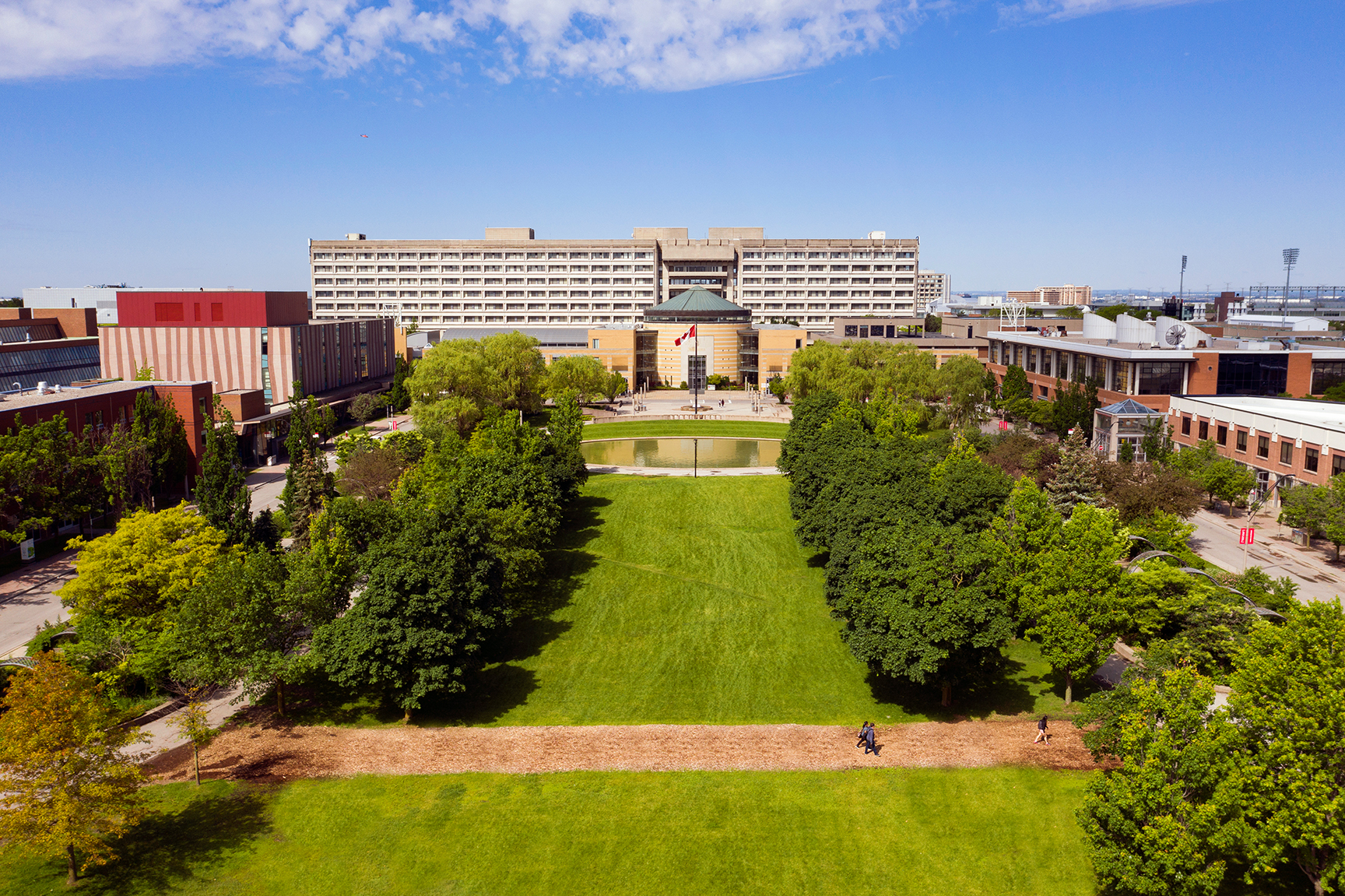 Film at York
With scenic outdoor locations and state-of-the-art buildings, our Keele campus has been home to numerous film and television productions. The gorgeous Harry W. Arthurs Common is also the perfect location for your wedding photos.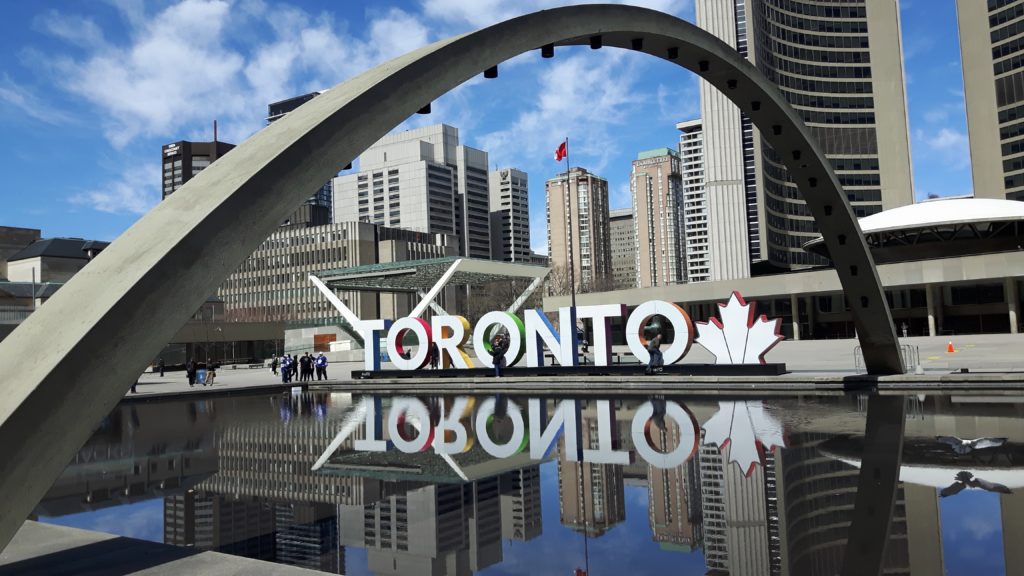 Discover Toronto
Located in the vibrant city of Toronto, there are numerous opportunities for visitors and groups on campus and beyond! Explore attractions nearby and utilize one of the two TTC Line 1 subway stations on campus to venture further into the city.