Attractions on campus and beyond!
York University's Keele campus is a thriving community, offering numerous options to visitors. Located in Toronto, a beautiful and diverse city filled with art, culture, and fun, any visitor can be sure to find their next favourite place.
With two TTC Line 1 subway stations and accommodation options on campus, exploring Toronto has never been easier!

Destination Toronto
Learn more about Toronto from the official marketing organization for Toronto's tourism industry, Destination Toronto.
Check out these on-campus sights!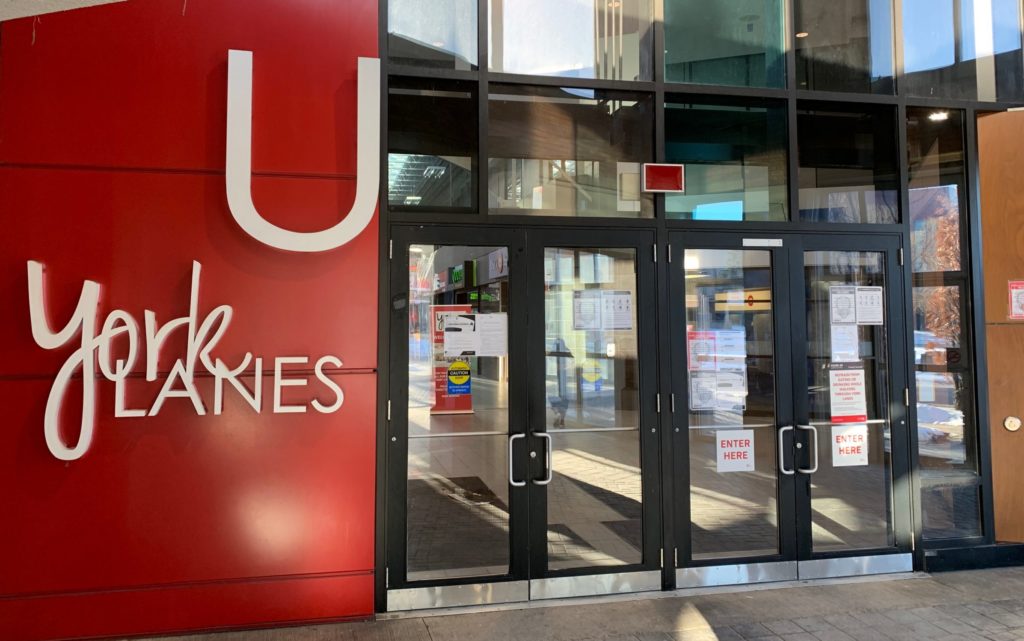 Offering numerous restaurants, services, and retail stores, York Lanes is located right at the heart of campus by the Harry W. Arthurs Common.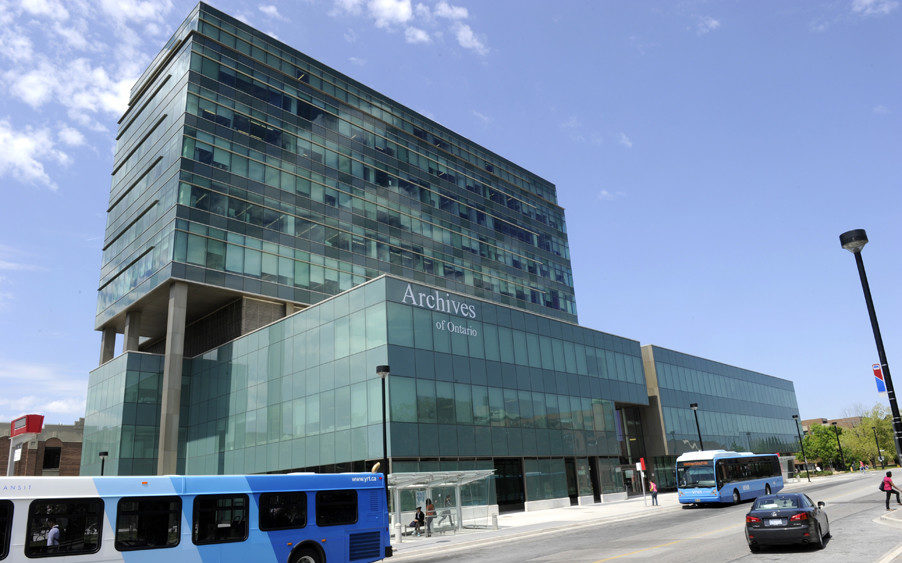 Located on Ian MacDonald Blvd, by the Harry W. Arthurs Common, the Archives of Ontario is the largest provincial archives in Canada.
Home to the National Bank Open in Toronto, the Sobeys Stadium spans 15 acres and its stadium offers seating for up to 6,500 people.
Built for Toronto 2015 PanAm Games, York Lions Stadium is a state-of-the-art LEED certified sport and athletics complex.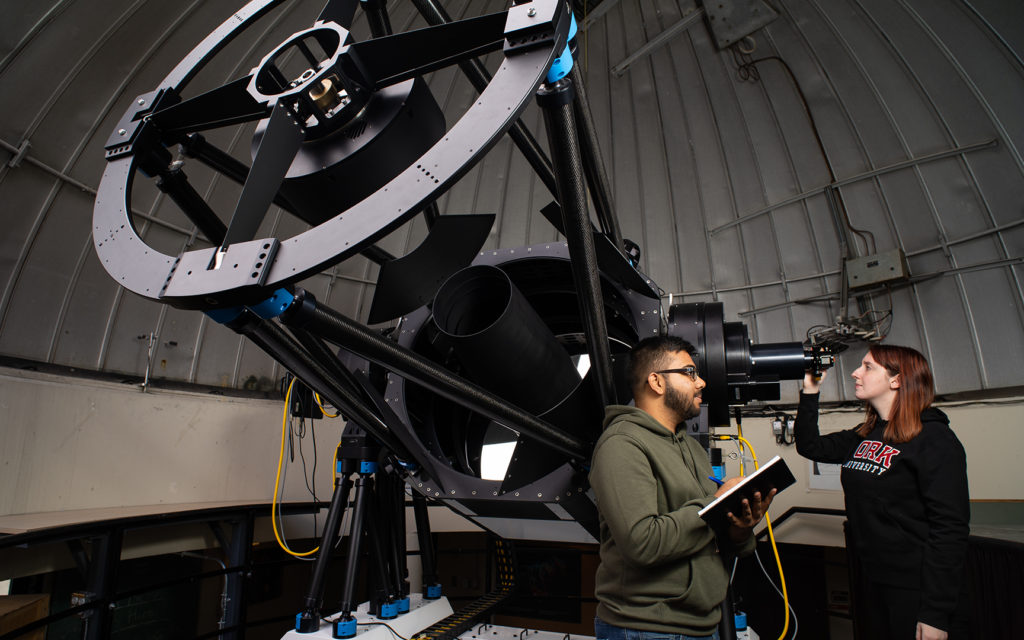 Explore the universe at the Allan I. Carswell Observatory. Arrange a tour for your group or attend a weekly public viewing.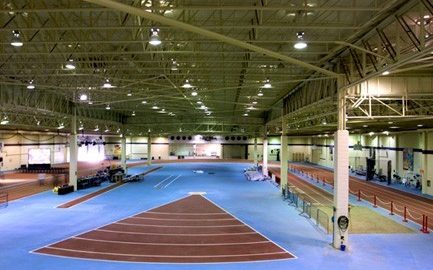 With indoor and outdoor facilities across 14 acres of land, the Toronto Track and Field Centre offers 1 indoor track, 2 fitness/weight rooms, and 1 field house.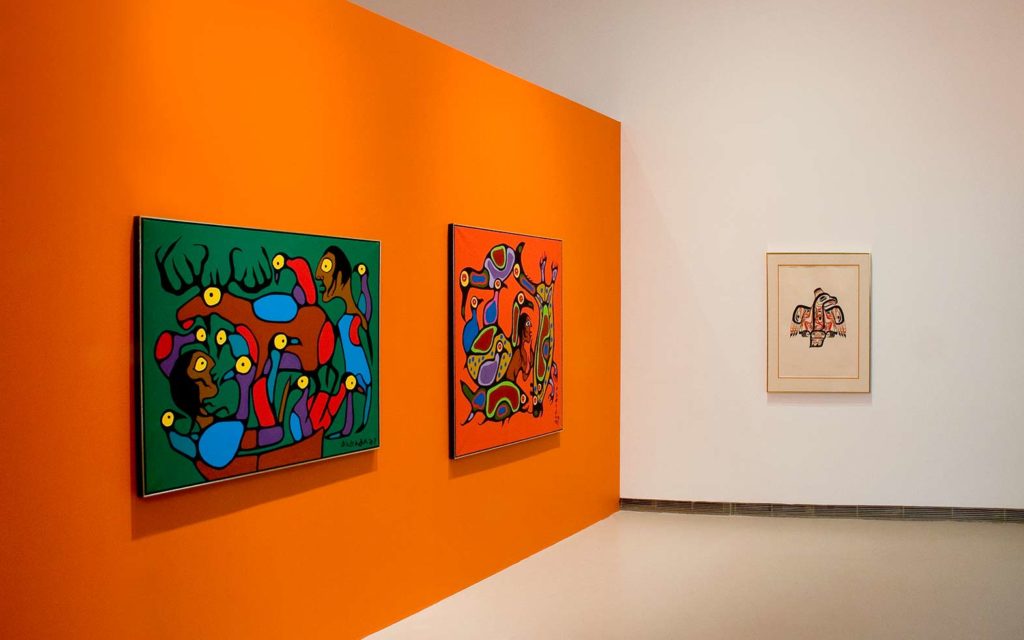 Located in the Accolade East building, this contemporary art gallery is a space for the appreciation of art and culture.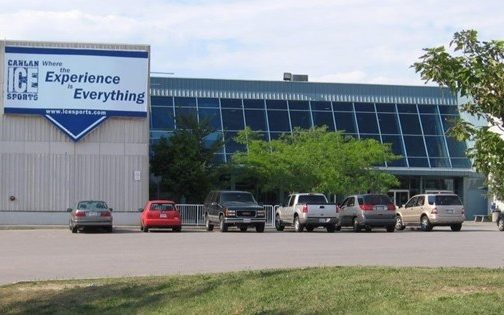 Book ice time at Canlan Ice Sports and enjoy their 6 ice surfaces, 2 meeting / conference rooms, large bar & grill, and full-service Sports-Shop. It is located on the north end of campus.
Just a short trip from campus...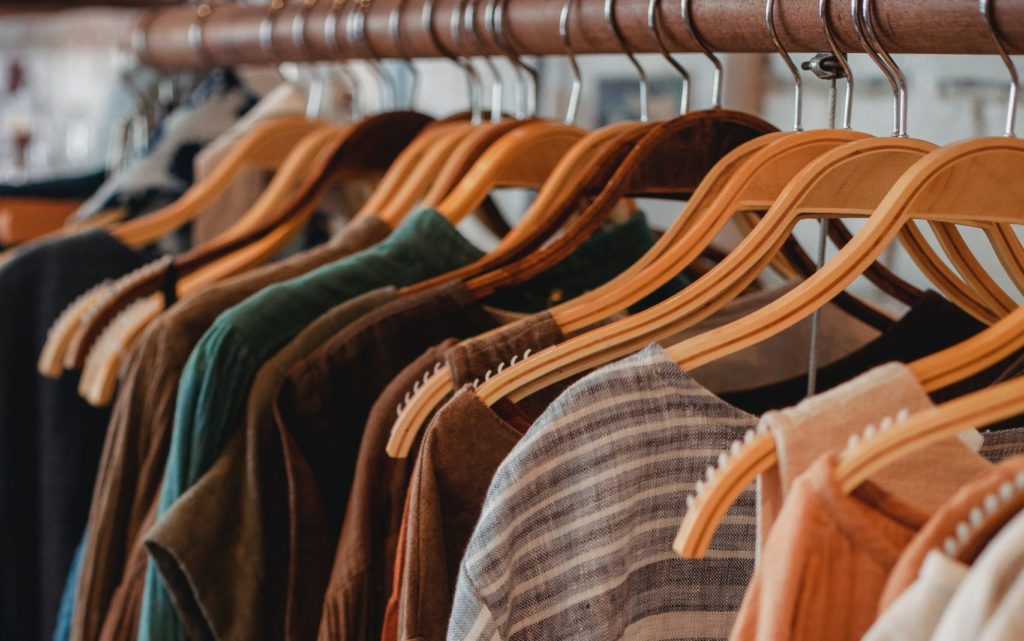 Just a short subway trip from campus, Yorkdale Shopping Centre spans 2-million square feet and has 270 stores to choose from.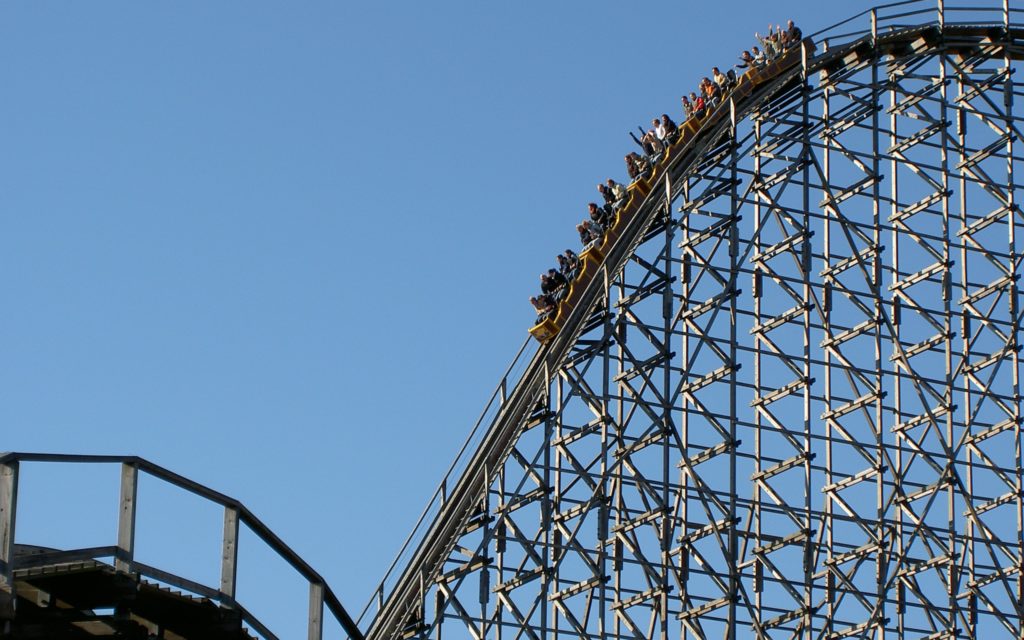 Just a short drive north of campus, this amusement park boasts a water park and 17 roller coasters, including the Yukon Striker - the worlds fastest, tallest, and longest dive coaster.
Toronto's premier outlet mall is just a short drive from campus and features over 200 retail stores, restaurants, and entertainment attractions.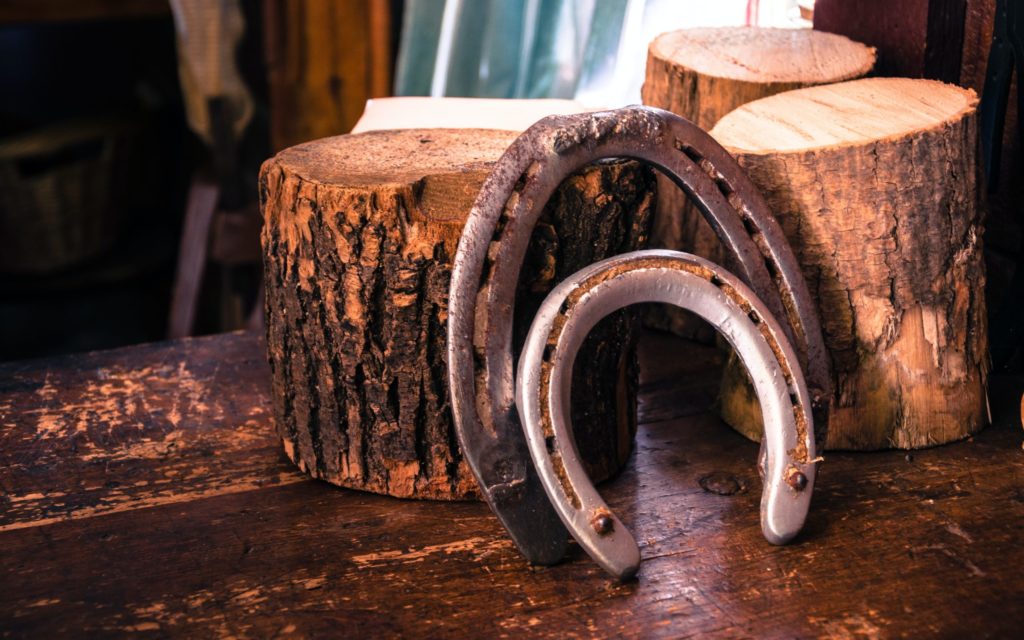 Immerse yourself in 1860s life at this authentically recreated country village. Explore 40 historic buildings, interactive activities, and monthly events.
Find your new favourite place