Whether you need a boardroom for a smaller meeting or a large open space, Glendon has a variety of room sizes to accommodate your needs.
Our dining hall can hold up to 350 people seated in theatre style or offer flexible space for tradeshows or group events. We have various classrooms for your breakout sessions or for smaller classes or meetings. Need a lecture hall? Glendon has 4 lecture halls fitted with state of the art A/V equipment that seat up to 250 people.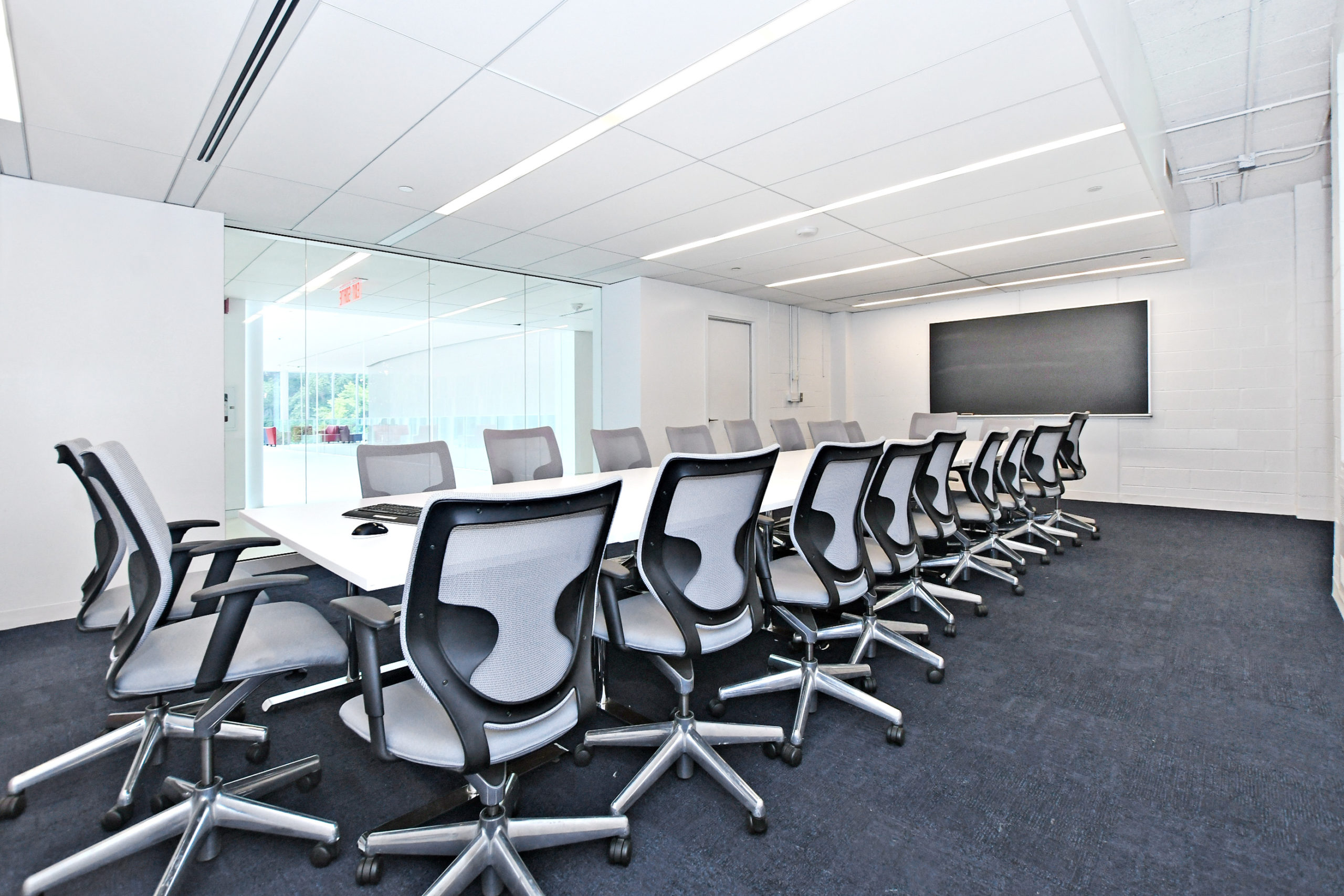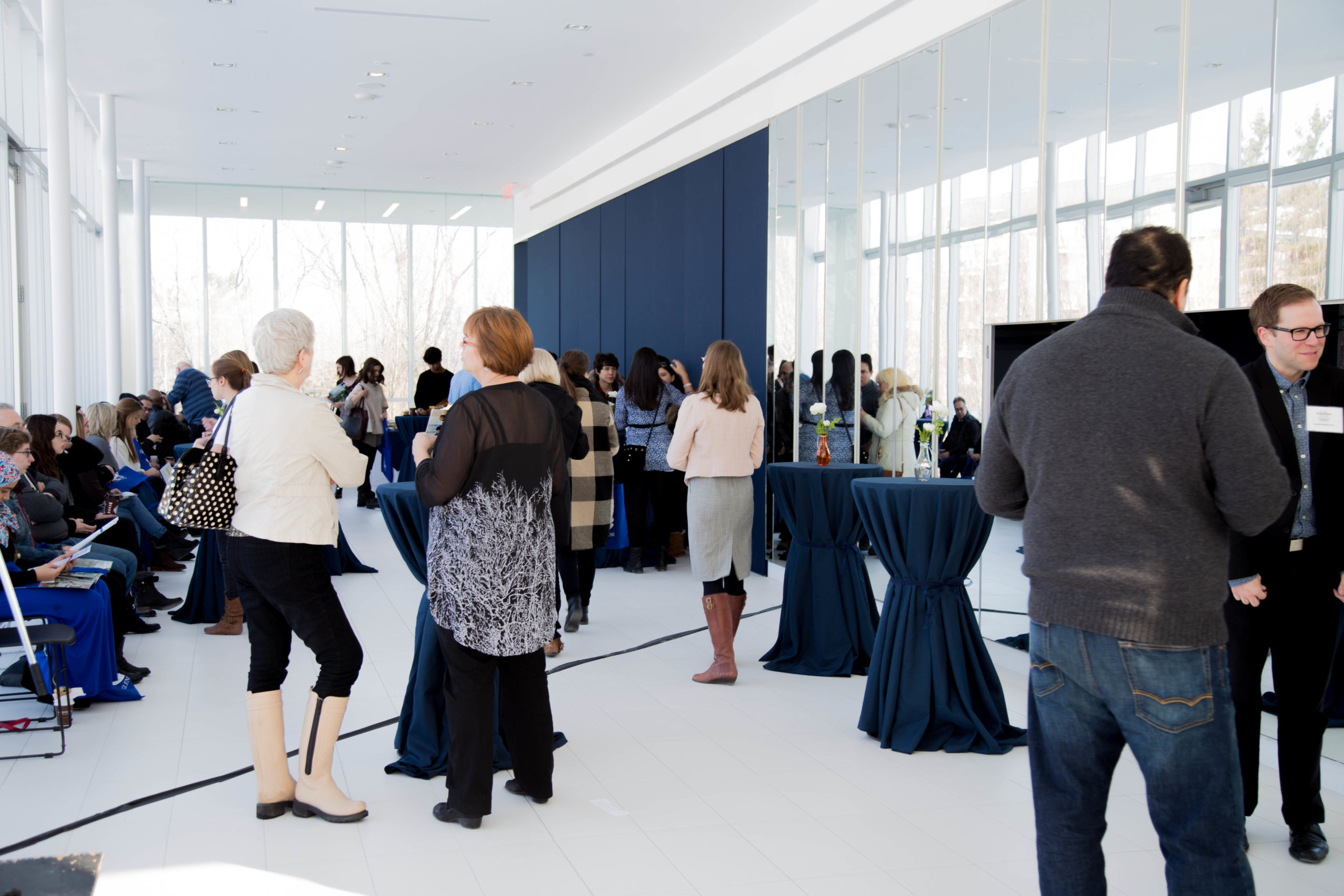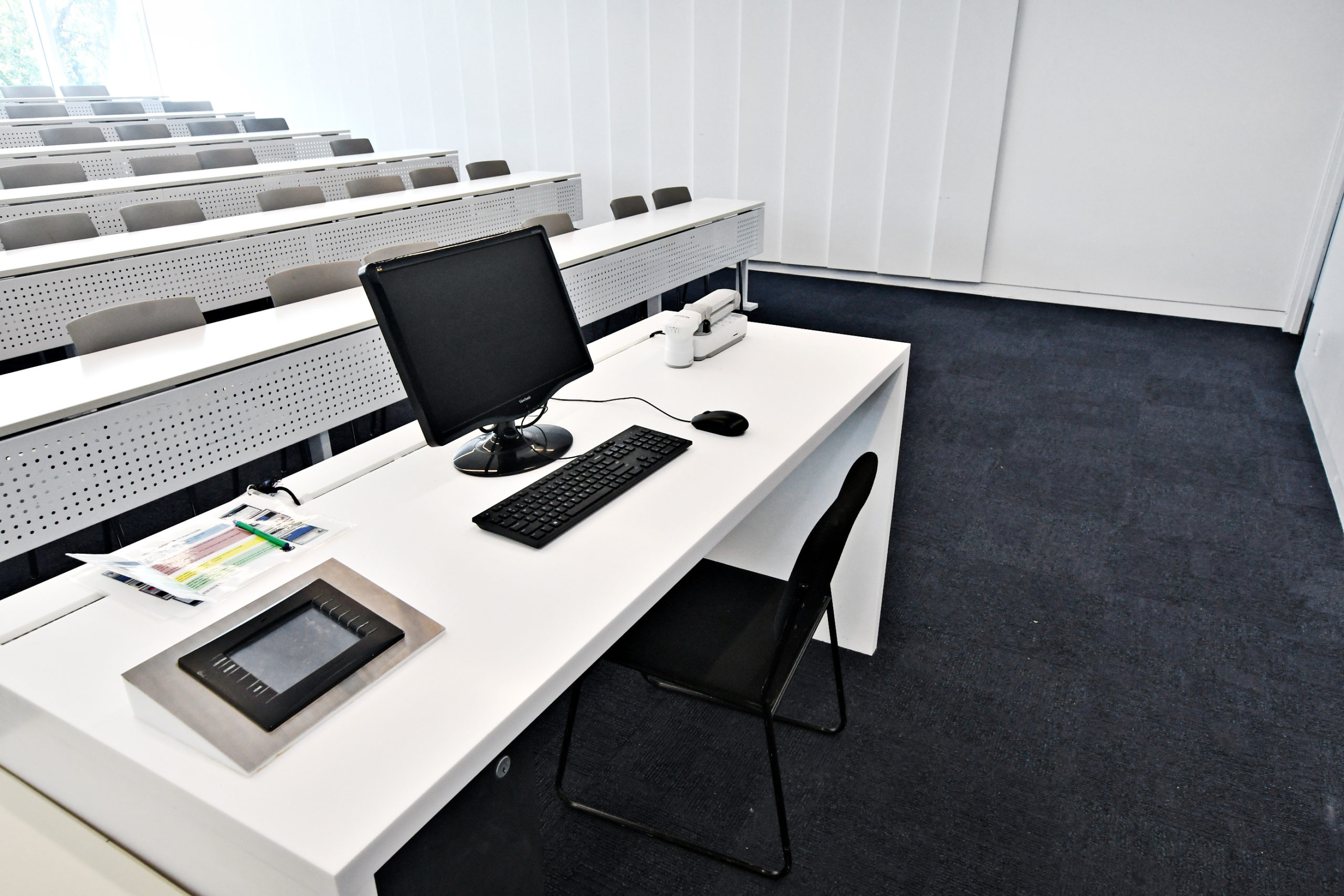 Planning a meeting? We are pleased to offer a variety of meeting room styles. We offer competitive rates for half-day, full-day and recurring meetings.
Our modernized and accessible facilities offer traditional meeting rooms, lecture halls, and flexible space.
Need a snack? Grab a coffee from our on-campus coffee shop or stop by our dining hall for breakfast, lunch or dinner!
Our campus offers both historical and modern venue options. Choose the venue that works best for your event - whether it's our historic 1924 Manor or the modern Centre of Excellence, we have a space for you!
The Glendon Hospitality team will work with you to organize your event, ensuring that all your needs are catered to.
During summer months, take advantage of hosting your events outdoors! Glendon offers an abundance of green space and beautiful gardens for you and your guests to enjoy.
From planning to set-up, our team is here to help! Glendon Hospitality has hosted hundreds of events, ranging from five to 1,500 persons.
As part of our service, we are happy to provide custom pricing on event planning, audiovisual services, set-up and tear down, event support, catering, parking, accommodations, printing, and any other services that you may require to make your event a success.
Our commitment is to work with you from start to finish.