Short-term accommodations in Toronto
Welcome to Accommodation & Conference Services at York University's Keele Campus!
Here, you can be sure to find the short-term rental option that is right for you. Whether you are a backpacker looking for overnight accommodation or are planning a month-long, international sporting event for hundreds of people, we are here to help you make the best decisions for you and your budget.
Book your stay today!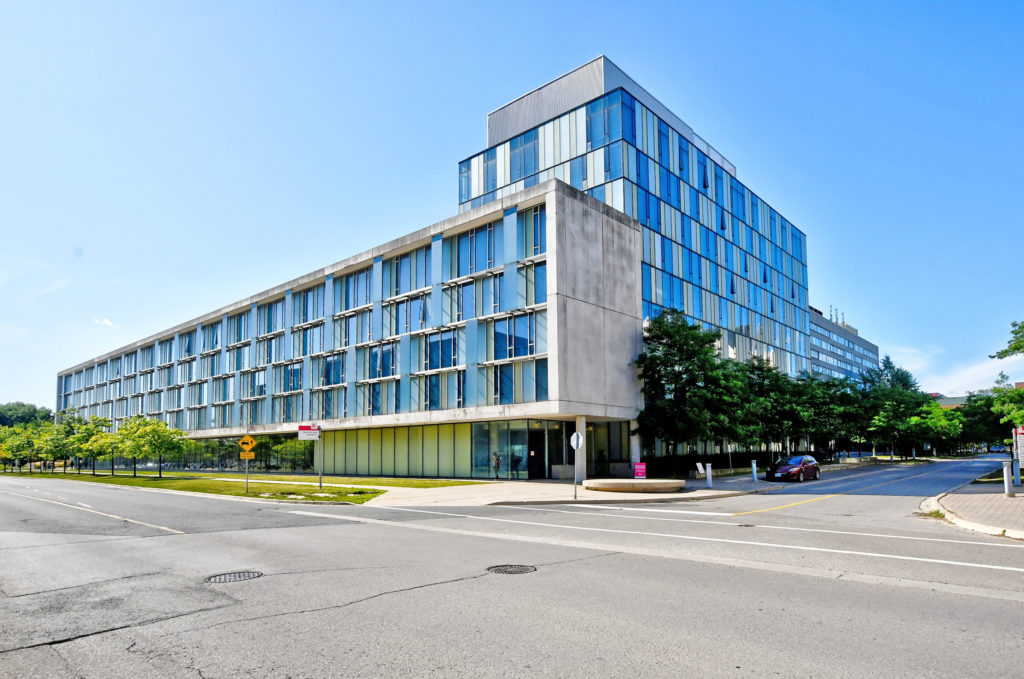 We offer discounted rates to organizations or departments booking 10 or more people and being billed under one account. We have vast experience hosting a variety of groups including conferences, school trips, sports teams, and tournaments.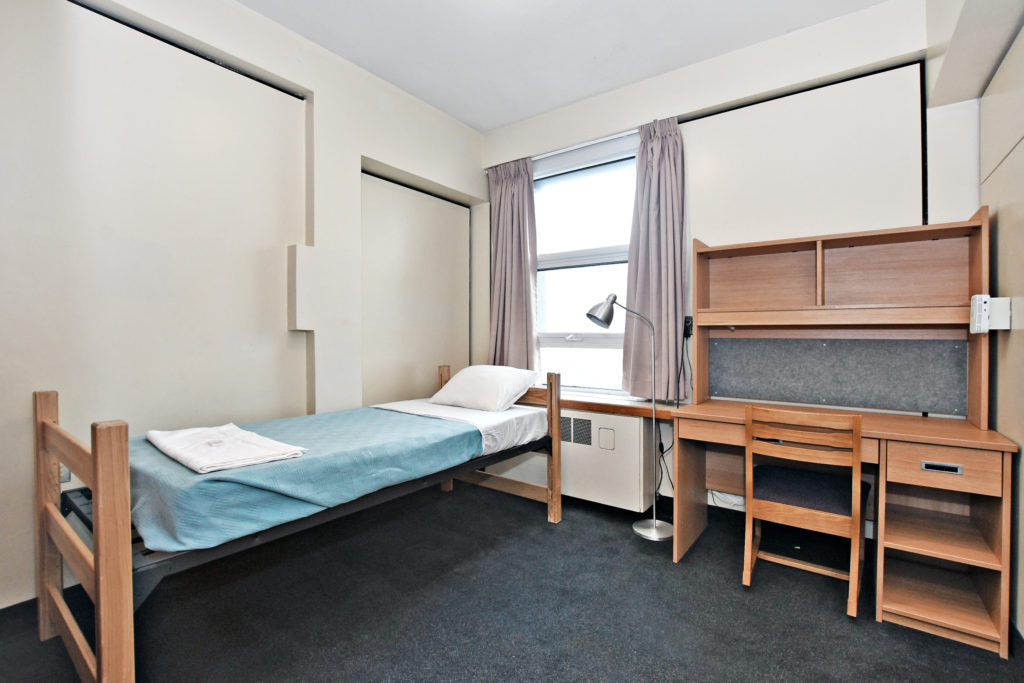 Whether you are attending an event here or simply passing through Toronto for the night, our student residences offer you the convenience of being on campus while not breaking the bank!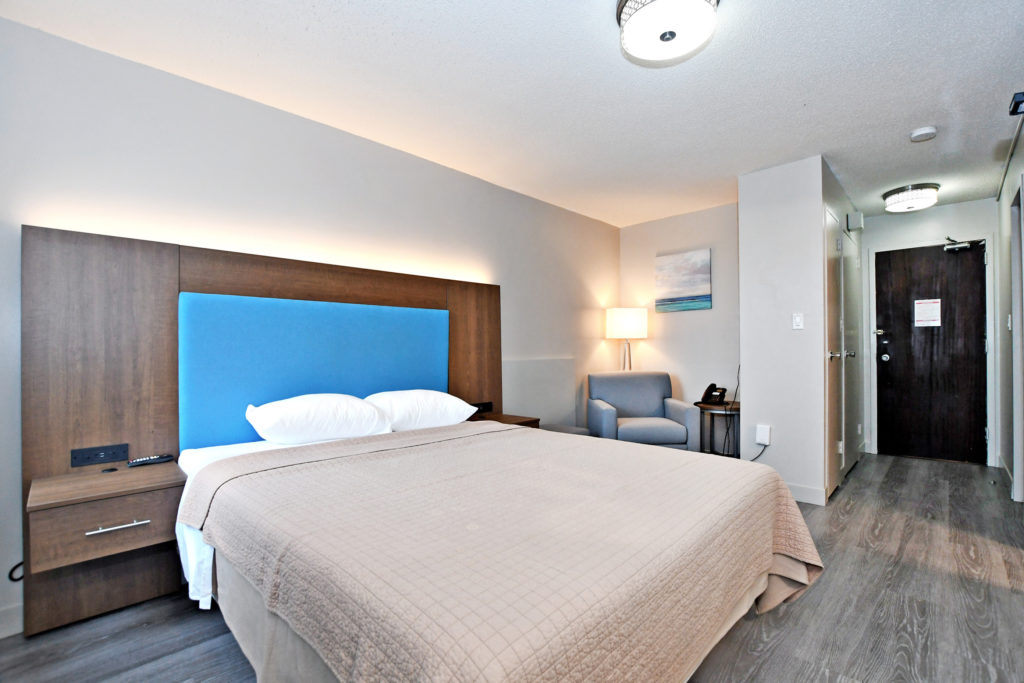 Our short-term apartment rentals are the perfect option for visitors who feel like having a home away from home.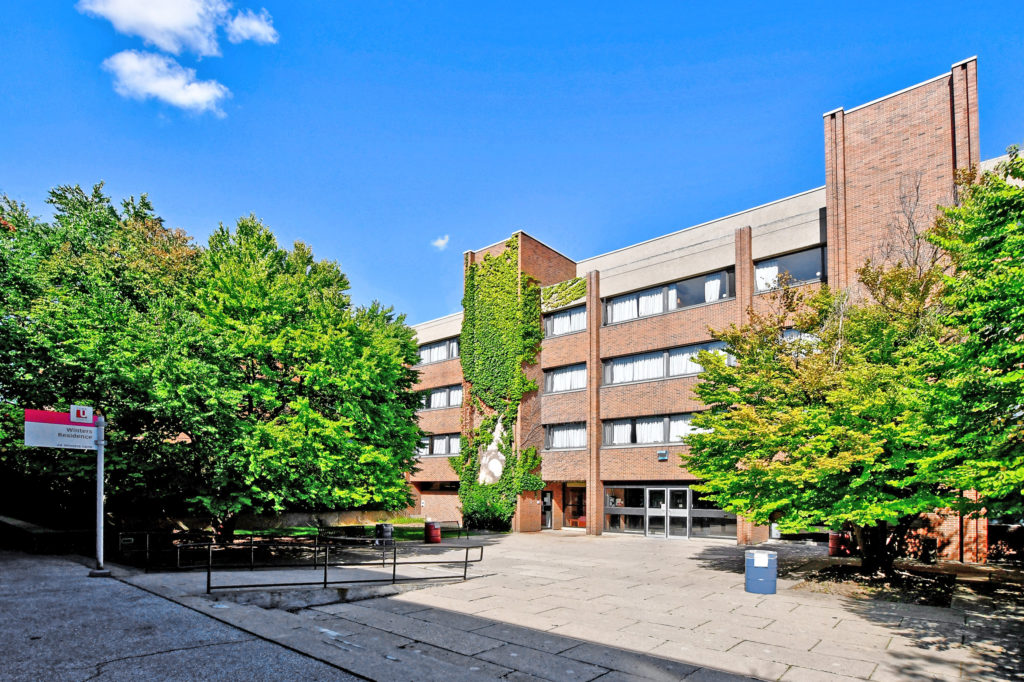 Are you a York student looking for a place to stay over the summer? Our Summer Residence program is here for you!
Accommodation at a Glance
8,000+
Satisfied guests each year
30+
Dining options on campus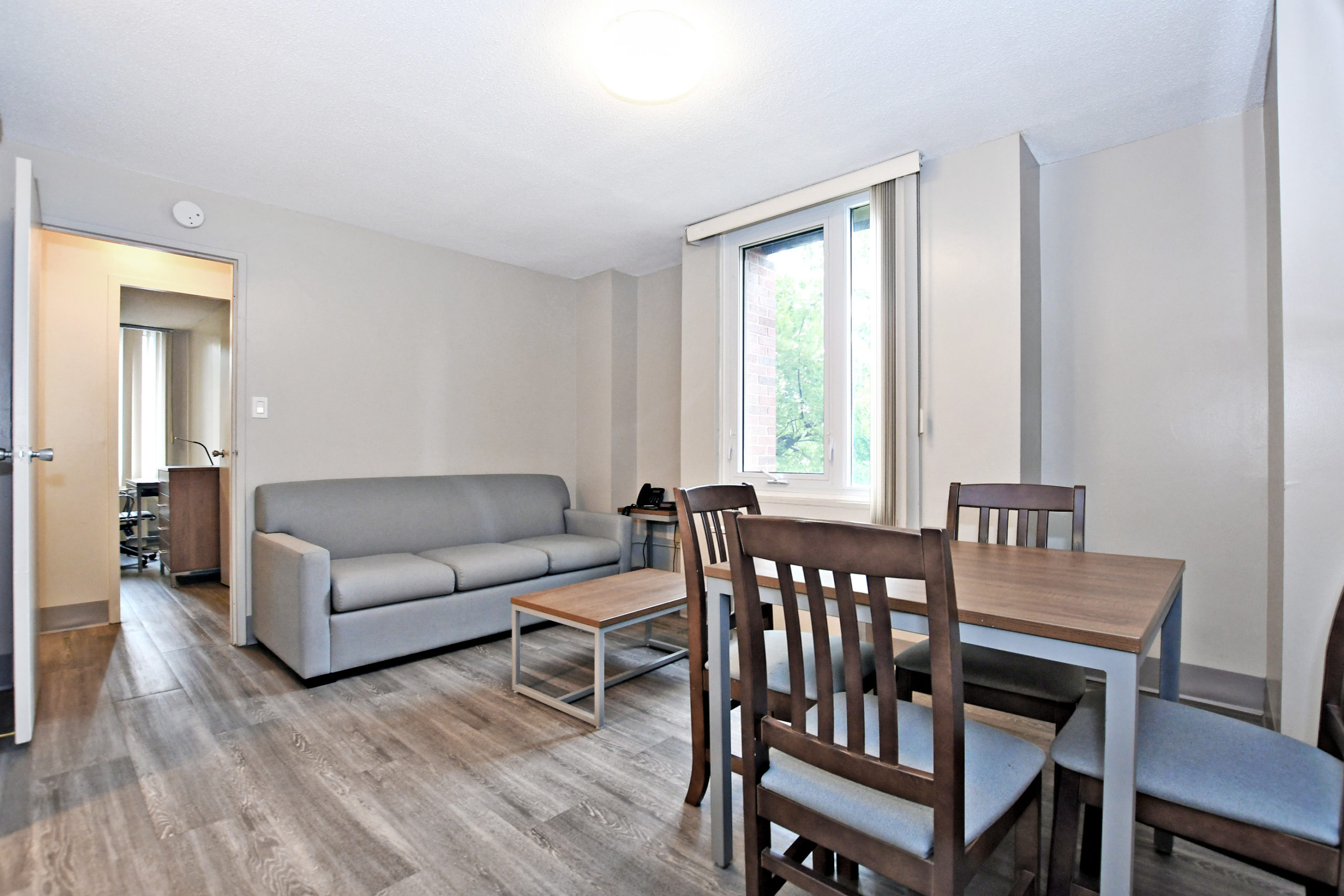 Find the right accommodation for you