COVID-19 Updates
York University is accepting requests to film on campus in adherence with all government regulations. To discuss your project, contact us at 416-736-2100 ext. 20325 or askACS@yorku.ca.
Unfortunately, we are not accepting wedding photography requests at this time. For further information on York University's pandemic response, visit the YU Better Together website.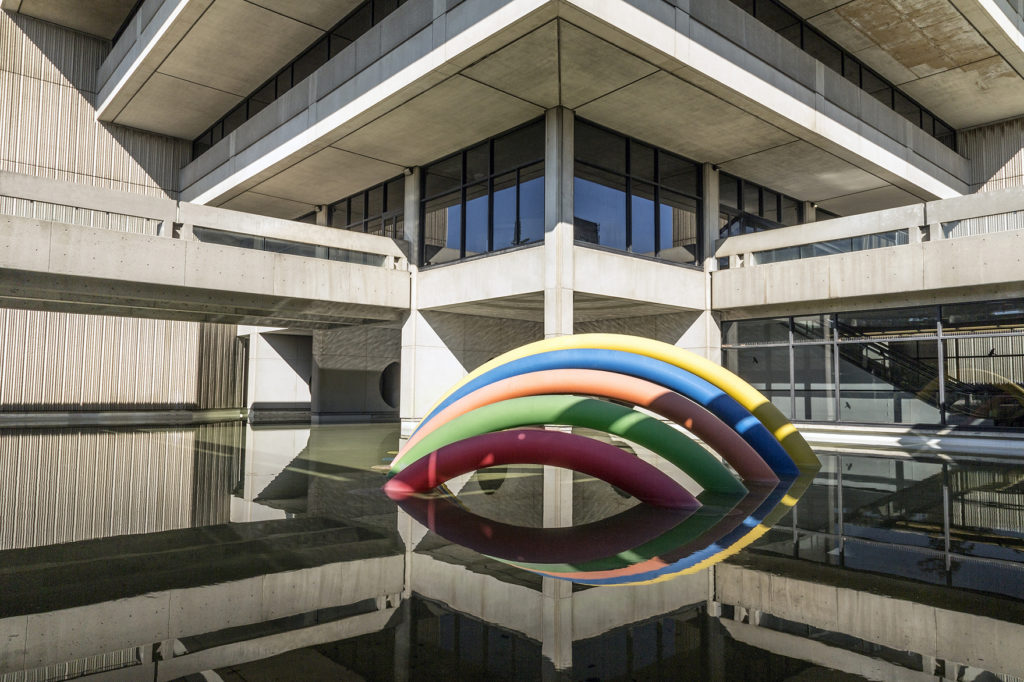 Our distinctive brutalist architecture combined with state-of-the-art buildings offers a wide selection of set choices for feature films, television productions, commercials, still photography, and more.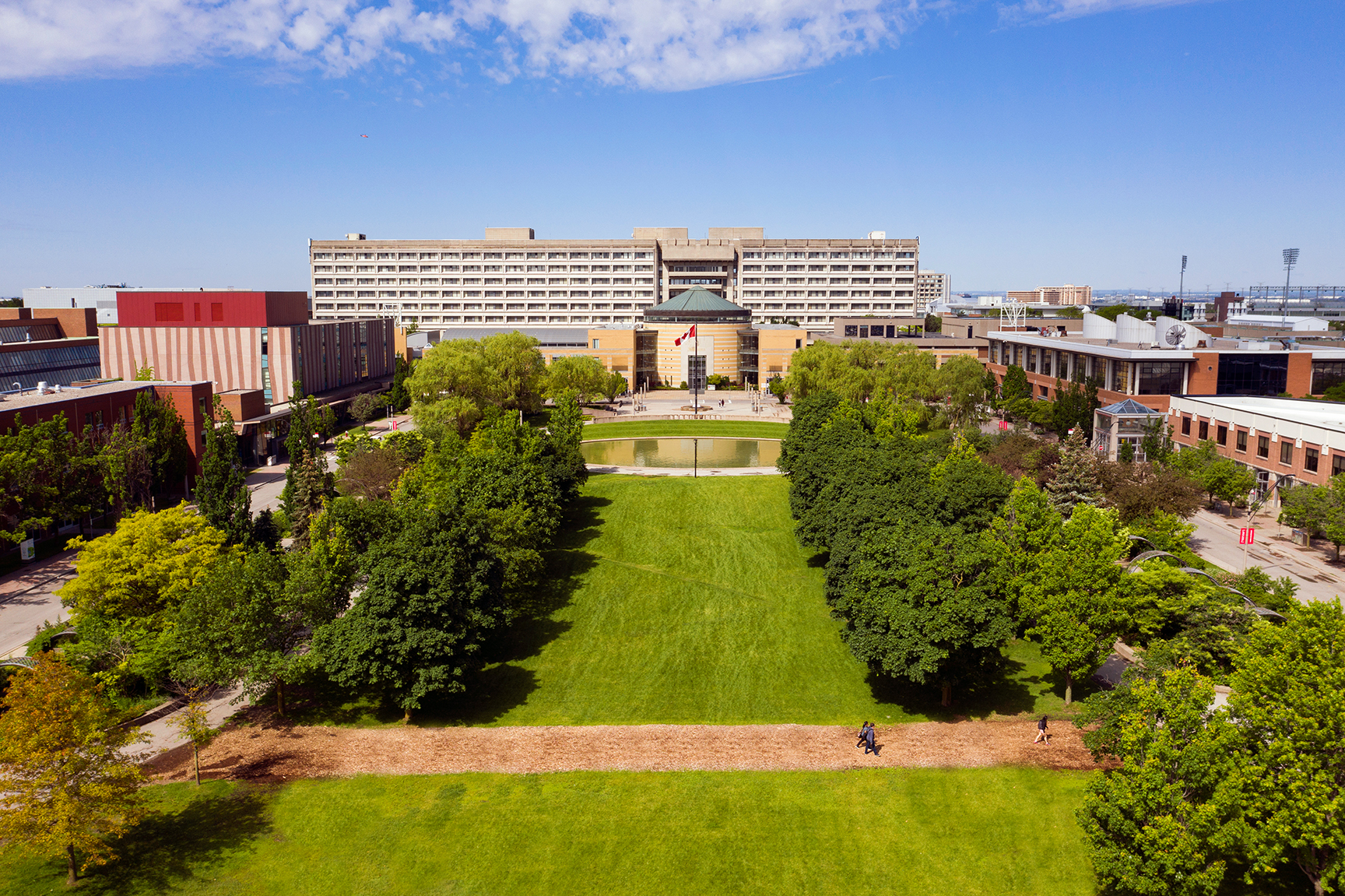 The beauty of nature and the grandness of Vari Hall converge at the Harry W. Arthurs Common. This is the perfect backdrop for couples seeking a unique wedding photography location in Toronto.
Film at a Glance
500+
Acres of possibility
8,000+
Parking spaces on campus
1
Team to manage your needs
Find the right location for you