Accommodation & Conference Services offers discounted rates to organizations or departments booking 10 or more rooms and being billed under one account. We have vast experience hosting a variety of groups, such as conferences, school trips, sports teams, tournaments and more.
With a variety of residence buildings on campus, and thousands of beds, we have the right accommodation options to host your group.
If you are an individual traveler looking for overnight accommodation, visit our Individual Bookings page.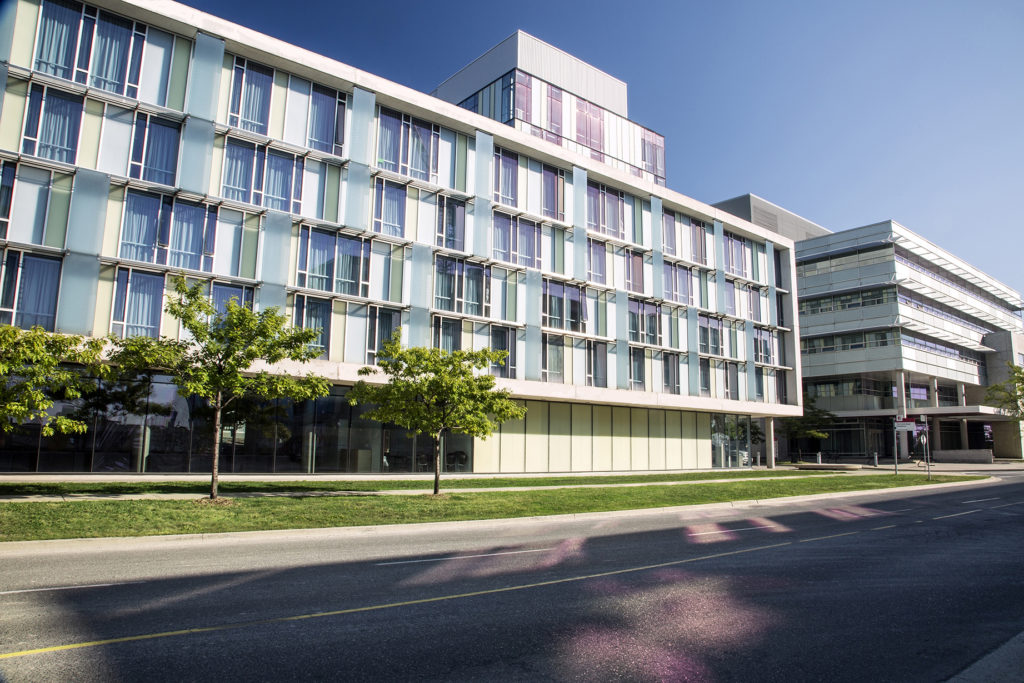 Contact us today
If you are interested in booking a group, or wish to inquire about our rates, please complete our Inquiry Form. We will assess your needs and assign a dedicated coordinator who will contact you within 3 business days. Don't want to fill out a form? No problem! Call us at 416-736-2100 ext. 20325 or email askACS@yorku.ca.
Amenities
---
Residence
Bed linens & towels
Complimentary Wi-Fi
Air-conditioned rooms
Laundry facilities in building
Non-smoking building
---
On Campus
More than 30 dining outlets
Fitness centre
Swimming pool
TTC Line 1 subway station
York Lanes Mall
---
Nearby
Black Creek Pioneer Village
Canada's Wonderland
Yorkdale Shopping Centre
Pearson International Airport
Frequently Asked Questions