York University has a range of centralized and Faculty-centric resources and supports related to both program and course-level curriculum development.
The Teaching Commons and your supports within your Faculty can support curriculum work and answer curriculum-related questions.
---
The Office of the Vice Provost Academic at York University also has its very own Program and Curriculum Development Specialist who can support a range of activities related to program curricular development that has been featured on this website.
With a focus on student-centric education, Dr. Samantha Cutrara in the Office of the Vice Provost Academic can support:
Program visioning and goal setting
Curriculum analysis
Developing Program Learning Outcomes
Curriculum mapping
Reviewing and supporting Cyclical Program Review self study, Notice of Intention (NOI) submissions, and proposals related to New Programs, Major Modifications, and Minor Modification
Strategizing innovative program curriculum, including curriculum focused on decolonization, equity, inclusion, sustainability, and access
Contact her here: cutrara@yorku.ca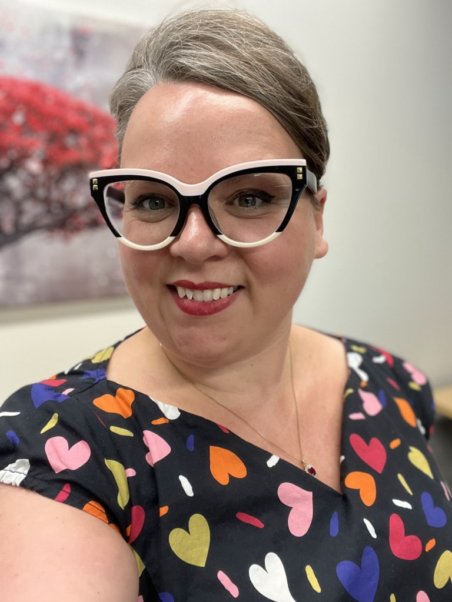 ---
Other Useful Contacts