Curriculum is an organized plan for student learning.
In higher education, this plan includes the courses students are required to take and the courses students can elect to take to fulfill their degree. Curriculum can also include required experiences and opportunities, such as Capstones and/or Internships, as well as optional curricular and extracurricular opportunities.
Being thoughtful about curriculum can enhance students' learning and provide greater cohesion in teaching and learning.
This work involves visioning the student experience in your program, establishing Learning Outcomes for what they will learn by the end, and ensuring that you have assessment plans for making sure students are learning what you have planned for them to learn. This is what we call the three "Ds" of curriculum development: Dream, design, and determine.
Curriculum development is done when planning a new program, but can also take place when engaging in the Cyclical Program Review, when proposing the modification of an established program, or any time when the structure of a program could be reassessed and refreshed.
Quick Links
York has a variety of resources and services that can help you with all the elements of program and curriculum development and innovation. See links below for specific services and browse this website for resources to help you with this process.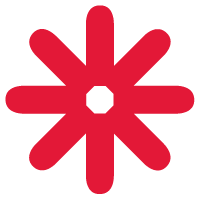 Interested in renewing or innovating your curriculum?
Explore our resources or contact our Program and Curriculum Development Specialist for support.
Useful Contacts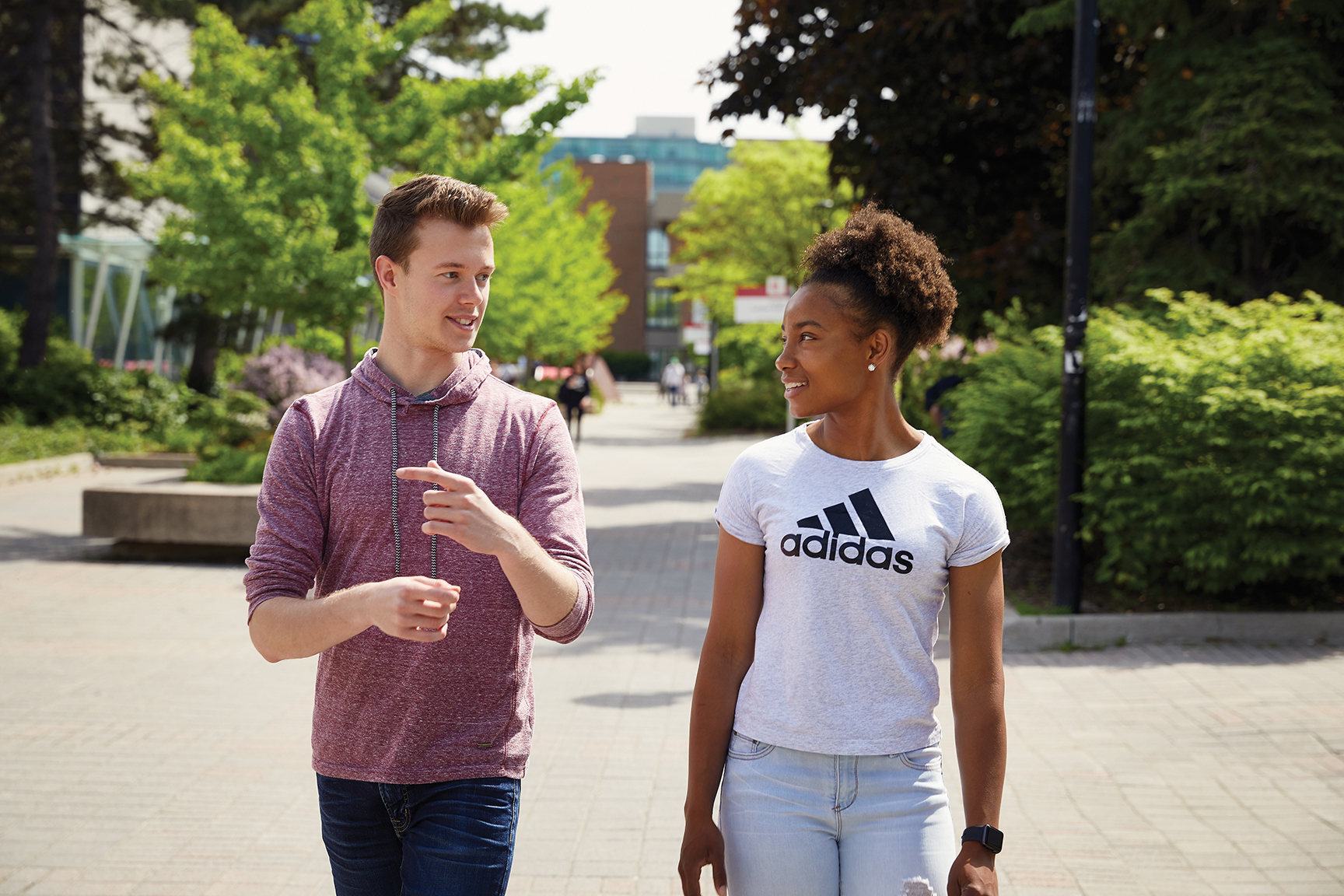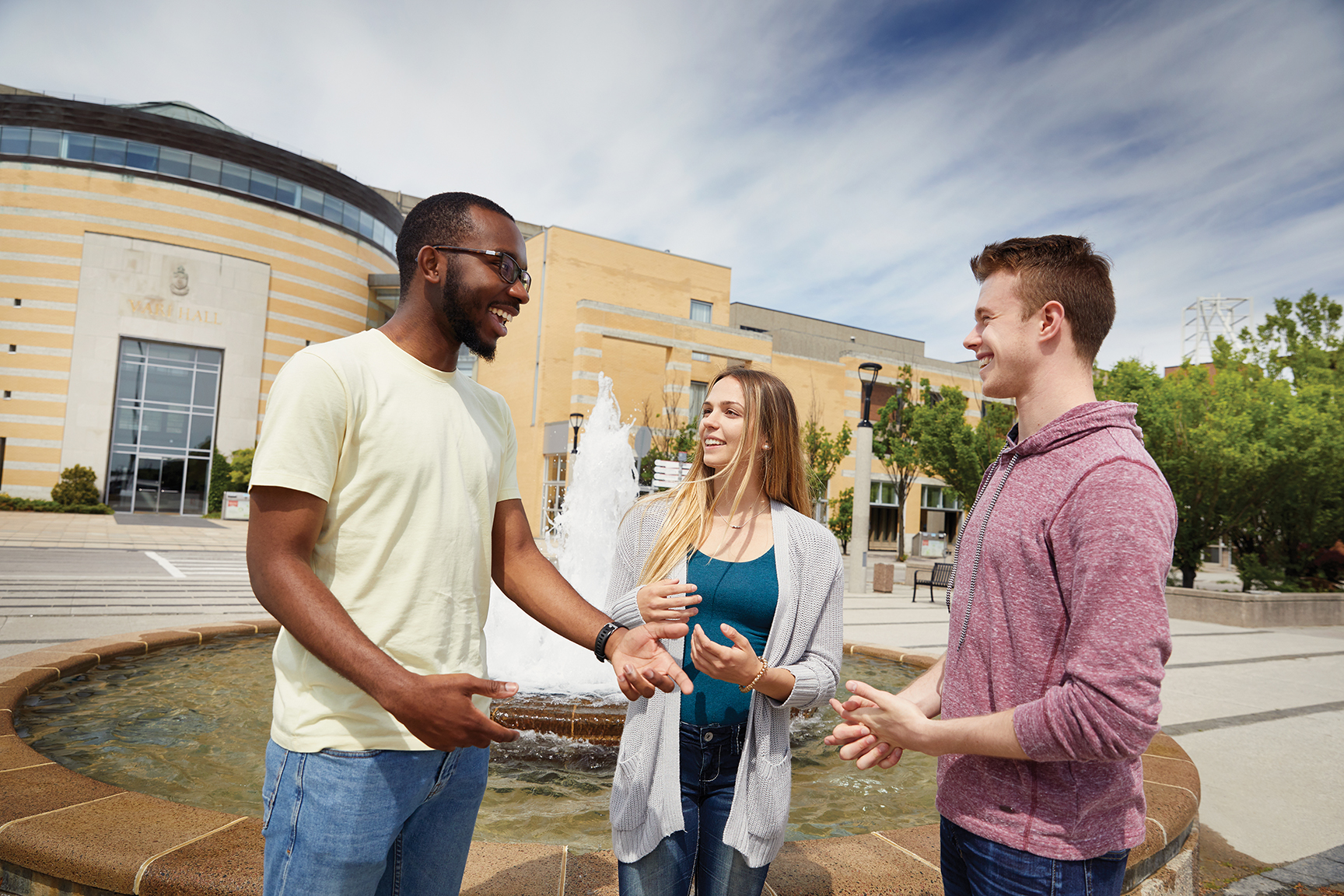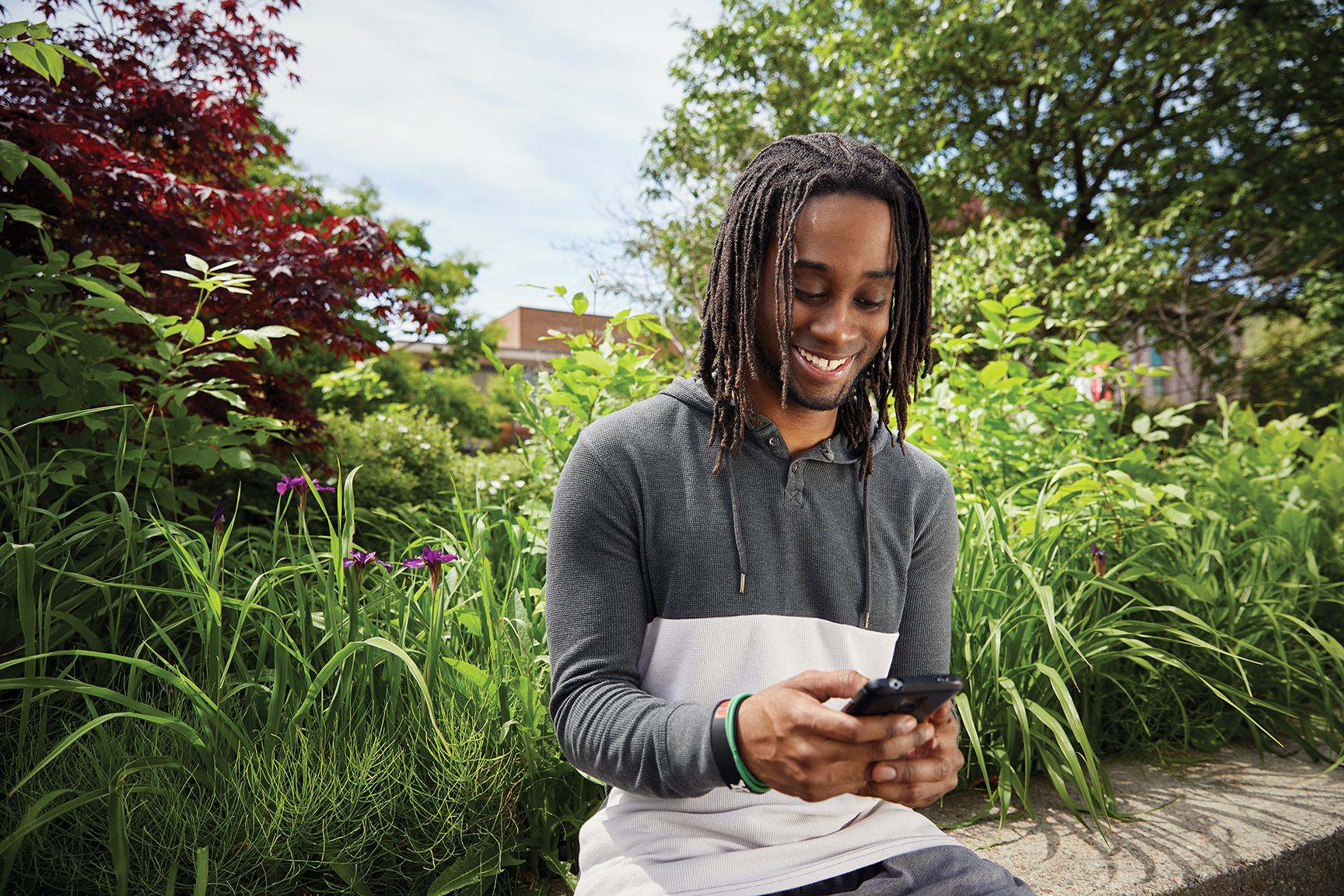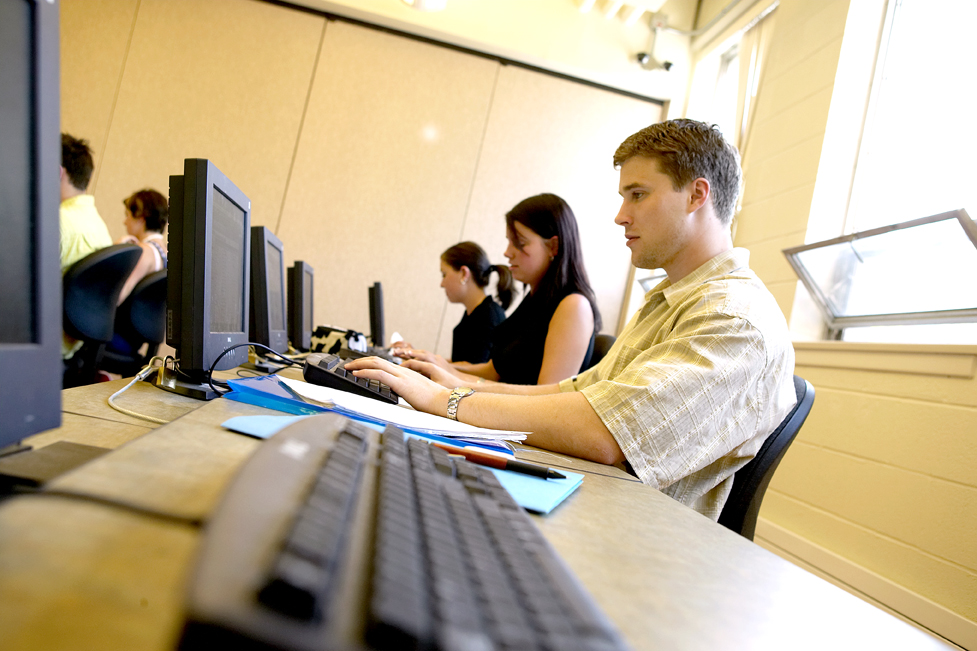 Providing support and resources for enhancing teaching practices aligned with newly developed or renewed curriculum.