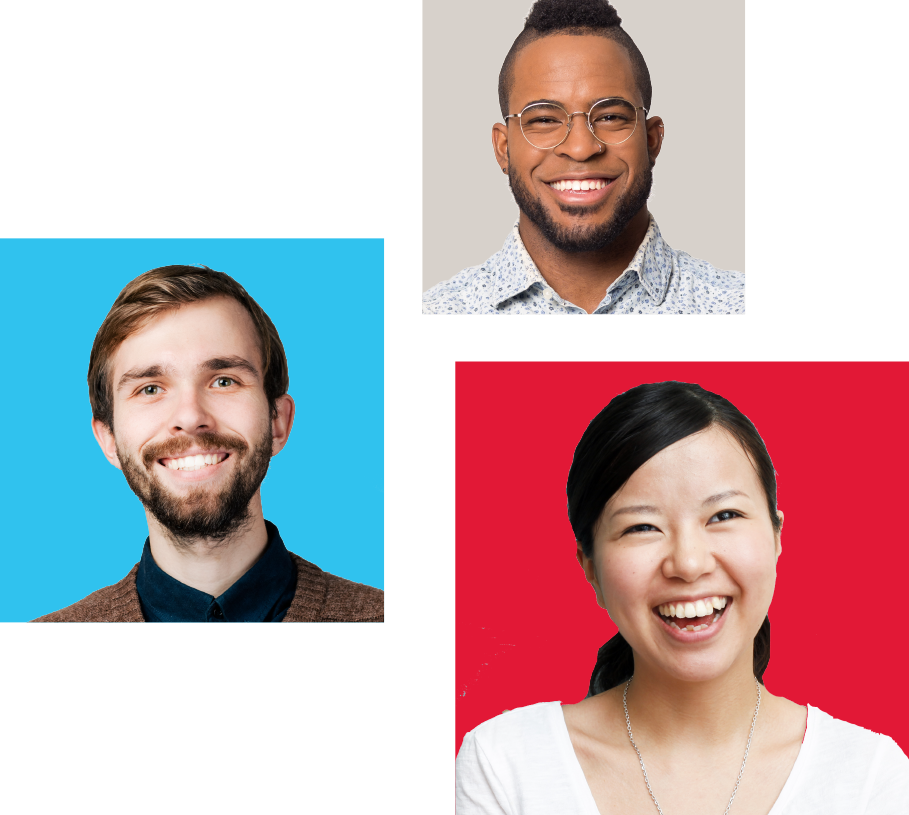 YSpace is York's pan-university entrepreneurship & innovation hub
We create positive change by fostering a community of innovators, entrepreneurs, and change makers
What we offer

Founder first
community
We put our founders at the core of what we do and service them to the best of our ability by creating an inclusive and supportive environment that focuses on the growth of our founders.

Customized
mentorship
Matching our entrepreneurs with mentors and subject matter experts from similar industries or with similar lived experiences, to provide curated support.

Dedicated
programming
Our suite of programs target both the technology and the consumer-packaged goods space along with our diversity streams in women and Black entrepreneurship.

Startup lifecycle
support
Our suite of programs are designed to meet the entrepreneurs where they are at in the life cycle and offer support as they grow with us.

Access to capital
& industry networks
As the business grows, we equally focus on the development of the founder as a business leader and an individual.

Leadership
development
Connect with investors and industry leaders through networking events, office hours, and vetted connections
Our impact
$205 M
revenue generated
by ventures
$109 M
funding raised
by ventures
1,302
jobs created
by ventures
Our physical hubs
Our innovation hubs serve as spaces to foster a sense of community for our innovators, entrepreneurs, and change-makers to create an environment that encourages collaboration for optimal growth opportunities.


BEHIND THE SCENES
Newsletter signup
YSpace is committed to working with emerging technology, agrifood, products and services. Get in touch today to find out how you can become a part of our community.