Our Entrepreneurs in Residence
Our Entrepreneurs in Residence (EiR) will host bi-weekly office hours but they are also here to support you outside of the office hours. Please know that all our EiR have had experiences building and growing their companies. They are here as resources to provide advice and guidance but are by no means meant to complete work on your behalf.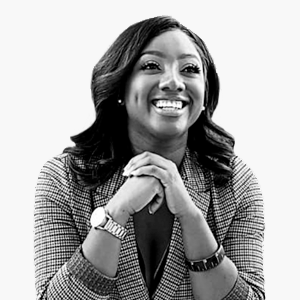 Amoye Henry
Millennial Entrepreneur and Investment Consultant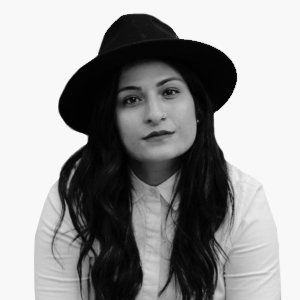 Anita Chauhan
Director of Marketing, Fraction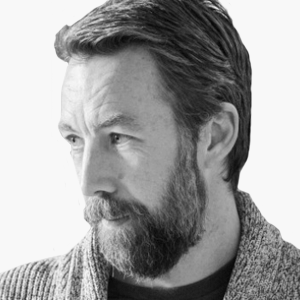 Brent Stirling
VP of Growth & Sales, Shoelace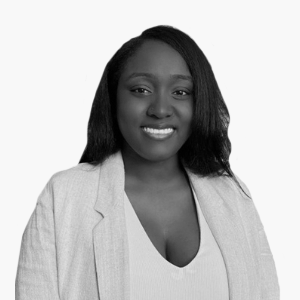 Brittany Charlton
Founder of Ohh! Foods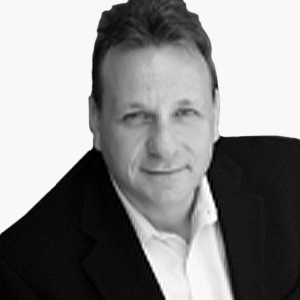 Chris Rodkin
President of BritOn Solutions Group Inc.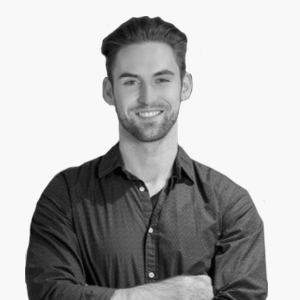 Daniel Bartek
Co-Founder & President of Iconic Brewing Company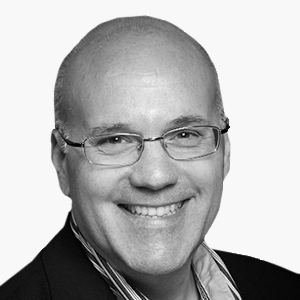 Elliott Atkins
Co-Founder & CEO, Opilio Labs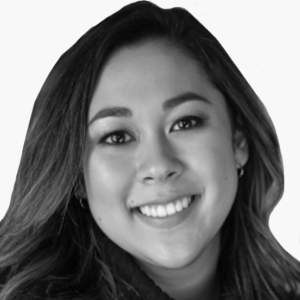 Emily Lonetto
Director of Growth, Voiceflow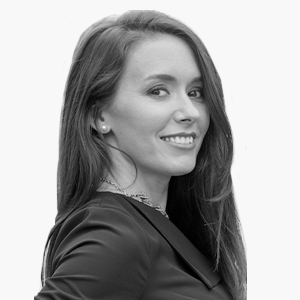 Erin Blaskie
Fractional CMO & Marketing Consultant
Helen Kontozopoulos
Chief Evangelist & Co-Founder, ODAIA Intelligence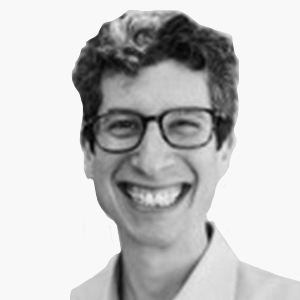 Iram Blajchman
Founder & CEO of MAAV Inc
Julie Bednarski
Founder/CEO at Healthy Crunch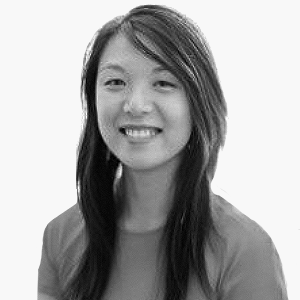 Karen Lau
Co-Founder & CTO, Furnishr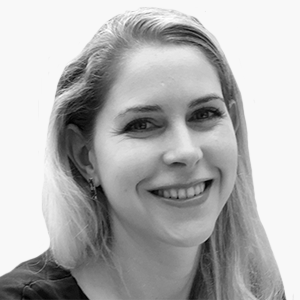 Laura van Wyngaarden
Co-Founder & COO, Diligen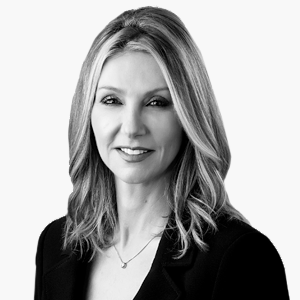 Margaret Zanel
Founder & Partner, Strategy and Leadership of Wentworth Strategy Group Inc. President of Zanel Advisory Group Inc.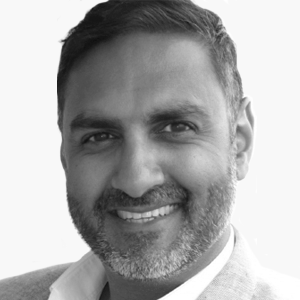 Mick B
Founder & CEO, IAmI Authentications Inc.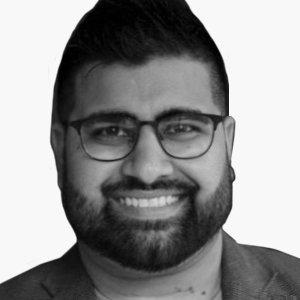 Muhammad Rashid
GM, Mortgage, Properly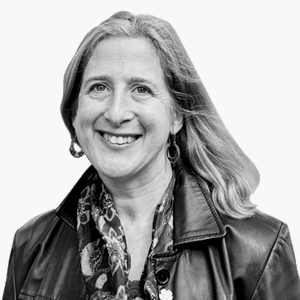 Natasha Freidus
Social Entrepreneur & The Co-Founder and CEO of NeedsList.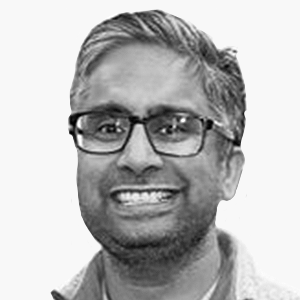 Navin Kaminoulu
Co-Founder & COO, indus.ai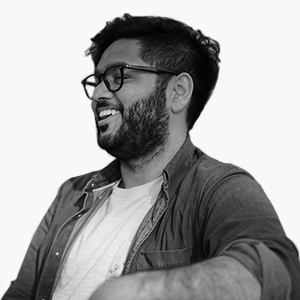 Rishabh Varshney
Co-Founder & CEO, Buy with Impact
Rohan Nair
Founder, Jointcare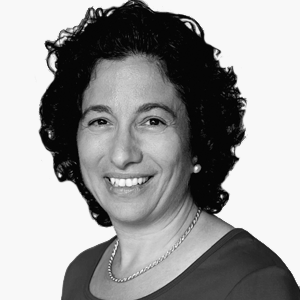 Sandra Bekhor
Founder, Bekhor Management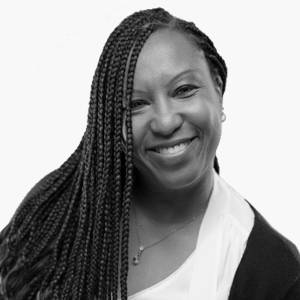 Sheryl Johnson
President of Strategic Insight Marketing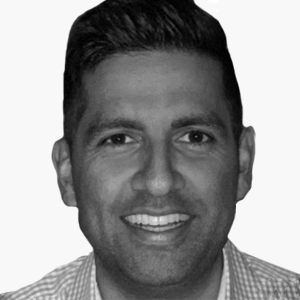 Shubh Sidhu
Leading Growth, ZayZoon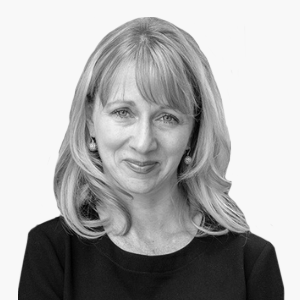 Tara Longo
Healthy Butcher Founder and Entrepreneurial Advisor
Valerie Fox
Chief Innovation Consultant at The Pivotal Point & Co-Founder of the DMZ at Ryerson University
Newsletter signup
YSpace is committed to working with emerging technology, agrifood, products and services. Get in tough today to find out how you can become a part of our community.