Hubs
Our innovation hubs serve as spaces to foster a sense of community for our innovators, entrepreneurs, and change-makers to create an environment that encourages collaboration for optimal growth opportunities.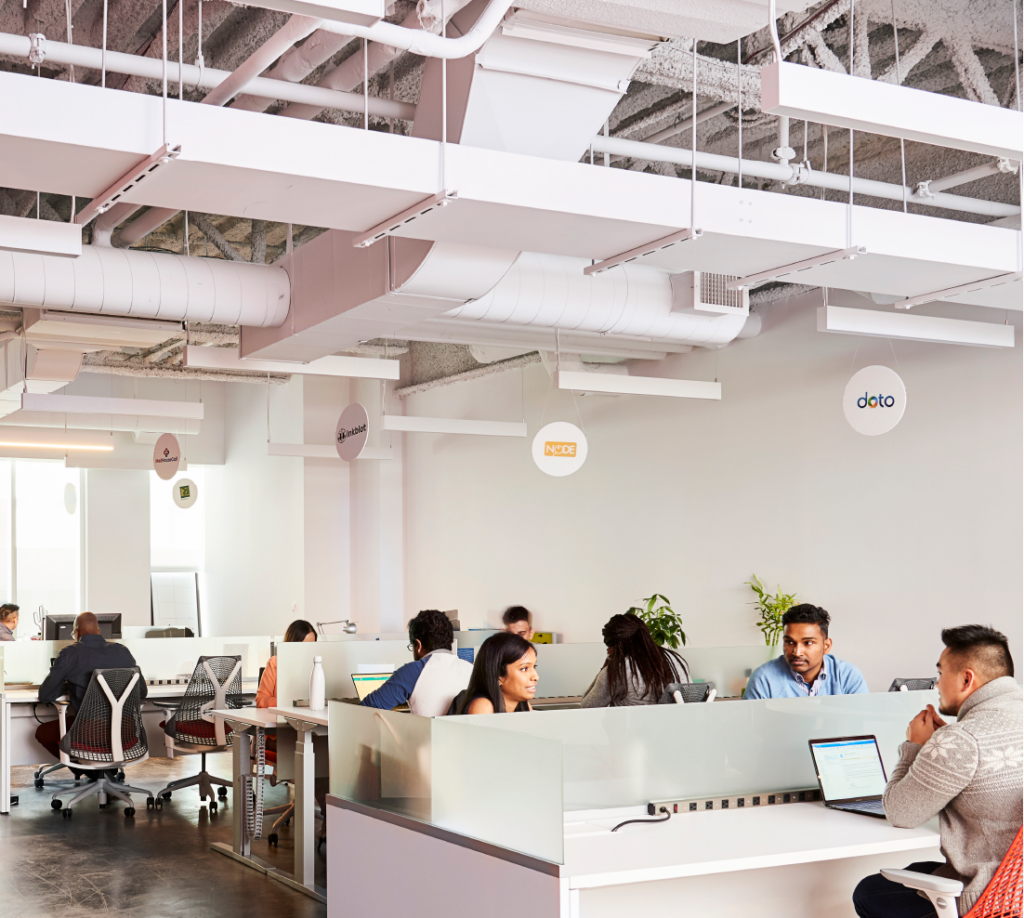 What we offer

Physical space
Whether you are looking for an office space to grow and scale your startup, a place to meet like-minded people or somewhere to host your next event, our physical location hubs are ideal.

Networking
Get invited to our social events to start networking with industry experts and entrepreneurs in a similar path to yours and discover new concepts to develop your entrepreneurial career.
Growth opportunities
Reach out to our hubs to get access to unique opportunities that can assist you in developing your business, regardless of the stage you are at.

Resources
Get access to many readily available resources and perks you can use to fuel your creativity and desire for knowledge.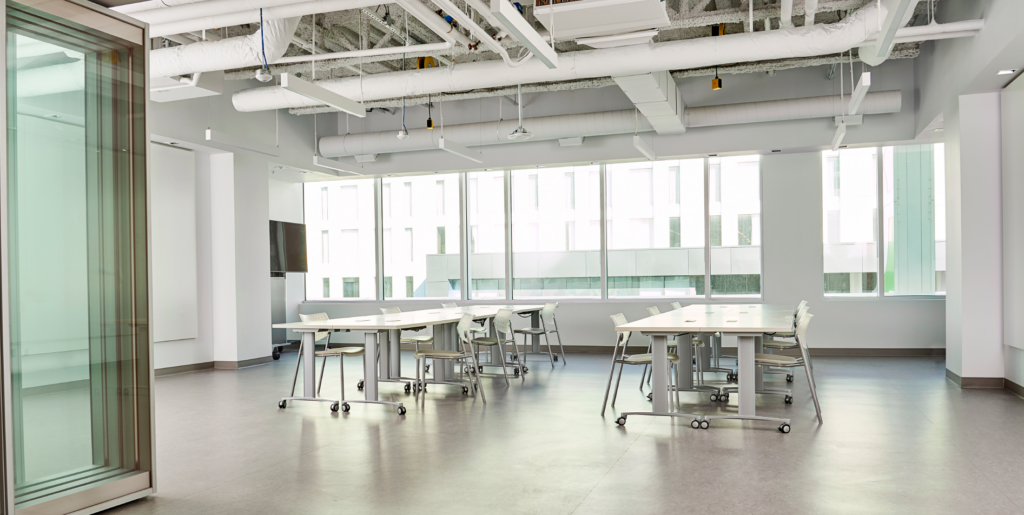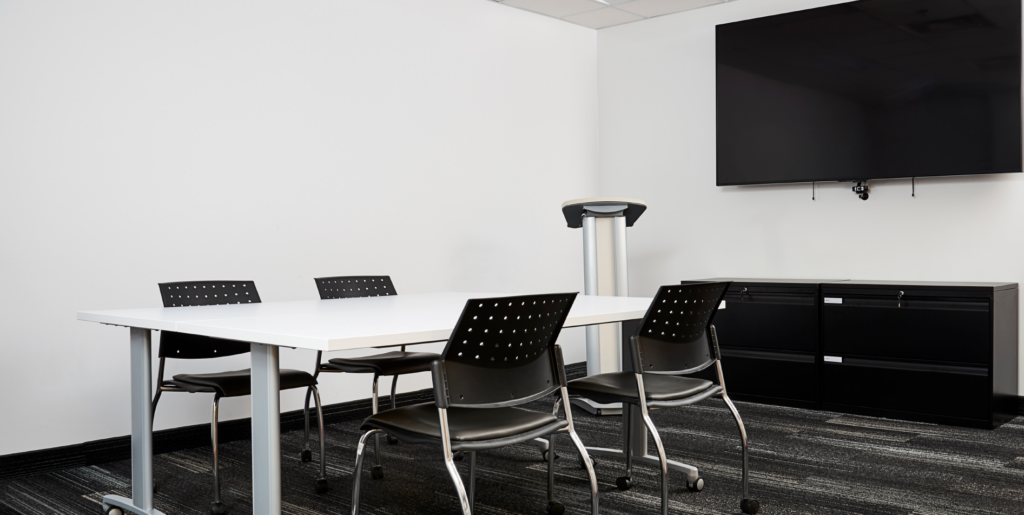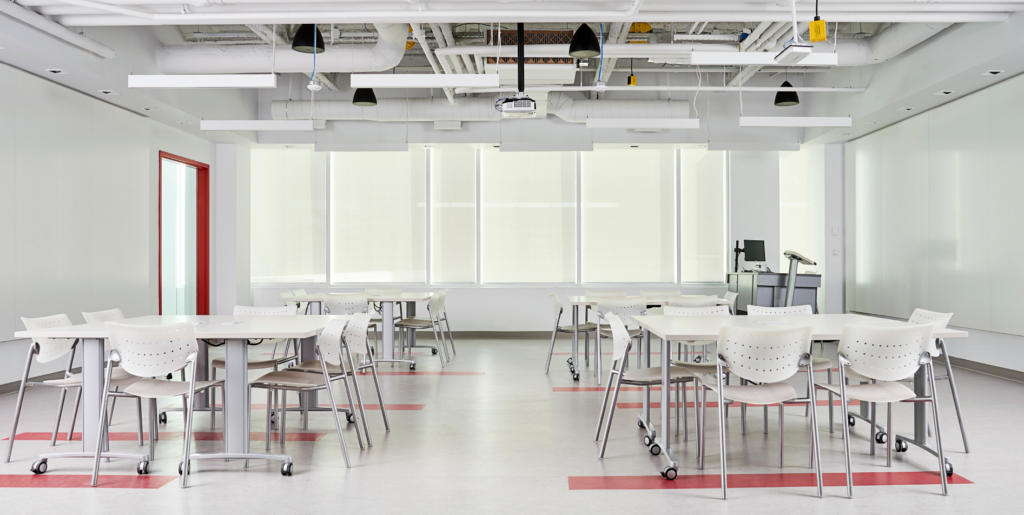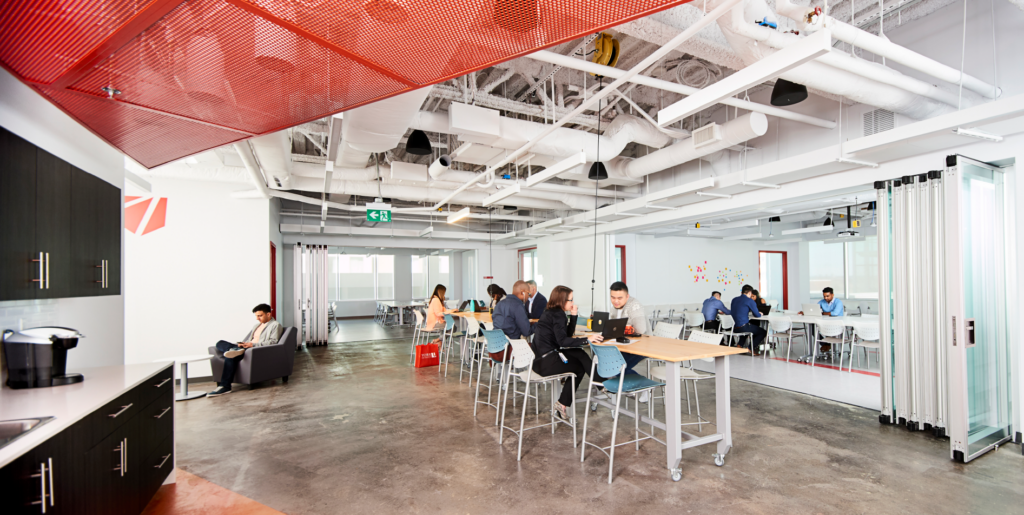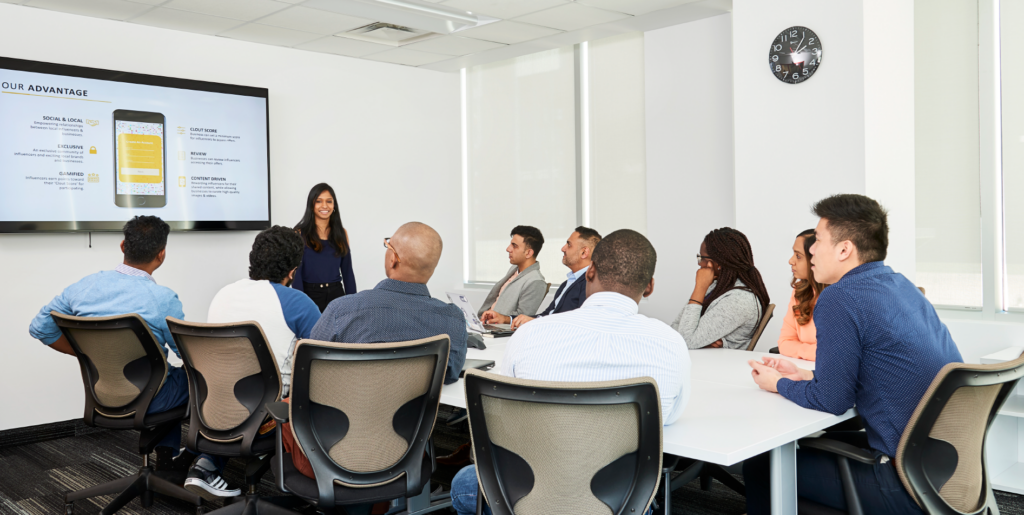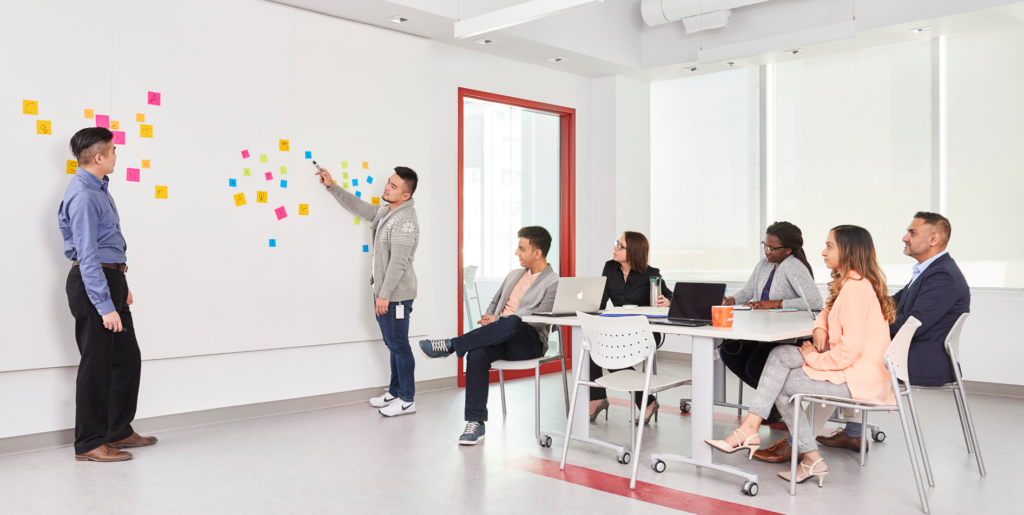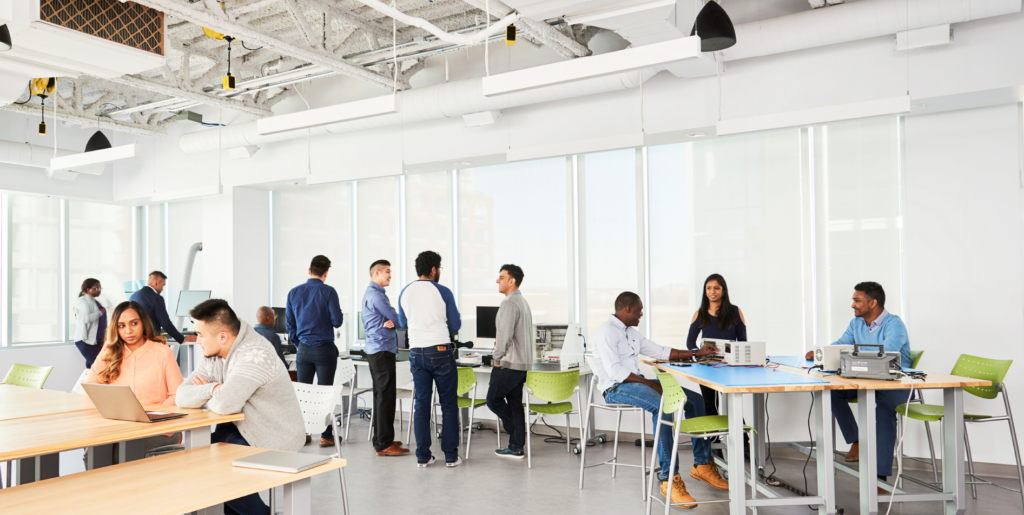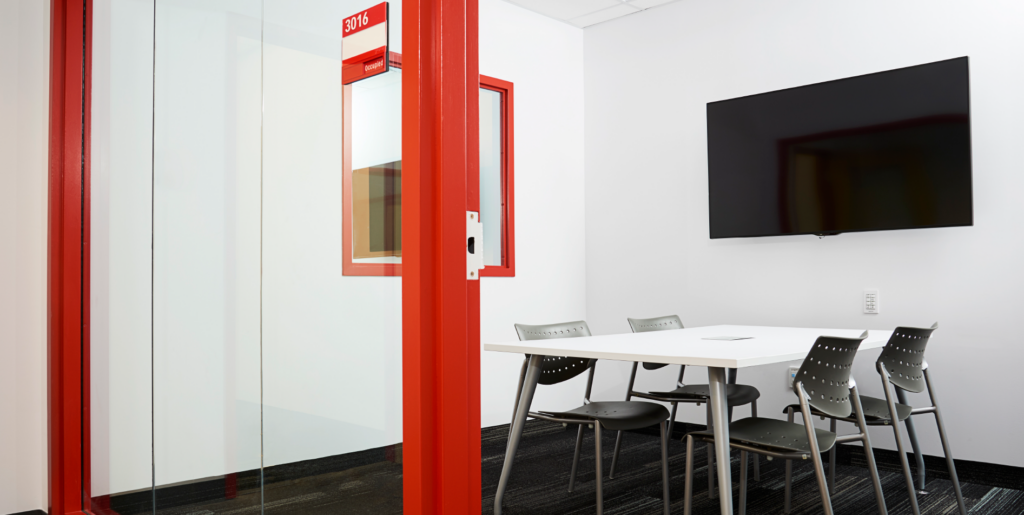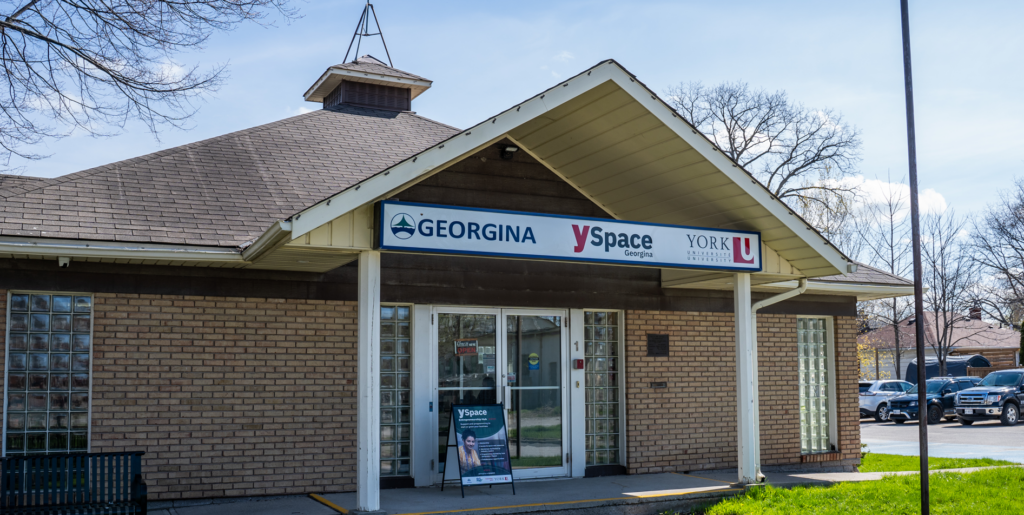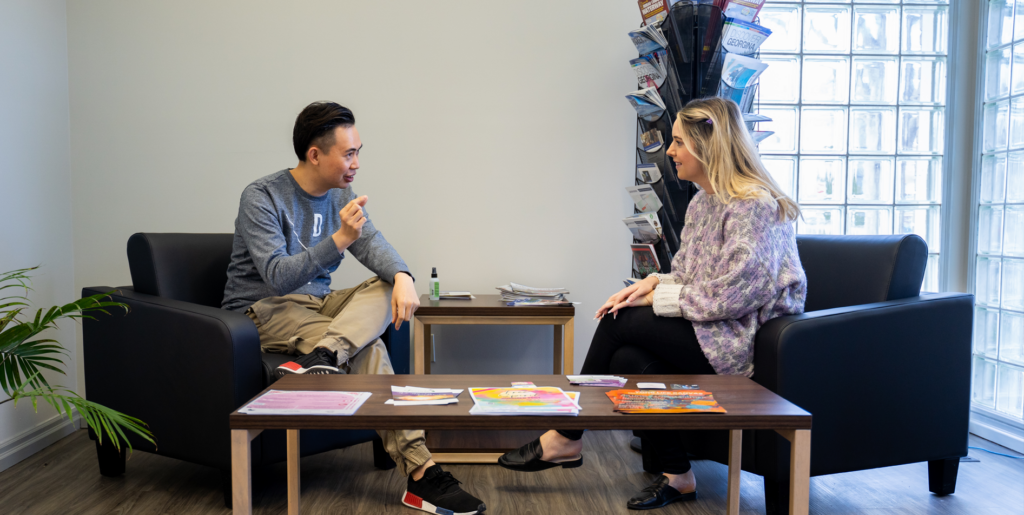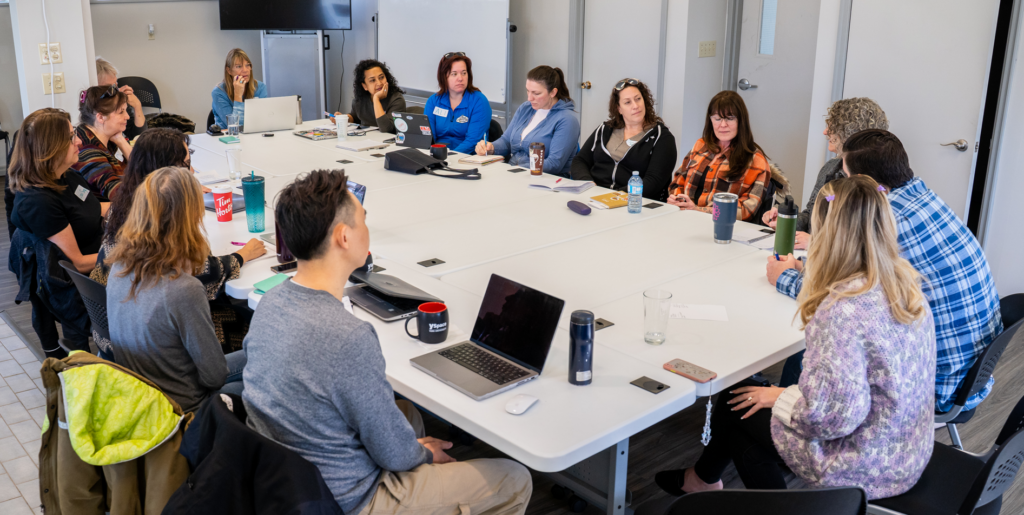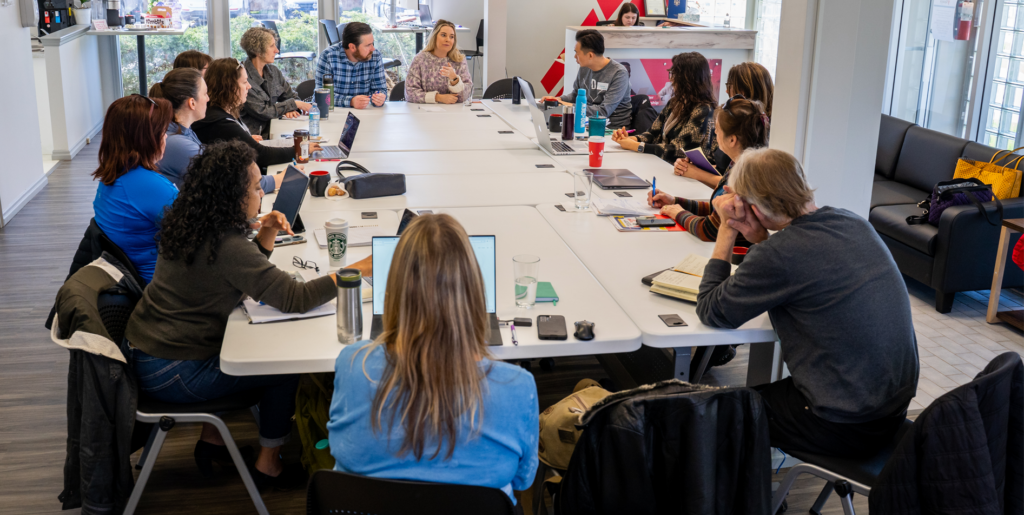 YSpace Markham is our physical incubator located in the York Region that supports growth-ready technogy, agri-food, women and black-led businesses in the GTA. YSpace Markham supports high potential innovators to create a thriving network of ventures across all sectors.
We help a growing number of entrepreneurs and community members, build and scale their businesses locally and globally. Also, you do not have to be affiliated with the York University community to join, we are open to all innovators – whether you are a student, alumni, or community entrepreneur, we want to create a diverse and supportive community!

YSpace Georgina is a partnership between York University, the Town of Georgina and the Town of East Gwillimbury. This new physical hub located in Sutton is designed to support the local entrepreneurial community from the tourism industry to professional services and product-based businesses.
The hub has created an ecosystem of entrepreneurial resources, including mentorship, access to networks and a co-working space for collaboration. It helps foster new business opportunities as well as personal and professional development for new and existing entrepreneurs.
Curious about our spaces?
Sign up for a tour or connect with us for rental pricing.
Newsletter signup
YSpace is committed to working with emerging technology, agrifood, products and services. Get in touch today to find out how you can become a part of our community.